Check
out
what
games
Electronic
Arts'
Chillingo
has
in
store
for
early
next
year
December 26, 2014
For Chillingo, 2014 was a great year for new game releases, beginning with the launch of Feed Me Oil 2 on the first day of the year and ending with the slam dunk of The Official NBA Quiz a month ago. And 2015 is set to be another exciting year for the popular mobile third-party game publishing subsidiary of Electronic Arts.
Chillingo has a number of notable games in its pipeline for next year. And it has shared with AppAdvice several of the ones that are coming early next year: Raids of Glory, Hero Pop, The Hardest Flight, and Mech.
If you can't see the video embedded above, please click here.
As you may have already guessed, Raids of Glory is another addition to the ever-expanding category of strategy games popularized by Supercell's Clash of Clans. Developed by Nitro Games and formerly called Gang of Pirates, Raids of Glory has players building 3-D pirate empires, controlling their armies of swashbucklers, and wreaking havoc against other players. Currently in soft launch mode in Canada and Singapore, it's scheduled to be released on the App Store worldwide in January 2015.
Also coming in January and also featuring pirates is Hero Pop, a cute match-three puzzler developed by Nravo. "Your buddies have been captured by pirates and trapped in balloons," Chillingo says of the game. "It's up to YOU to round up some heroes and start matching balloons and landing combos as your balloons float up the screen."
Coming a month later, in February 2015, is The Hardest Flight, a sky-bound ship-steering game from Passion Project. According to Chillingo, it's "an addictive indie gem that will have you racing to ascend to the sky while passing through endless colored barriers."
As for Mech, no particular launch month has been set for it, but it's said to be coming in 2015. Assembled by Small Impact Games, Mech is a competitive third-person multiplayer shooter that has each player controlling his or her own bipedal robot, or Mechanized Assault Walker, for a much cooler description.
If you can't see the video embedded above, please click here.
Stay tuned to AppAdvice as we'll certainly let you know as soon as any of Chillingo's upcoming games hits the App Store.
See also: Watch out for the App Store comeback of Ace Ferrara and the Dino Menace, Square Enix to launch free-to-play turn-based RPG Bravely Archive: D's Report on iOS, and Wreck the halls this holiday season in the match-three puzzle RPG Gems of War.
Mentioned apps
$0.99
Feed Me Oil 2
Chillingo Ltd
Free
The Official NBA Quiz
Chillingo Ltd
Free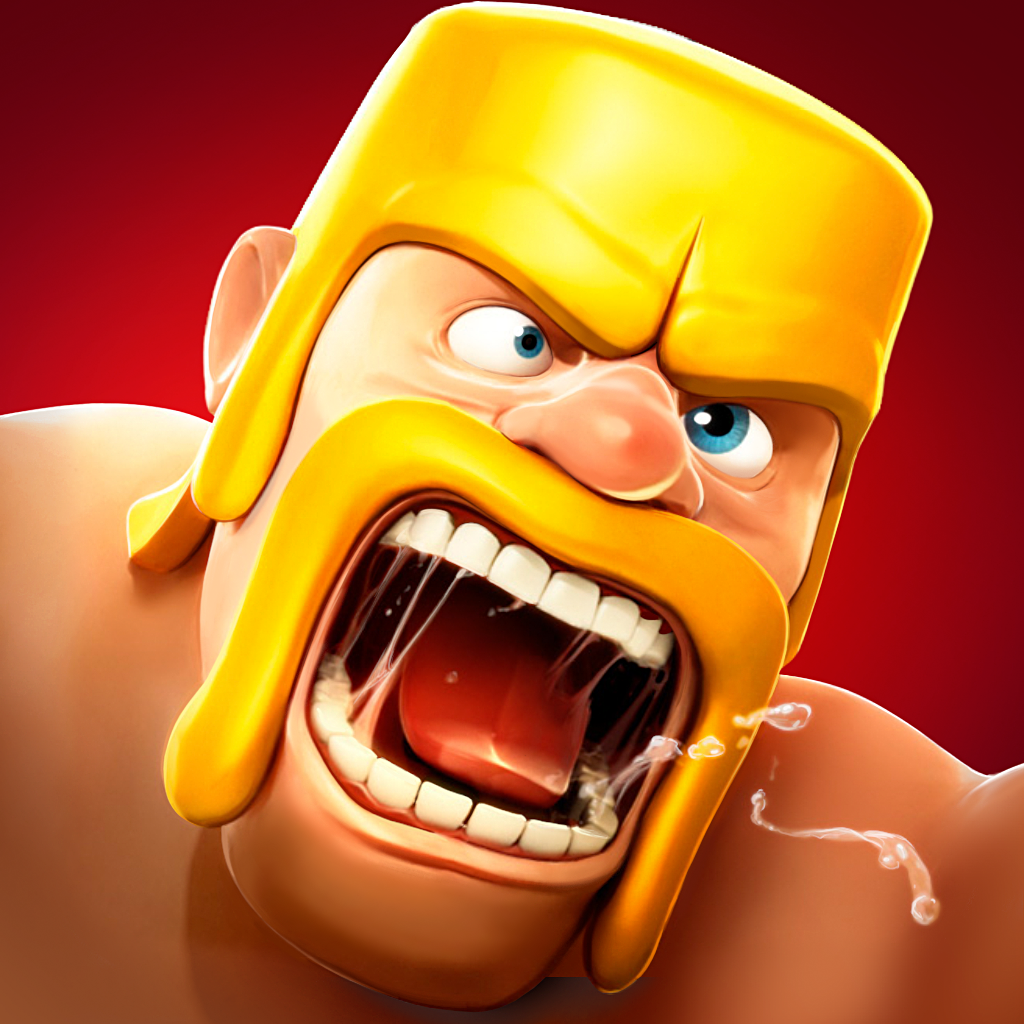 Clash of Clans
Supercell
Related articles