Classic
Bust-A-Move
match-three
puzzler
returns
in
King-like
fashion
Pocket Gaming
January 17, 2015
Bust-A-Move aka Puzzle Bobble, the popular match-three puzzle game based on Taito's original Bubble Bobble action platformer, is back on iOS in the form of Bust-A-Move Islands.
Basically, although it's developed by Gumi, Bust-A-Move Islands is a King-ified version of the eponymous iconic arcade game. Specifically, it features elements that are recognized staples of King's casual mobile games, most notably level- and energy-based progression.
Bust-A-Move Islands is much like King's Bubble Witch Saga — which is a rather weird thing to say, considering that Bubble Witch Saga is "inspired" by Bust-A-Move in the first place.
If you can't see the video embedded above, please click here.
Anyway, Bust-A-Move Islands has you helping the classic unwitting-dragon duo of Bub and Bob as they shoot and burst bubbles through more than 200 puzzles across a series of fantasy islands.
You can enjoy the game in single-player mode. Or you can connect to Facebook for a more social gaming experience, including the ability to play and compare scores with your friends.
Bust-A-Move Islands is available now on the App Store as a free-to-play game for iPhone, iPod touch, and iPad.
If you've been missing Bub and Bob, but don't mind reuniting with them in a King-style setting, you'll want to check out Bust-A-Move Islands.
See also: Chillingo releases cute and colorful balloon-popping match-three puzzler Hero Pop – AppAdvice, Disney introduces new free-to-play system with Club Penguin Puffle Wild for iOS – AppAdvice, and Clash of Clans developer Supercell soft-launches Spooky Pop match-three puzzle game – AppAdvice.
Mentioned apps
Free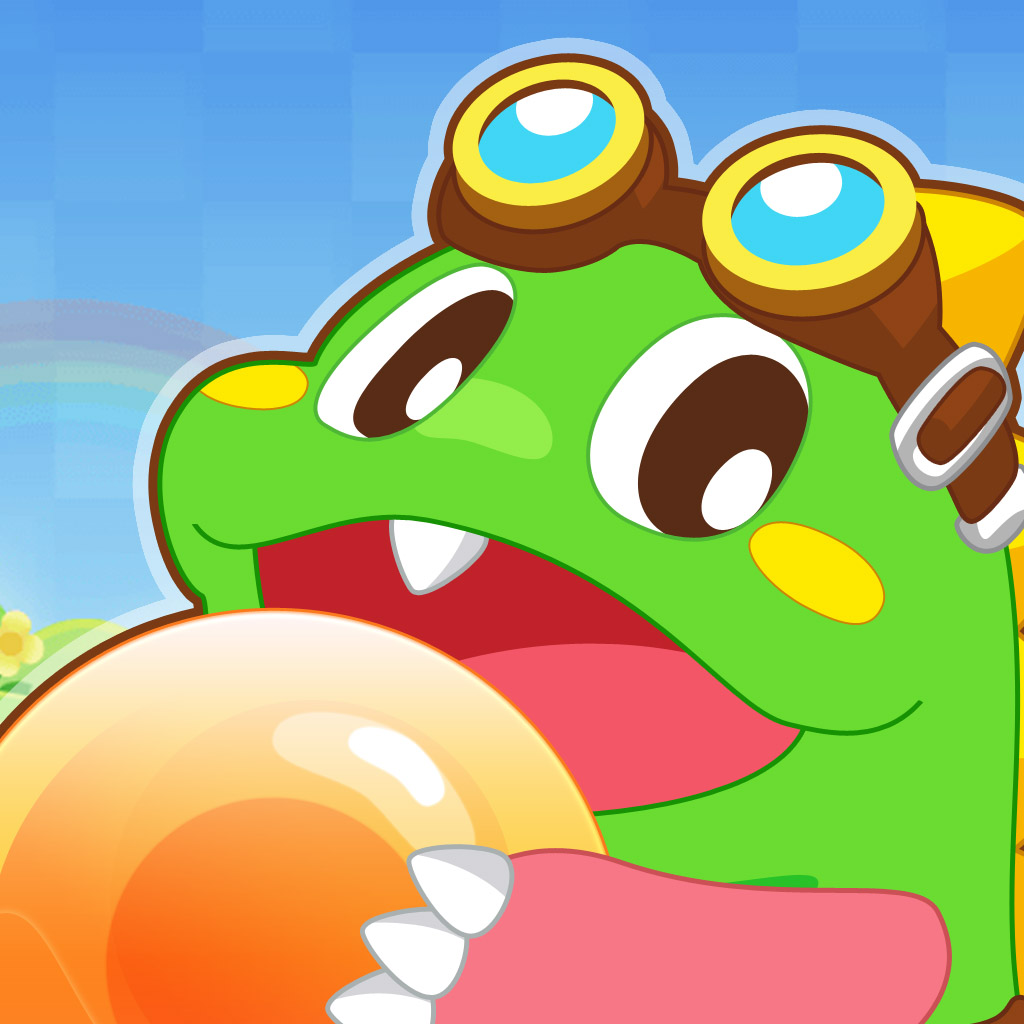 Bust-A-Move Islands
gumi Inc.
$4.99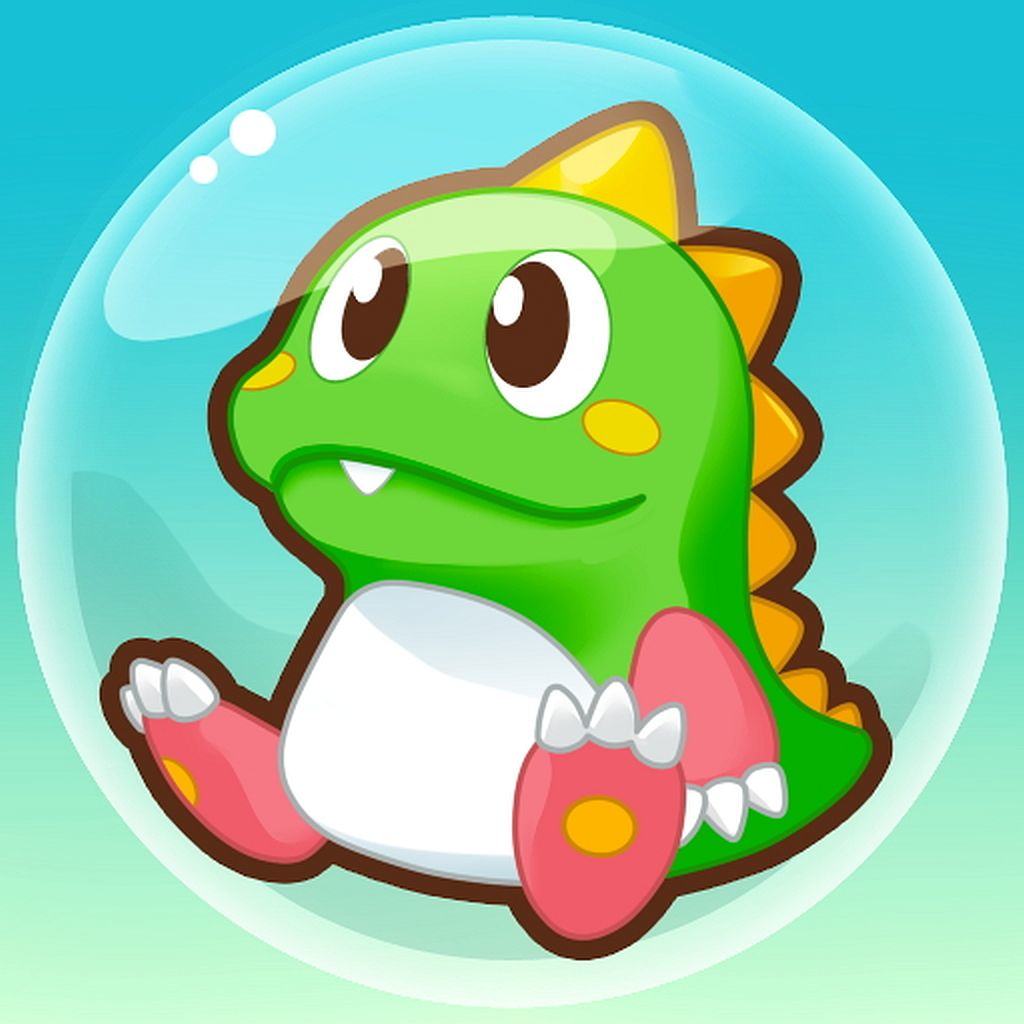 Bust-A-Move
TAITO Corporation
Free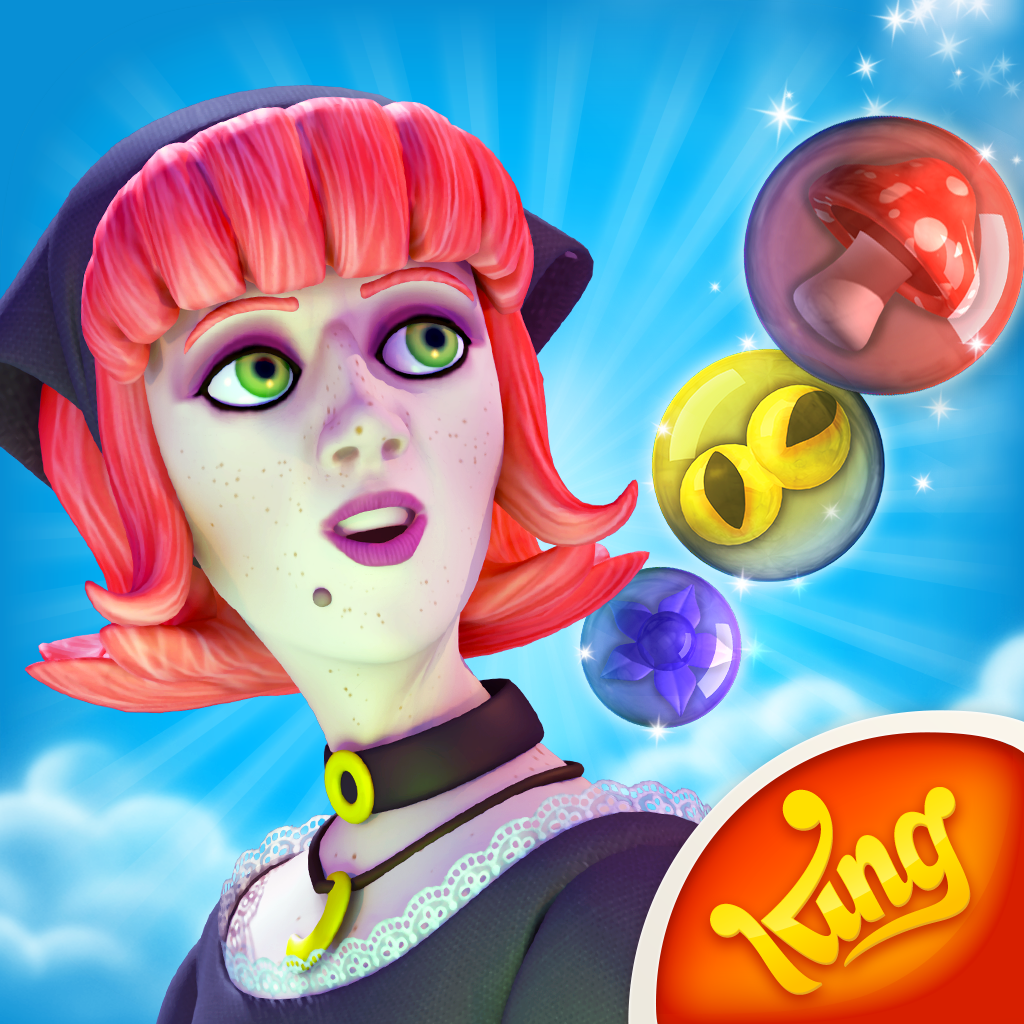 Bubble Witch Saga
King.com Limited
Related articles