DeNA's
Steam-powered
iOS
puzzle
game
series
continues
with
Unpixelate
Pocket Gaming
January 18, 2015
DeNA has just released another iOS puzzle game based on an acclaimed Steam title in the form of Unpixelate.
Adapted from Doctor Entertainment's Puzzle Dimension, Unpixelate challenges you to solve 100 unique 3-D puzzles presented with retro pixel artwork and music.
In each puzzle, your goal is pretty simple: pick all of the flowers and exit through the portal.
But of course, it's not as easy as it sounds. This is especially true with the variety of obstacles or environmental triggers you need to overcome or use to your advantage, including ice, fire, spikes, and teleporters.
Unpixelate also offers some competitive motivation by allowing you to play against your friends to see who can get the top time and the top spot on the global leaderboards.
Compatible with iPhone, iPod touch, and iPad running iOS 7.1 or later, Unpixelate is available now on the App Store for $2.99, with no in-app purchases whatsoever.
Note that there appear to be some crashing issues in the initial version of the game for some users, so you might want to wait for an update to fix these issues.
Unpixelate is the third in DeNA's series of mobile adaptations of Steam action puzzle games, following the release of Wavefront (based on Waveform) in October and Polyform (based on Critical Mass) in December.
See also: DeNA launches King of Castles: Throne Battle, teases Blood Brothers 2, DeNA and Hasbro are teaming up to produce Transformers: Battle Tactics, and Get the Popcorn Party started with this new logic puzzle game from DeNA and Room 8.
Mentioned apps
$2.99
Unpixelate (3D puzzle)
DeNA Co., Ltd.
$2.99
Wavefront (wave action puzzle)
DeNA Co., Ltd.
$2.99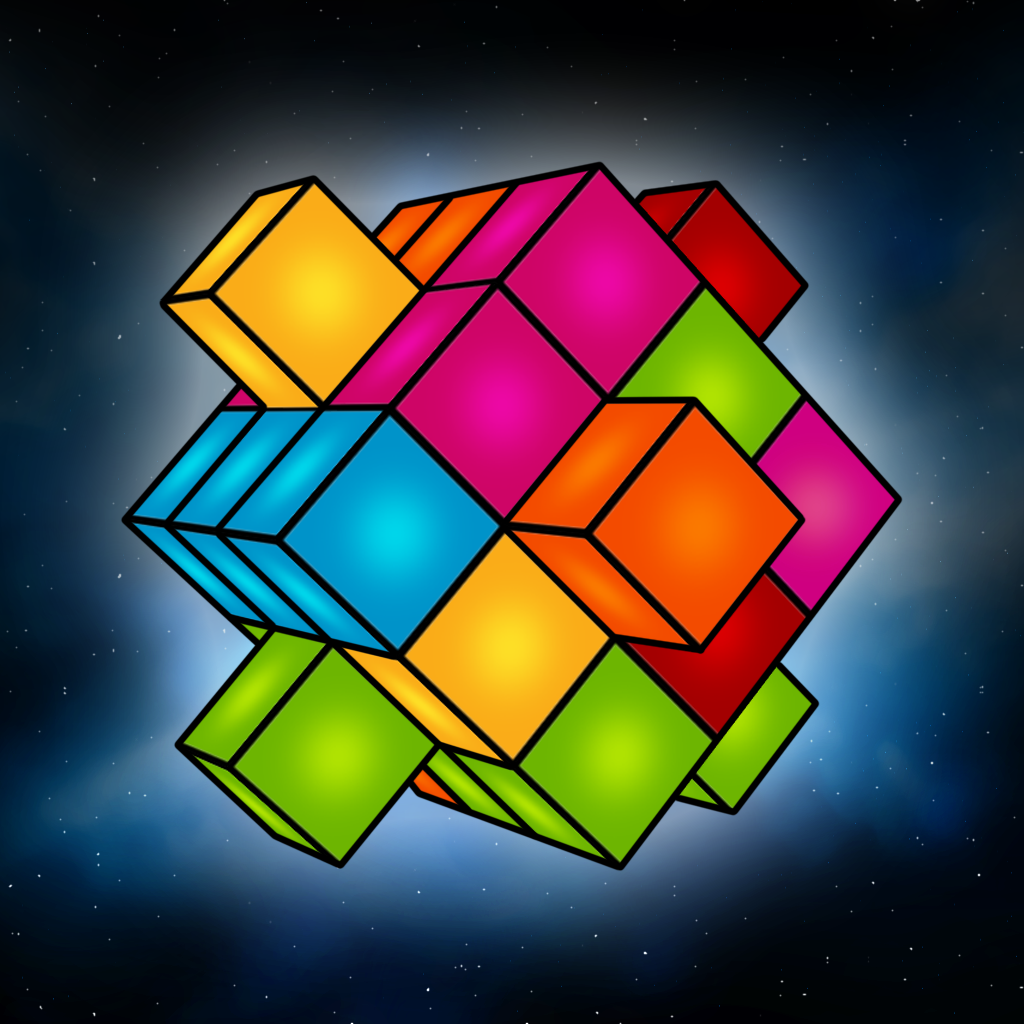 Polyform (3D cube puzzle)
DeNA Co., Ltd.
Related articles