Google
further
takes
on
Apple's
AirPlay
with
Google
Cast
for
audio
January 6, 2015
Since July 2013, Google has been enabling you to "cast" audio and video content from your mobile devices and computers onto your HD displays via Chromecast. And now, the tech giant is set to further take on Apple's AirPlay wireless media streaming protocol by enabling you to cast audio into speakers using the same streaming technology behind Chromecast, Google Cast.
Google Cast for audio lets you tap the cast button in a compatible music or radio app on iOS, Android, and the Web to stream audio content onto a "Google Cast Ready" speaker.
"Google Cast Ready speakers pull content directly from the cloud," Google notes, "so you'll get the best audio quality and can freely multi-task on your phone, tablet, or laptop, all without straining the battery."
Check out the promo video fro Google Cast for audio:
If you can't see the video embedded above, please click here.
Google's launch partners for Google Cast for audio include apps such as Deezer, iHeartRadio, NPR One, Pandora, Rdio, TuneIn, and Google's own Google Play Music and Songza. And the first Google Cast Ready speakers are manufactured by Sony, LG, and Denon, and are scheduled to become available in the U.S. this spring.
The announcement of Google Cast for audio closely follows the announcement of more third-party integrations from Nest, the "smart home" company acquired by Google for $3.2 billion a year ago.
See also: Dish Network's new live Sling TV service will work with iOS devices and Macs, Braven's BRV-PRO is a modular Bluetooth speaker made for the outdoors, and Pump up the volume with the new ZAGG Speaker Case for the iPhone 6.
Mentioned apps
Free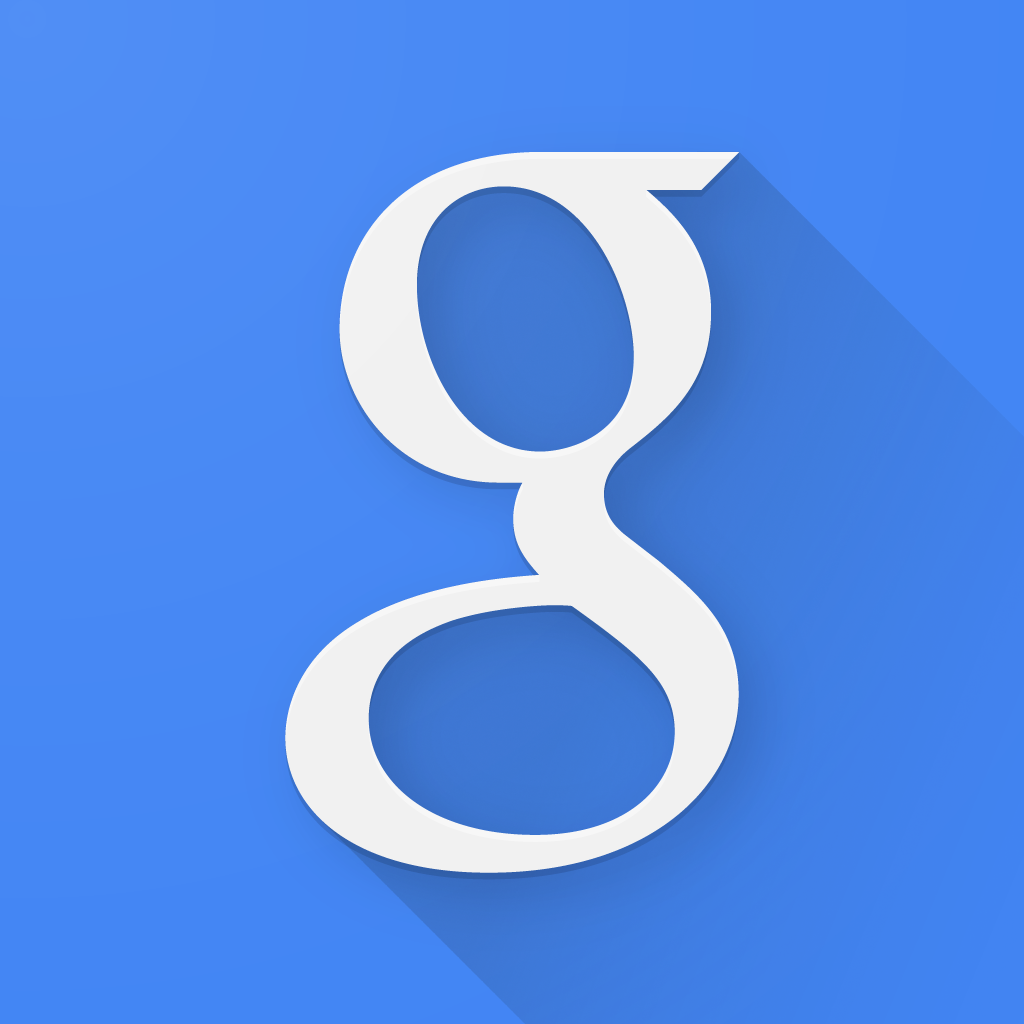 Google
Google, Inc.
Free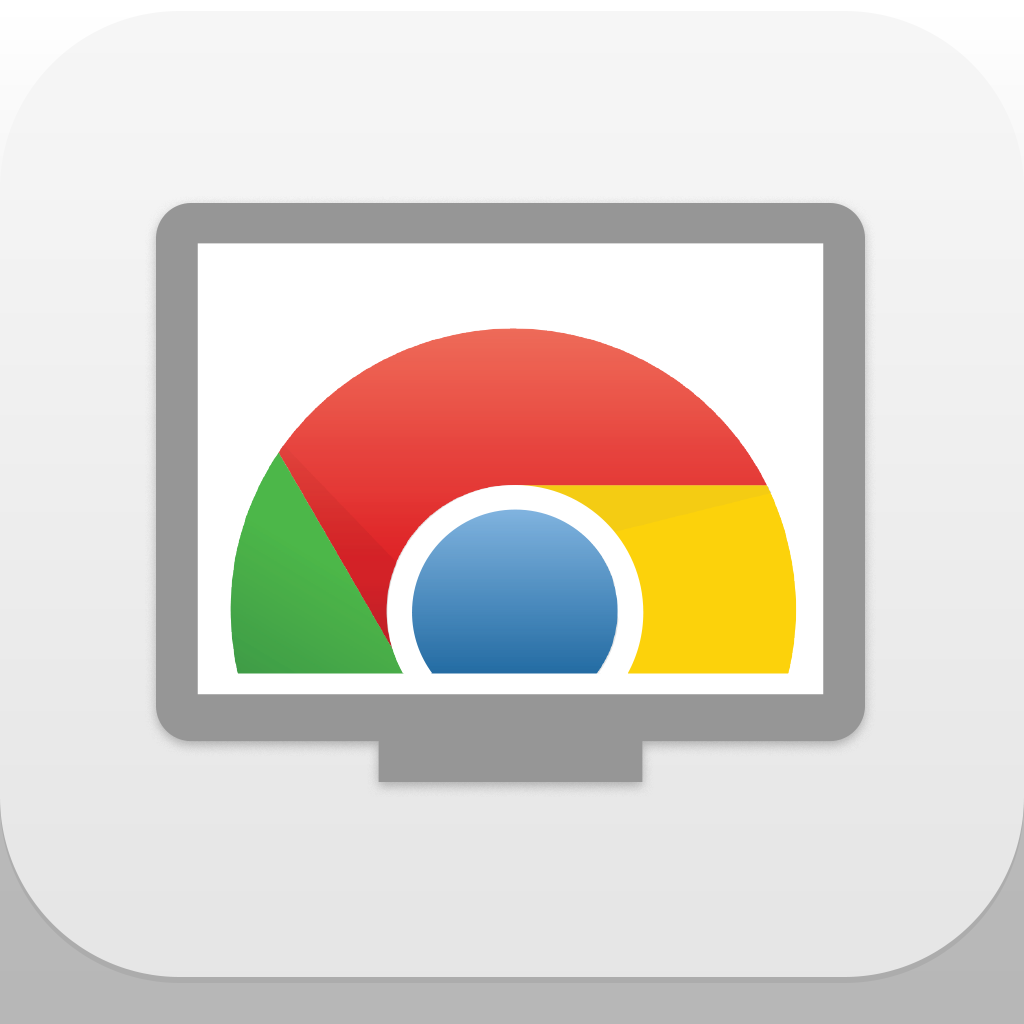 Chromecast
Google, Inc.
Free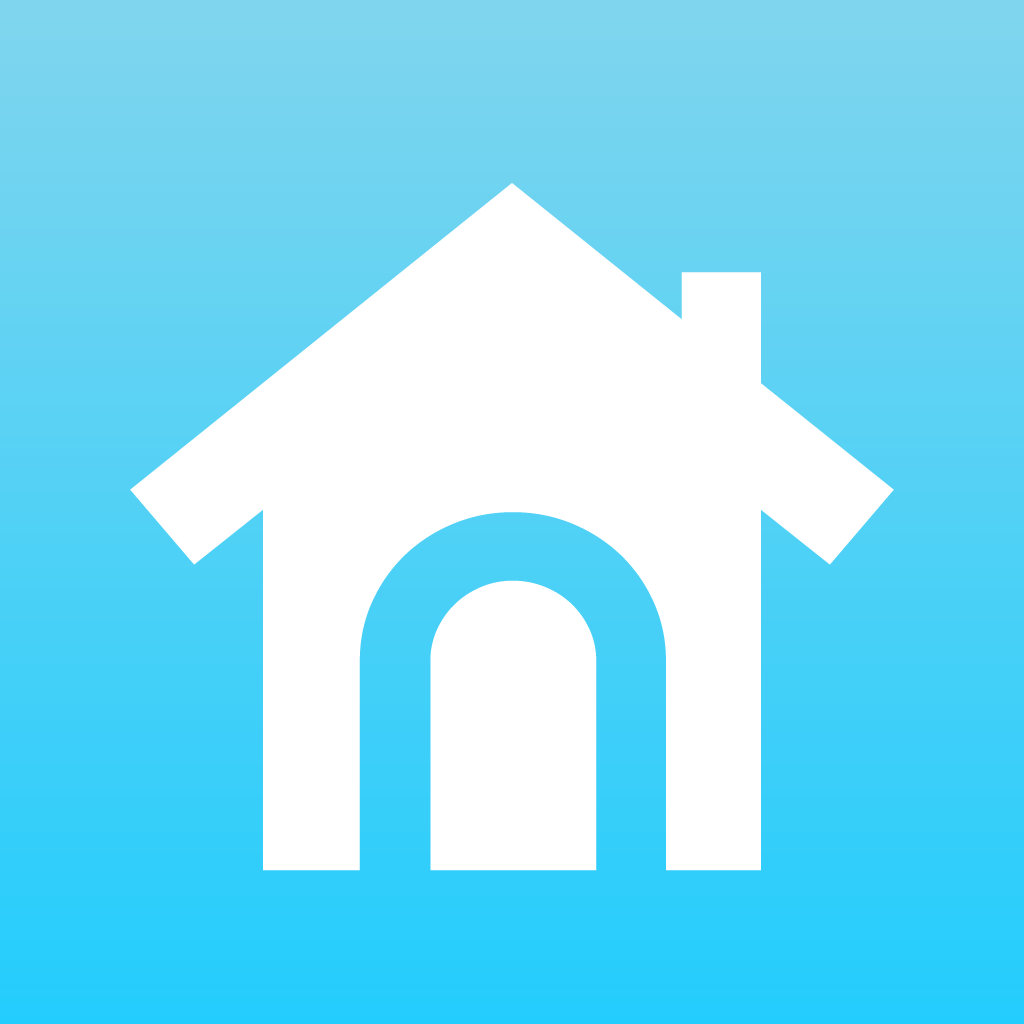 Nest Mobile
Nest Labs
Free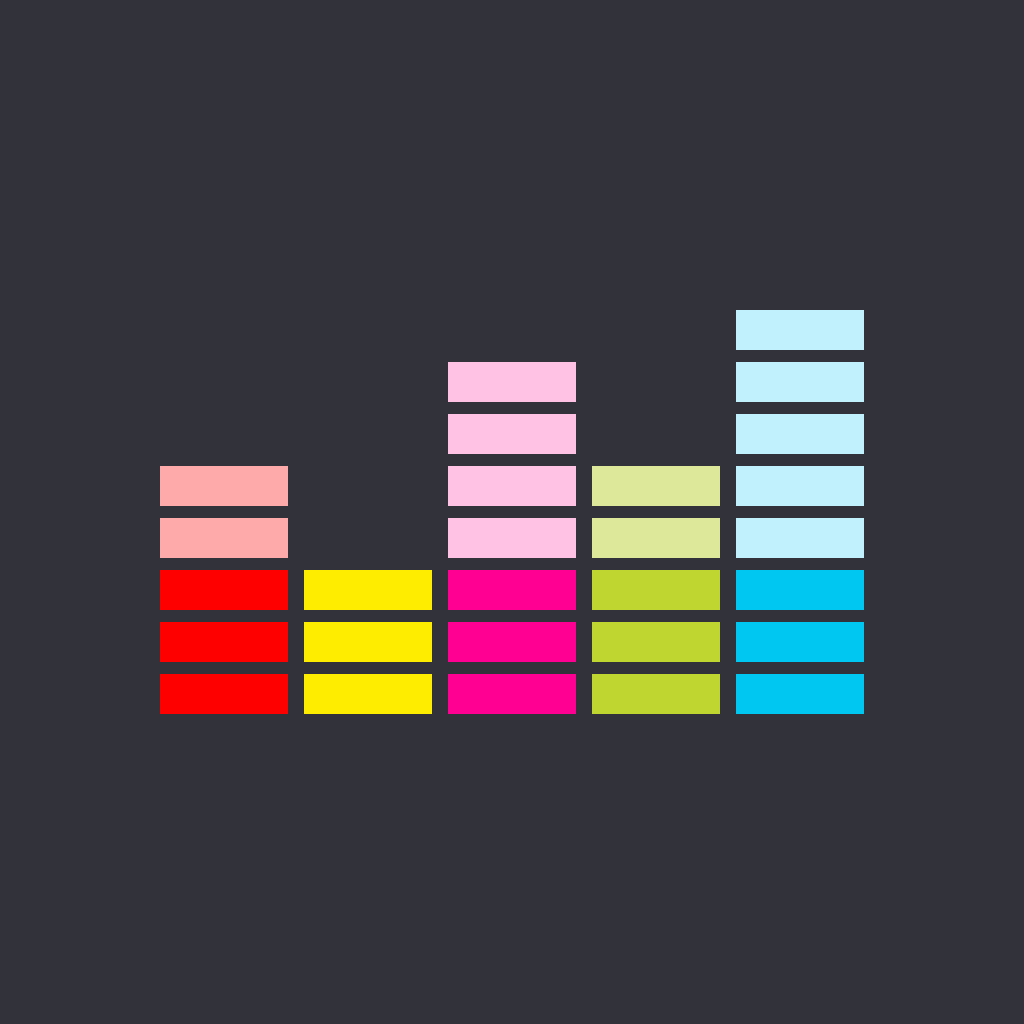 Deezer Music
Deezer
Free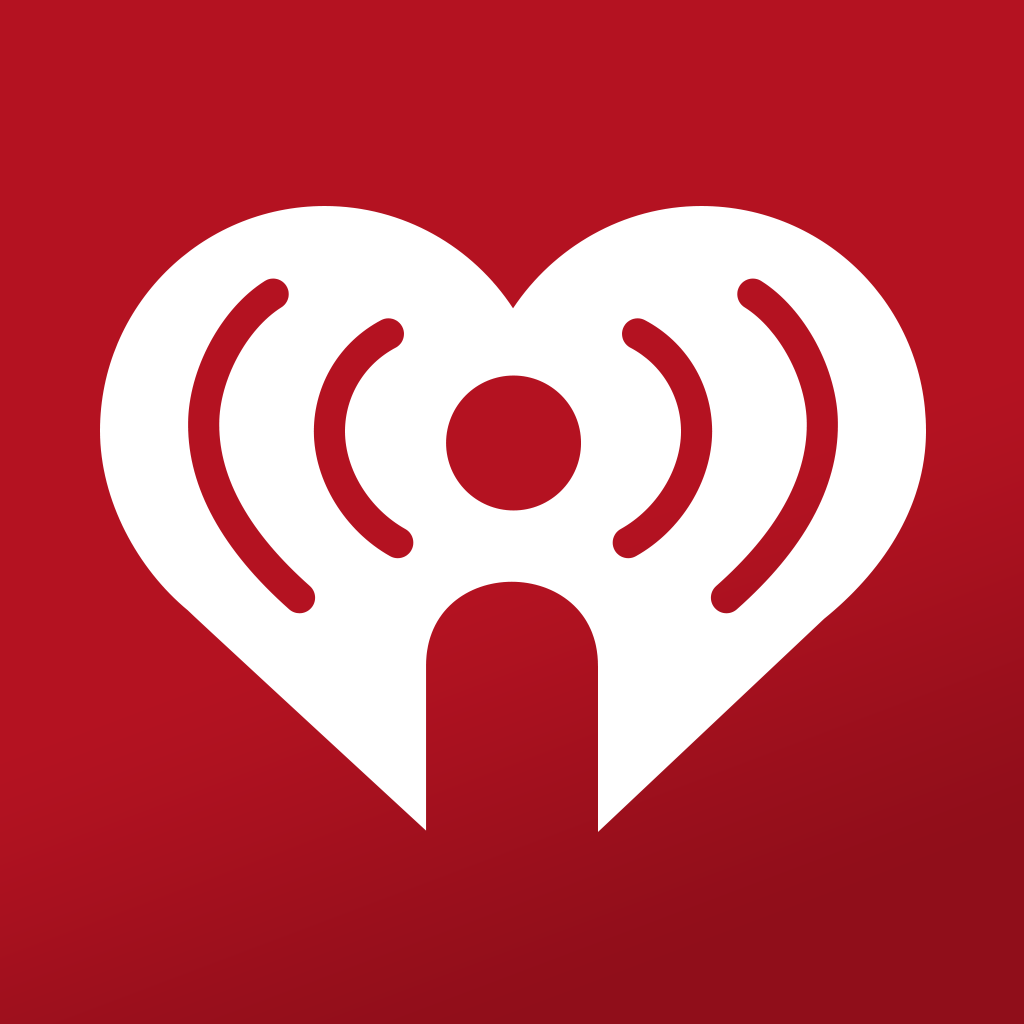 iHeartRadio - Stream the Best Music & Live Radio Stations Free
iHeartMedia Management Services, Inc.
Free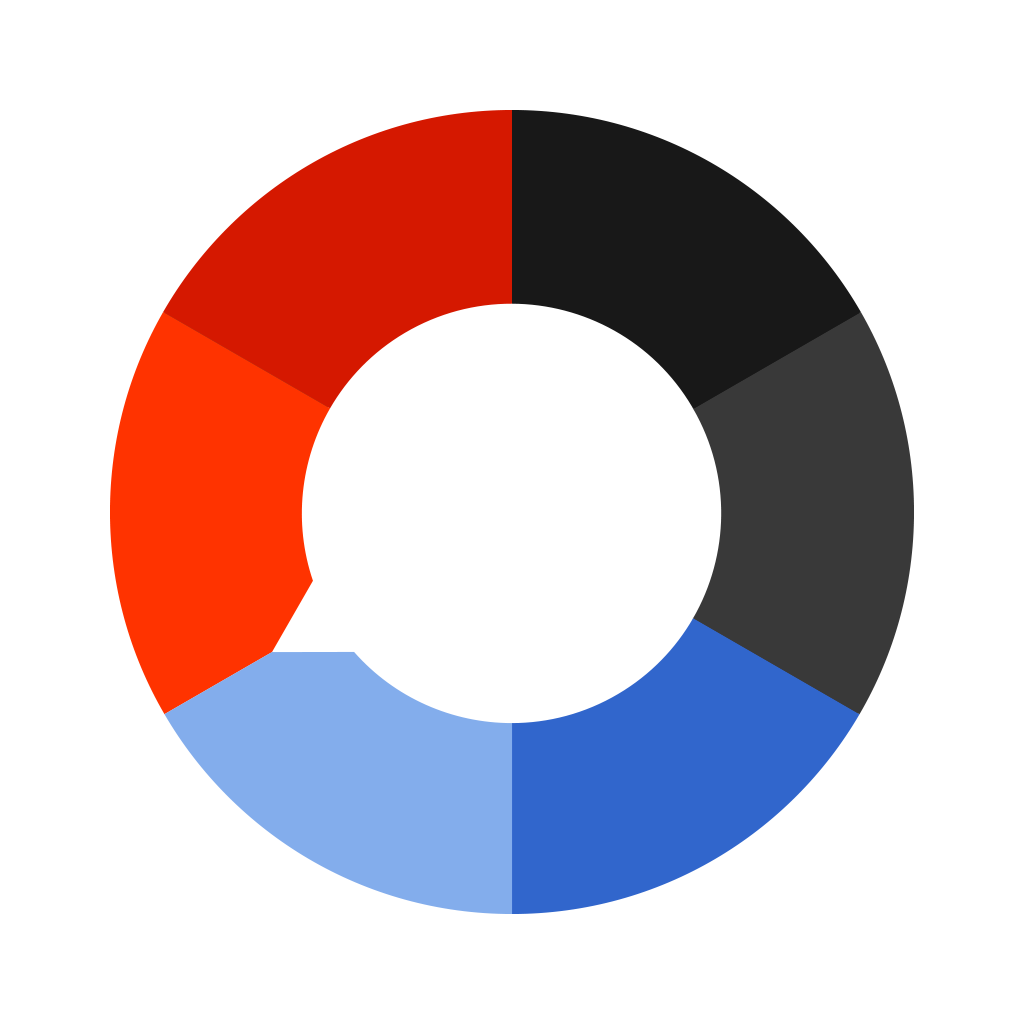 NPR One
NPR
Free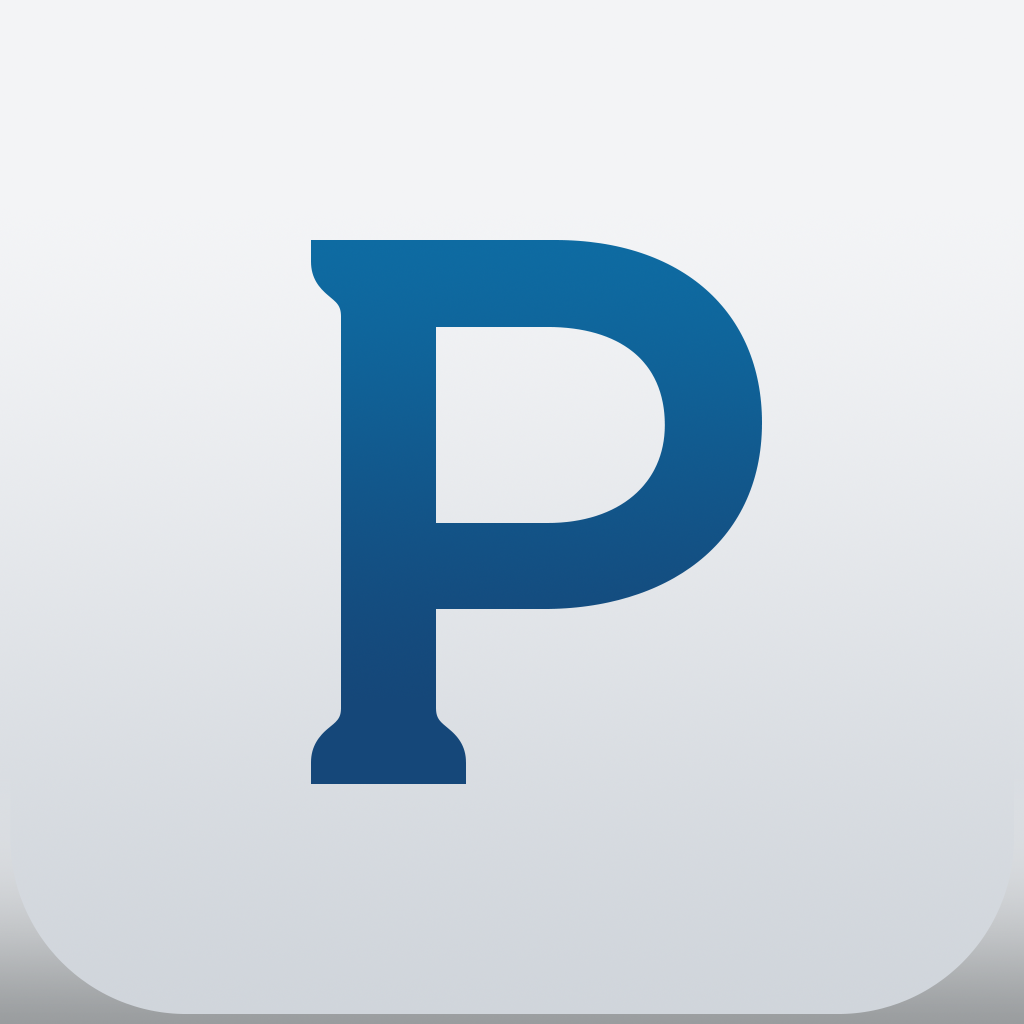 Pandora Radio
Pandora Media, Inc.
Free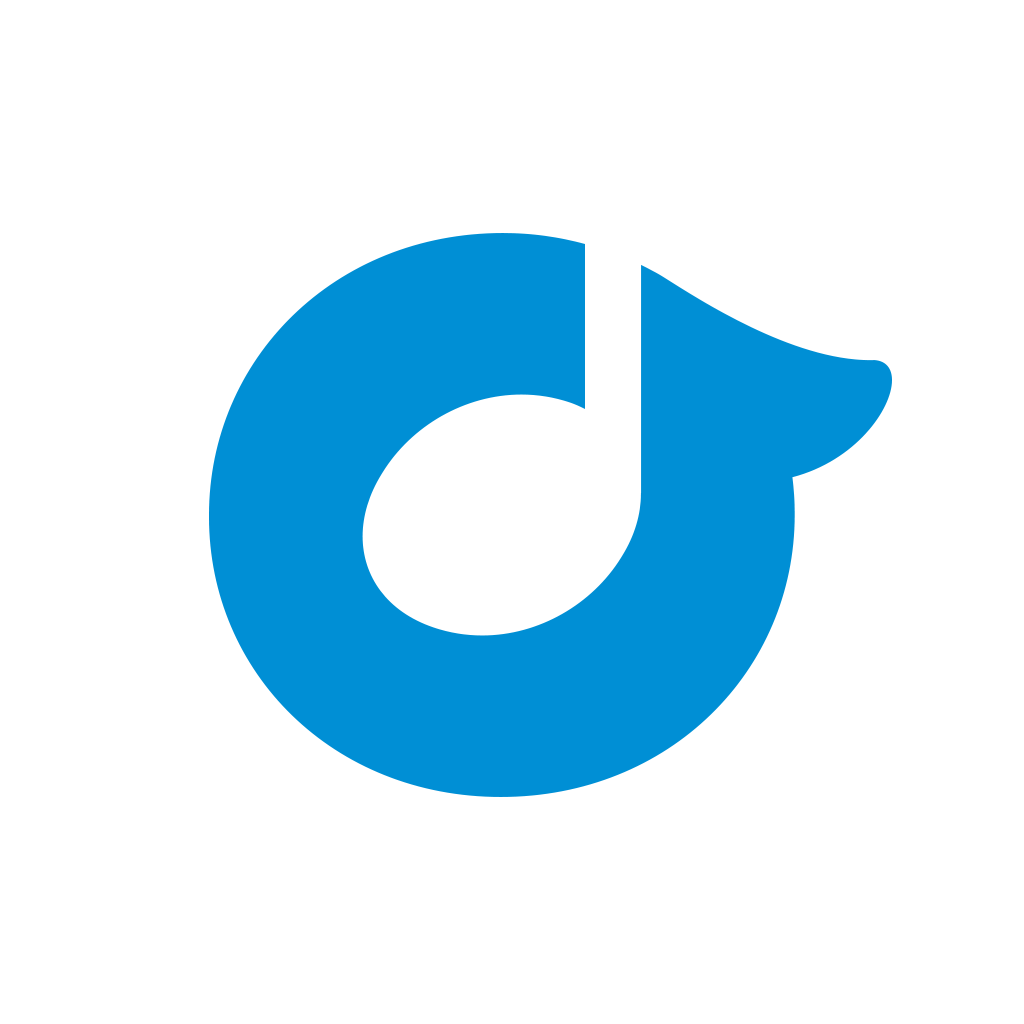 Rdio Music
Rdio
Free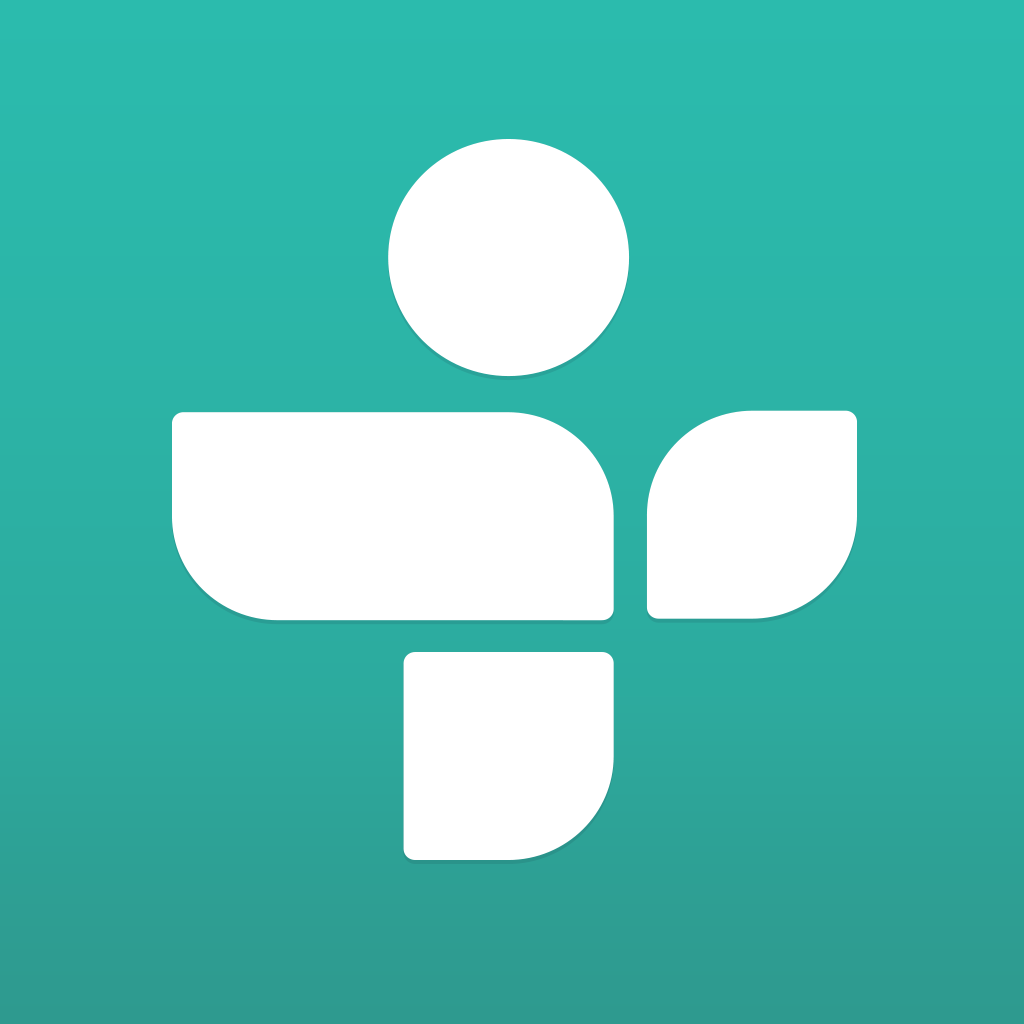 TuneIn Radio - Stream free music, sports, talk & news stations, podcasts, songs & tracks
TuneIn
Free
Google Play Music
Google, Inc.
Free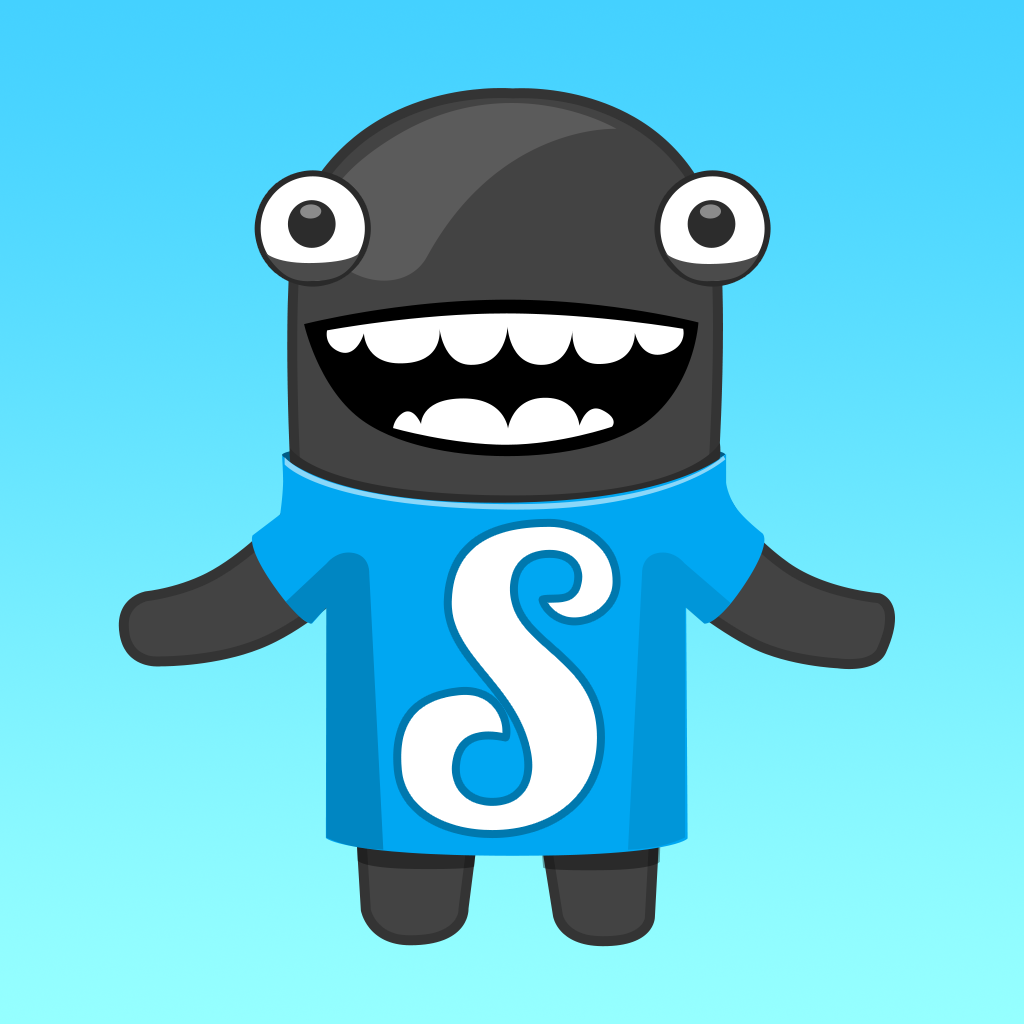 Songza
Songza Media, Inc.
Related articles