Google
Translate
for
iOS
to
feature
impressive
new
conversation
and
camera
modes
Digital Communicator
January 14, 2015
Nearly a year after its last significant update, Google Translate for iOS is set to receive what may very well be its biggest update yet.
The forthcoming update to the official iOS app of Google's multilingual translation service introduces a couple of impressive new features that take the stuff of science fiction (such as the universal translator in "Star Trek" and the Babel fish in "The Hitchhiker's Guide to the Galaxy") closer to becoming science fact.
First up, the new version of Google Translate lets you easily have a bilingual conversation with another person, as when you need to ask for directions or order something in a foreign country.
To do so, just tap the mic icon in the app and start speaking in your selected language, and then tap the mic again to have your interlocutor speak in his or hers. Thereafter, you need not tap the mic again, since Google automatically recognizes which speaker is talking in which language and provides audio translations as well as on-screen displays.
The other new feature of Google Translate is instant camera translation of real-world text, as in foreign-language restaurant menus and street signs, for English to and from French, German, Italian, Portuguese, Russian, and Spanish, with more languages to be supported in the future.
To use this feature, just enter camera mode in the app, point your camera at a line or block of text, and wait as the translated text is automatically overlaid on the screen of your device, with or without an Internet connection. Sounds familiar? Well, it's powered by the technology behind Word Lens, which was acquired by Google in May last year.
According to Google, these new features are coming to Google Translate for iOS through an update that's expected to arrive within the next few days. I for one can't wait to try both of them out on my iOS devices.
Google Translate is available on the App Store for free for iPhone, iPod touch, and iPad.
See also: Controlling your computer from an iOS device has never been easier with Chrome Remote Desktop, Google updates Hangouts for iOS with one-tap location sharing and more features, and Google further takes on Apple's AirPlay with Google Cast for audio.
Mentioned apps
Free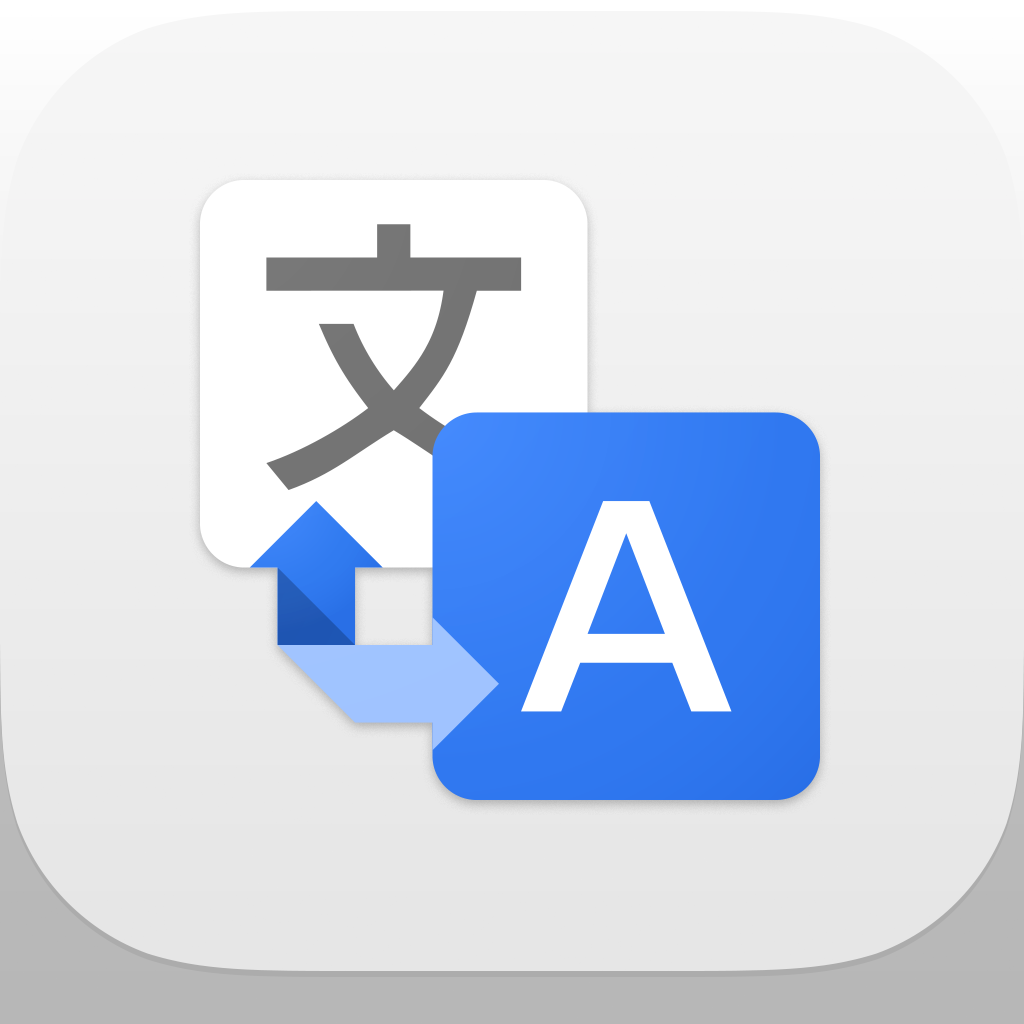 Google Translate
Google, Inc.
Free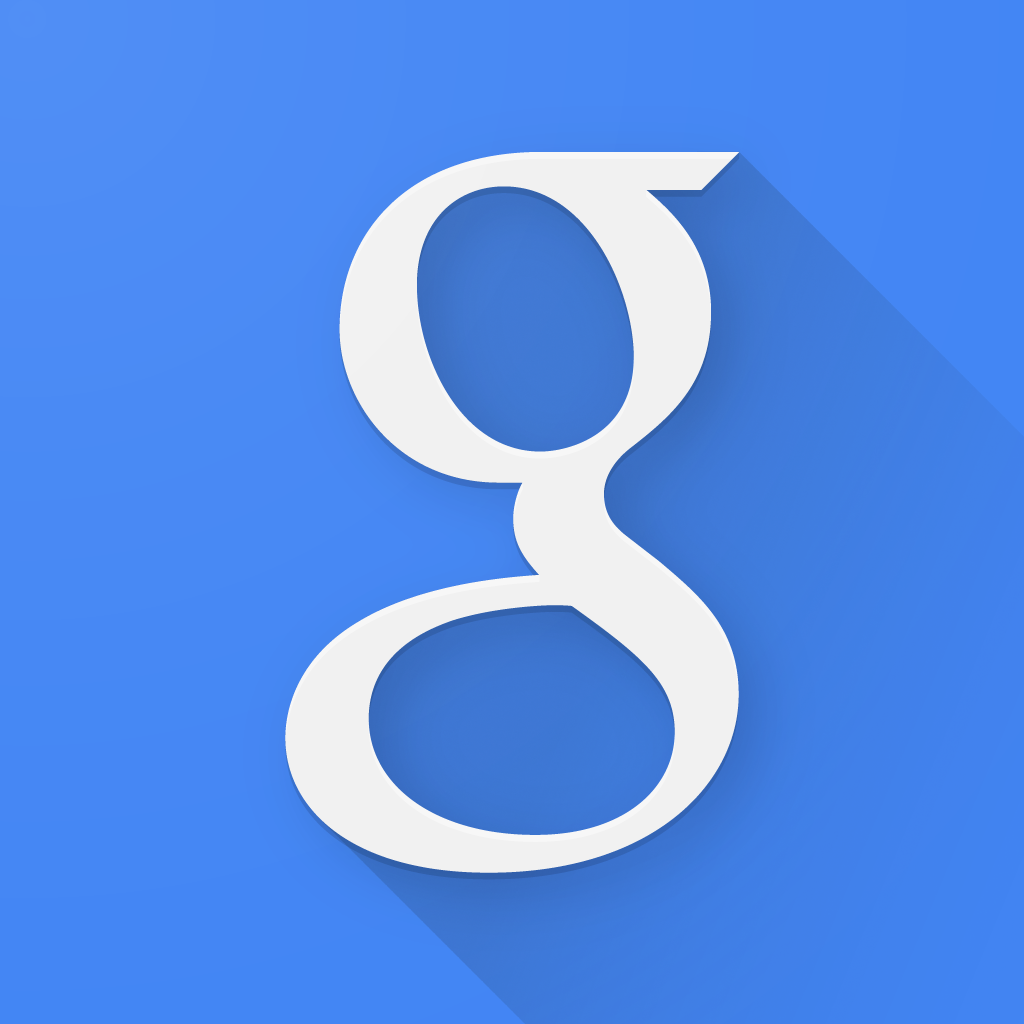 Google
Google, Inc.
Free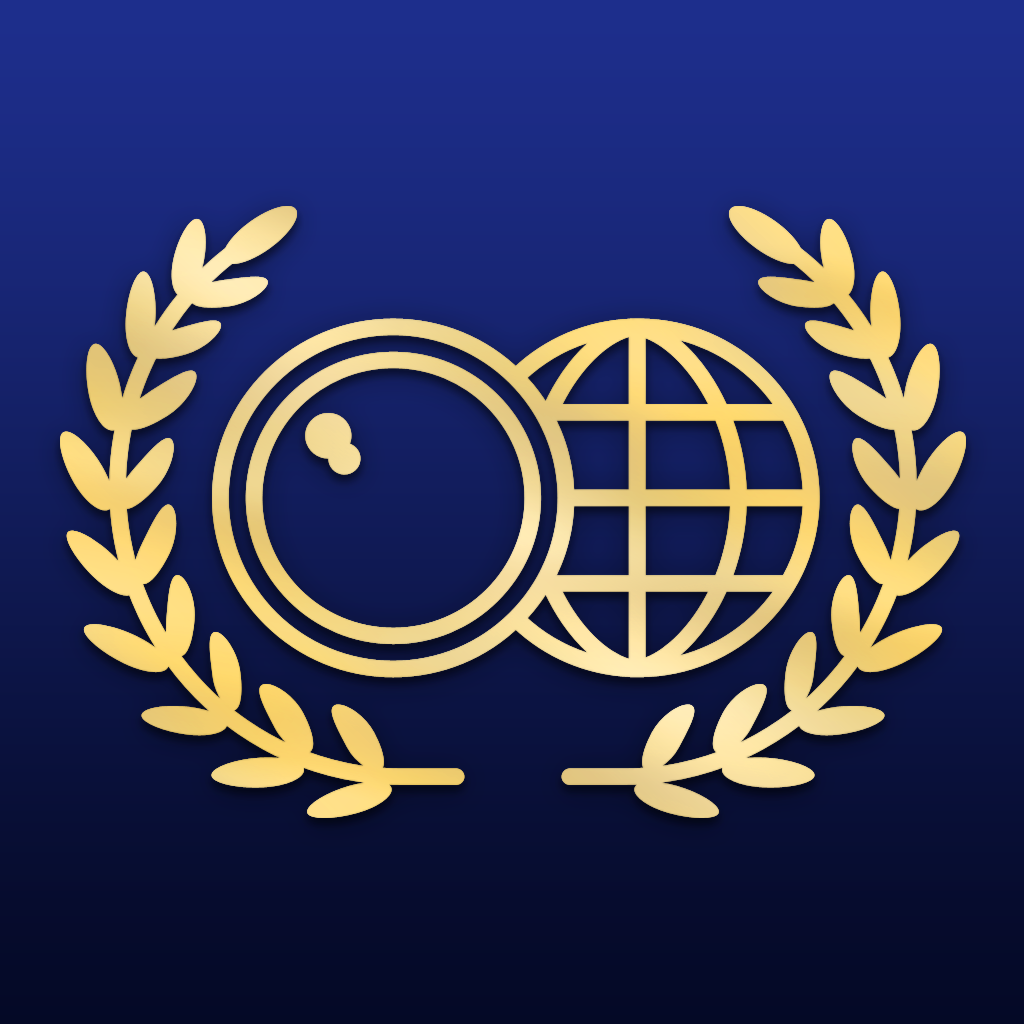 Word Lens
Quest Visual
Related articles