Mojang's
Minecraft
-
Pocket
Edition
crafts
30
million
download
milestone
Pocket Gaming
January 13, 2015
Just how popular is Minecraft, the free-to-build voxel sandbox game developed by Mojang? Well, it's so popular that its mobile version, called Minecraft – Pocket Edition, alone has been downloaded more than 30 million times.
The sales milestone is announced in a new blog post by Mojang, which tries to put its magnitude into perspective by citing several nonsensical comparisons as in the infographic below.
Seriously, though, getting through that many mobile downloads is no easy feat, especially considering that Minecraft – Pocket Edition has held onto its $6.99 price tag since its launch in November 2011.
Minecraft – Pocket Edition is available on iOS, Android, PlayStation Vita, and Windows Phone, on which it was released following the $2.5 billion acquisition of Mojang by Microsoft in September 2014. It accounts for at least half of the more than 60 million copies of Minecraft that have been sold across all of its supported platforms, including on desktop and console.
In celebration of the 30 million copies of Minecraft – Pocket Edition it has sold so far, Mojang is planning a live-streamed Q&A session later this week with the game's developers, who will answer questions submitted by players on this Reddit thread.
Minecraft – Pocket Edition is available as a $6.99 universal iOS game on the App Store.
Last month, Mojang announced that it had partnered with Walking Dead: The Game developer Telltale to release an episodic adventure game based on Minecraft, called Minecraft: Story Mode.
See also: Apple rolls out a tailored 'Games for Kids' section on the App Store, Put your platformer skills to the test and see how far you can go in 1-bit Ninja Remix Rush, and Hero Emblems is a challenging new match-three RPG that you won't be able to put down.
Mentioned apps
$6.99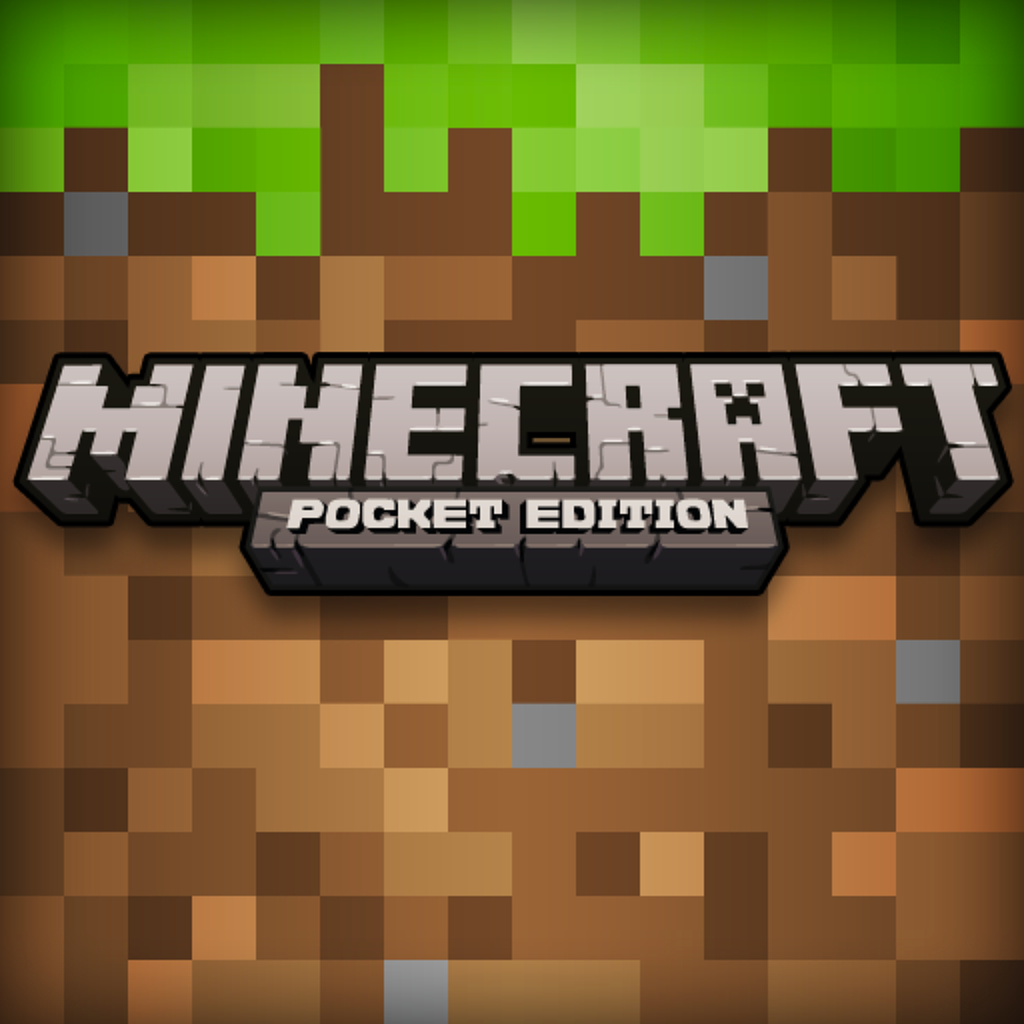 Minecraft – Pocket Edition
Mojang
Free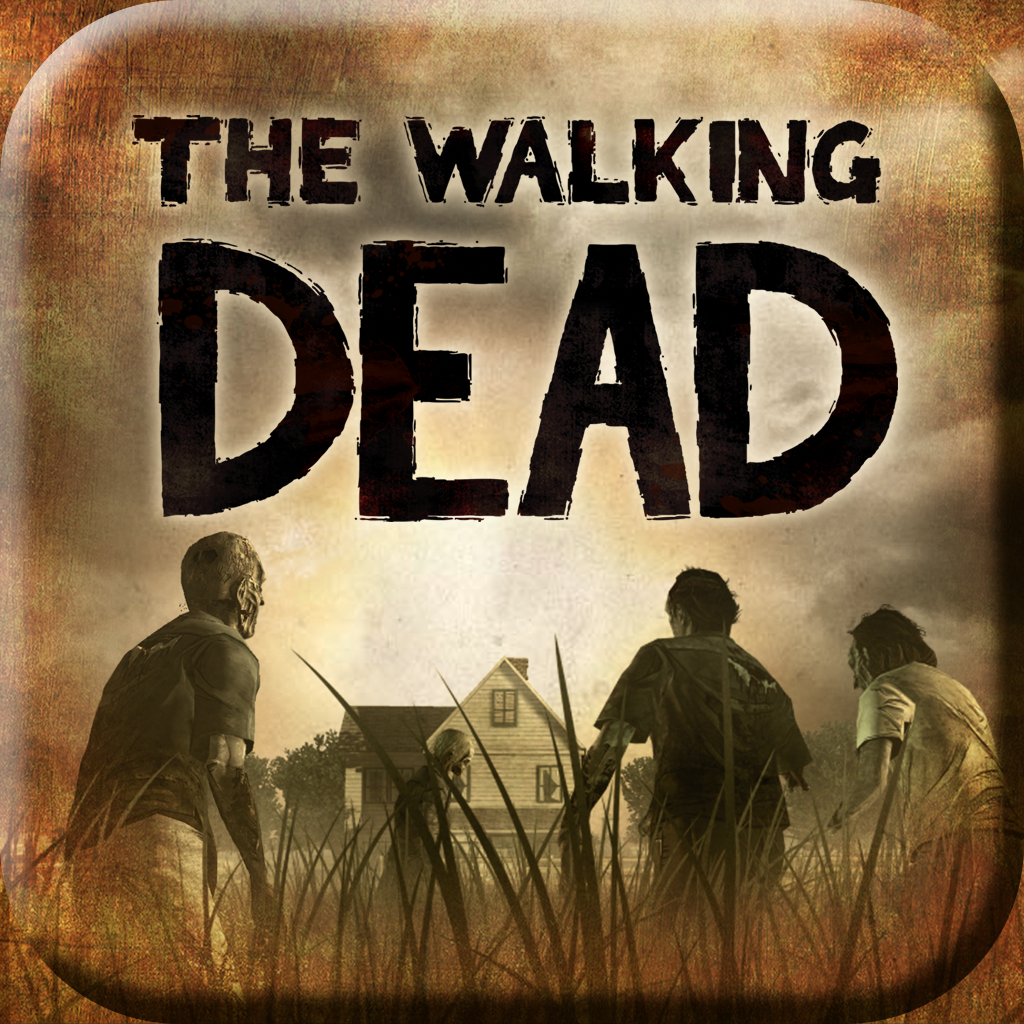 Walking Dead: The Game
Telltale Inc
Related articles