Minecraft
-
Pocket
Edition
gets
first
major
update
since
Mojang's
acquisition
by
Microsoft
November 18, 2014
The iOS edition of Minecraft has just received its first major update since the popular sandbox game's maker, Mojang, was acquired in September by Microsoft.
The update brings Minecraft – Pocket Edition to version 0.10.
As expected of a major update from Mojang, Minecraft – Pocket Edition 0.10 delivers a number of notable improvements. In particular, it boasts enhanced graphics, improved performance, bug fixes, and an important tweak that prevents baby animals from sinking when swimming. Awww…
As outlined by Mojang, here's what's new in Minecraft – Pocket Edition 0.10:
Loads of bug fixes!
More watery-looking water
Foggier-looking fog
Even more particles than before
Tinted lighting on terrain and mobs
Improved performance on many devices
More fences! More fence gates! Everyone loves fences
Gold mines in Mesa biomes. Get rich quick
Baby animals can now swim without sinking <3
Play Creative Mode during both the day and night
Lots more cool stuff that you can discover for yourself
Compatible with iPhone, iPod touch, and iPad, Minecraft – Pocket Edition is available on the App Store for $6.99.
The game's previous major update, version 0.9.0, came out in July and introduced unlimited worlds and a host of other improvements.
See also: Ubisoft releases official arcade poker iOS companion app of Far Cry 4, Vainglory, showcased at the iPhone 6 event in September, finally lands on the App Store, and There's more to these shapes than what meets the eye in Zengrams, a challenging puzzle game.
Mentioned apps
$6.99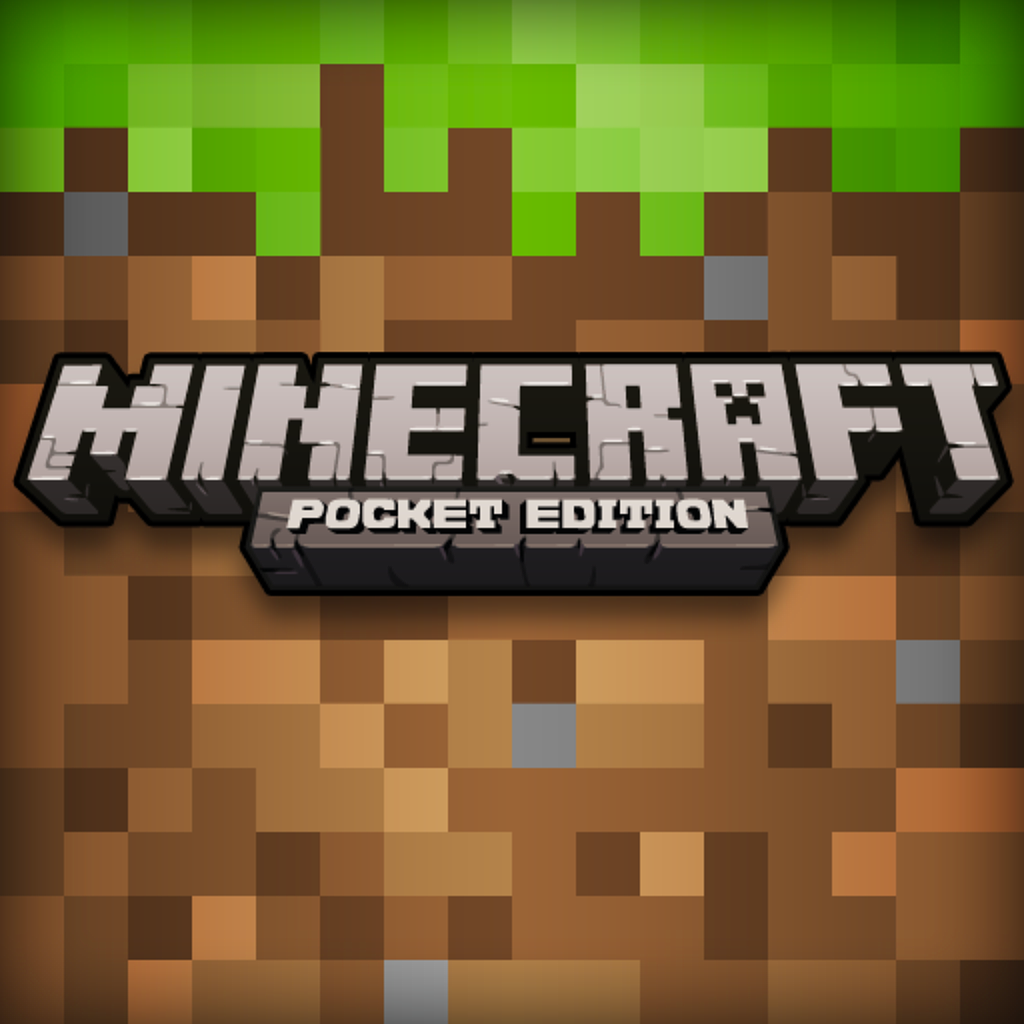 Minecraft – Pocket Edition
Mojang
Related articles