Mojang
and
Telltale
team
up
for
upcoming
episodic
game
Minecraft:
Story
Mode
December 18, 2014
Microsoft's Mojang has just announced that it has partnered with Telltale Games to develop a new game based on its popular free-to-build voxel sandbox game, Minecraft.
It's still December, so this is no April Fools' joke, even though it may sound like one.
The crossover game is called Minecraft: Story Mode. "We're not intending on creating an 'official' story for Steve," Mojang says, though, referring to one of the default player skins in Minecraft, "or explaining the world of Minecraft in detail."
Suffice it to say that, according to Mojang, it will be a "cool" and "narrative-driven" game about Minecraft and, with the input of the source game's avid players, it will be "as Minecrafty as possible."
Similar to Telltale's Walking Dead: The Game and The Wolf Among Us, Minecraft: Story Mode will be an episodic adventure game.
Its first episode — along with the game itself, for that matter — is scheduled to be released "sometime" in 2015. It will be available on iOS, Android, Mac, PC, PlayStation, and Xbox.
Just last week, Mojang released the tactical RPG Scrolls on Mac, PC, and Android tablets, with an iPad edition expected "sometime" next year as well.
For its part, Telltale released two new episodic adventure games earlier this month: Game of Thrones, based on the HBO TV series of the same name, and Tales from the Borderlands, based on 2K and Gearbox's Borderlands 2 video game.
See also: Simogo thanks its fans with free The Sensational December Machine desktop game, Kids are cooking once again in Toca Kitchen 2, the latest game from Toca Boca, and Cut the Rope's cute candy-loving monster stars in new virtual pet app My Om Nom.
Mentioned apps
$6.99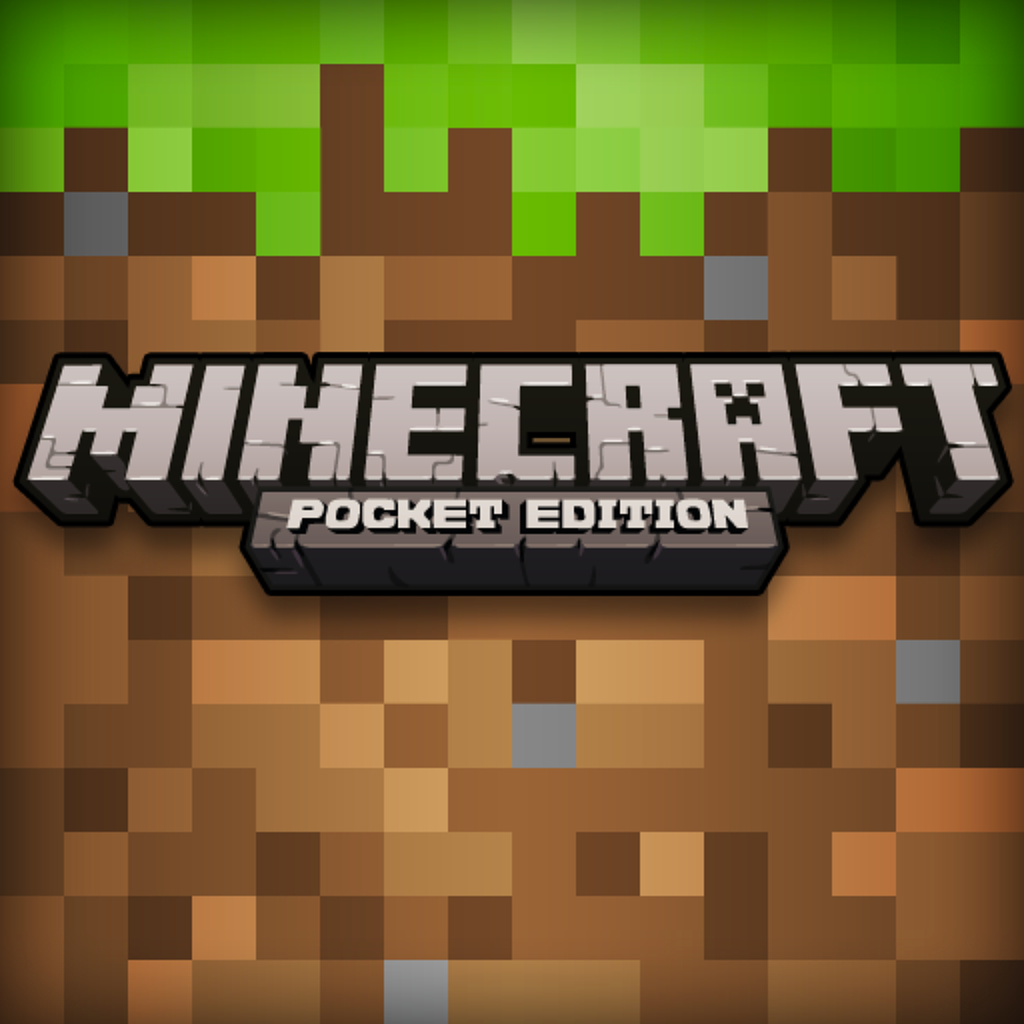 Minecraft – Pocket Edition
Mojang
Free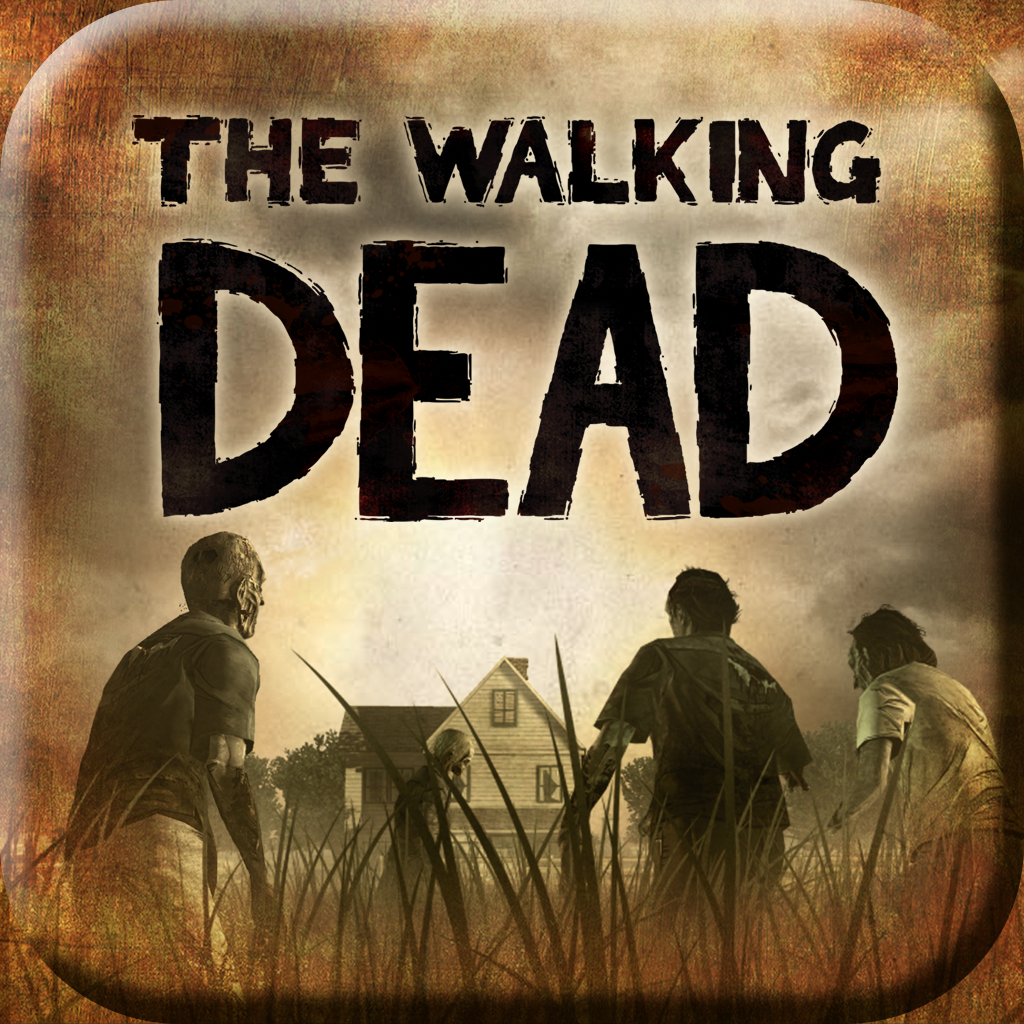 Walking Dead: The Game
Telltale Inc
Free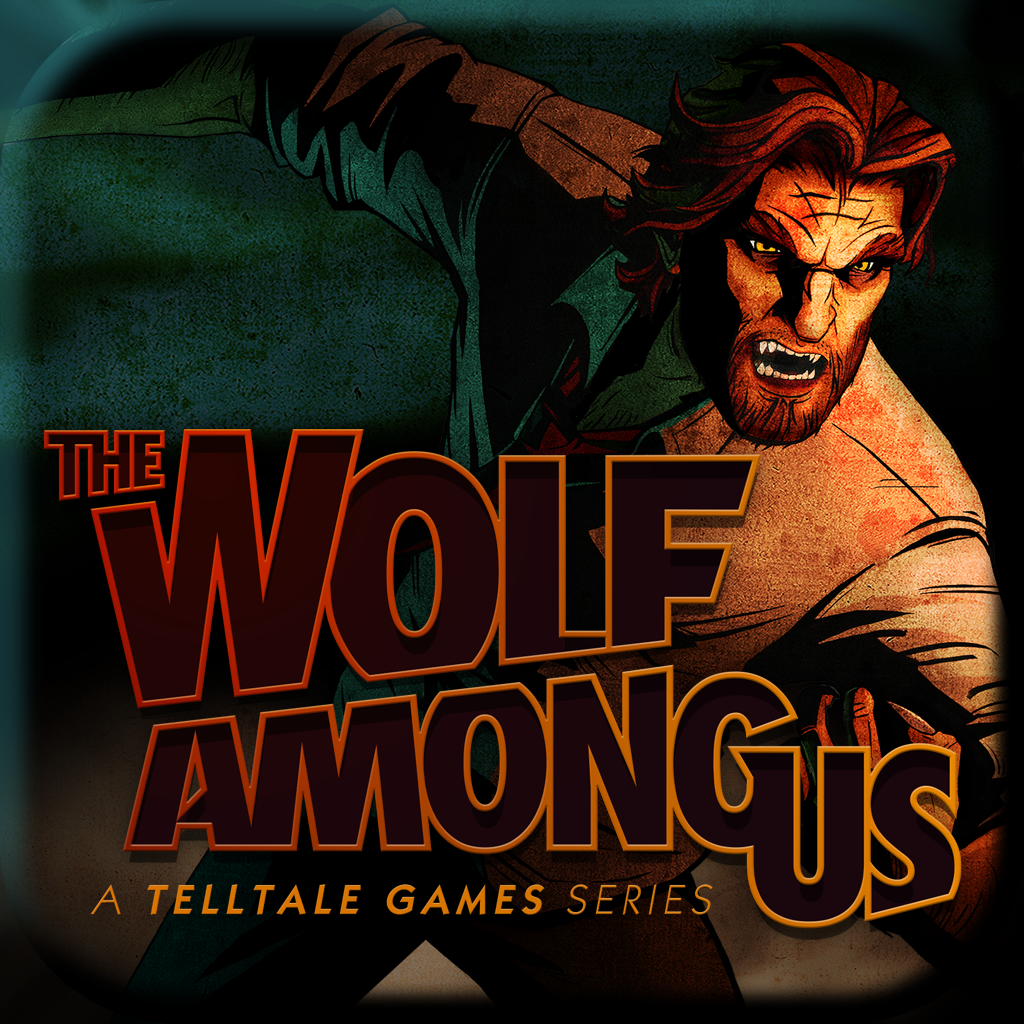 The Wolf Among Us
Telltale Inc
$4.99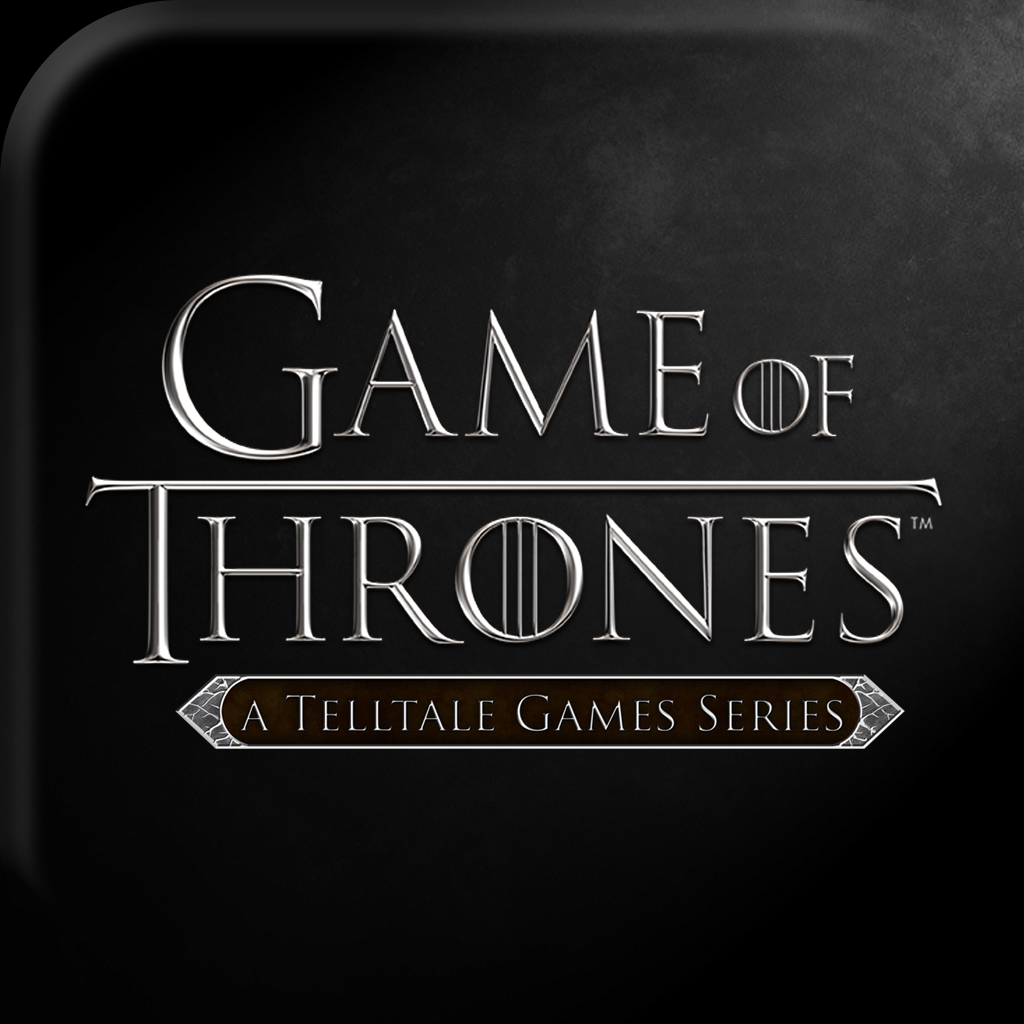 Game of Thrones - A Telltale Games Series
Telltale Inc
$4.99
Tales from the Borderlands
Telltale Inc
Related articles