Moov's
new
7
Minute+
Workout
Coach
app
is
a
dose
of
butt-kicking
exercise
fun
Staying Fit by Keeping Connected
January 29, 2015
Yes, there is an activity tracker for pretty much anyone these days, including kids, the elderly, and even dogs. The wearable devices can usually count steps, track sleep, and more. But Moov isn't the usual type of gadget.
Described as a "fitness wearable," Moov should look familiar to pretty much anyone who has been keeping up with technology. It's a small round disc that can be attached to your wrist or ankle with one of the two included straps. Using Bluetooth technology, it can connect directly to your iOS device.
Originally getting its start as a crowdfunded device, one of the company's co-founders is a former Apple engineer. And the technology powering the device is truly unique.
Three different sensors work together to create a 9-axis motion-sensing system. Instead of just counting your steps, the Moov does much more by reconstructing your movement and offering feedback to help you get an even better workout. Combining the software and hardware makes Moov an inexpensive personal trainer.
Here's a quick promo video. Click here if you can't see it.
And Moov's latest app brings new meaning to a recent workout craze. The aptly named 7 Minute+ Workout Coach app uses the wearable device to help optimize your exercise. And all you need is a few minutes of time and some open space.
Designed for the iPhone/iPod touch, the app has just been released on the App Store for free. Once you've downloaded it, simply strap on the hardware to your wrist and let the fun begin.
I've been using the app for around a week, and it's really been a great way to get some exercise after a day spent at the computer. Each workout is around seven minutes, and some of the exercises include jumping jacks, squats, pushups, front planks, crunches, and lunges. You'll start out easy on the basic level, and then as you improve, you'll complete more reps of each exercise.
With information from the tracker, the app knows how many reps you've completed and will also show a range of motion indicator on the screen. An instructional video will show you exactly how to do each exercise, and it provides audio feedback to help keep your motivated.
If you're not doing the exercises correctly, Moov will alert you with a red dot and audible beep so you'll readjust your form.
Along with similar apps that track your running or swimming progress, I've also thoroughly enjoyed Moov Boxing. You'll need two devices to take full advantage of the app, but it is completely worth the extra effort.
After placing your iOS device around five feet away from you at eye level, the app offers a video training level to show you the basic moves of boxing. Then, just like the 7 Minute+ Workout Coach app, you'll start slowly as the app provides a fun workout while offering feedback on your form.
At the end, I can also see detailed information on my accuracy, timing, punch speed, and more. I've always wanted to try out cardio boxing, but have never wanted to spend the time and money to join a gym or purchase my own equipment. But with the app and tracker, I can create my own boxing gym wherever I'd like.
To celebrate the new 7 Minute+ Workout Coach app, Moov is offering a great deal on the tracker system. For a limited time, you can snag one Moov for $69 or a pair for $138. Each tracker comes with both an ankle and wrist band. It can be ordered now from the company's site.
I've been using Moov for more than a week, and I've definitely come away impressed. The 7 Minute+ Workout Coach app is a great way to fit in a dose of exercise during the day. And the Cardio Punch feature has been a great way to really work up a sweat.
When the weather warms up, I'm also looking forward to trying out the Run & Walk app as well.
And the overall system is a winner. Instead of a device that simply records fitness information, Moov is truly a unique wearable that can help improve your health. In a sea of activity trackers, it definitely stands out.
For other app news today, see: Think outside the box in DUO, a memory game with a twist coming Feb. 5, Save money with the bunny: Hopper tells you the best time to fly and buy, and Microsoft launches official Outlook email app for iOS based on Acompli.
Mentioned apps
Free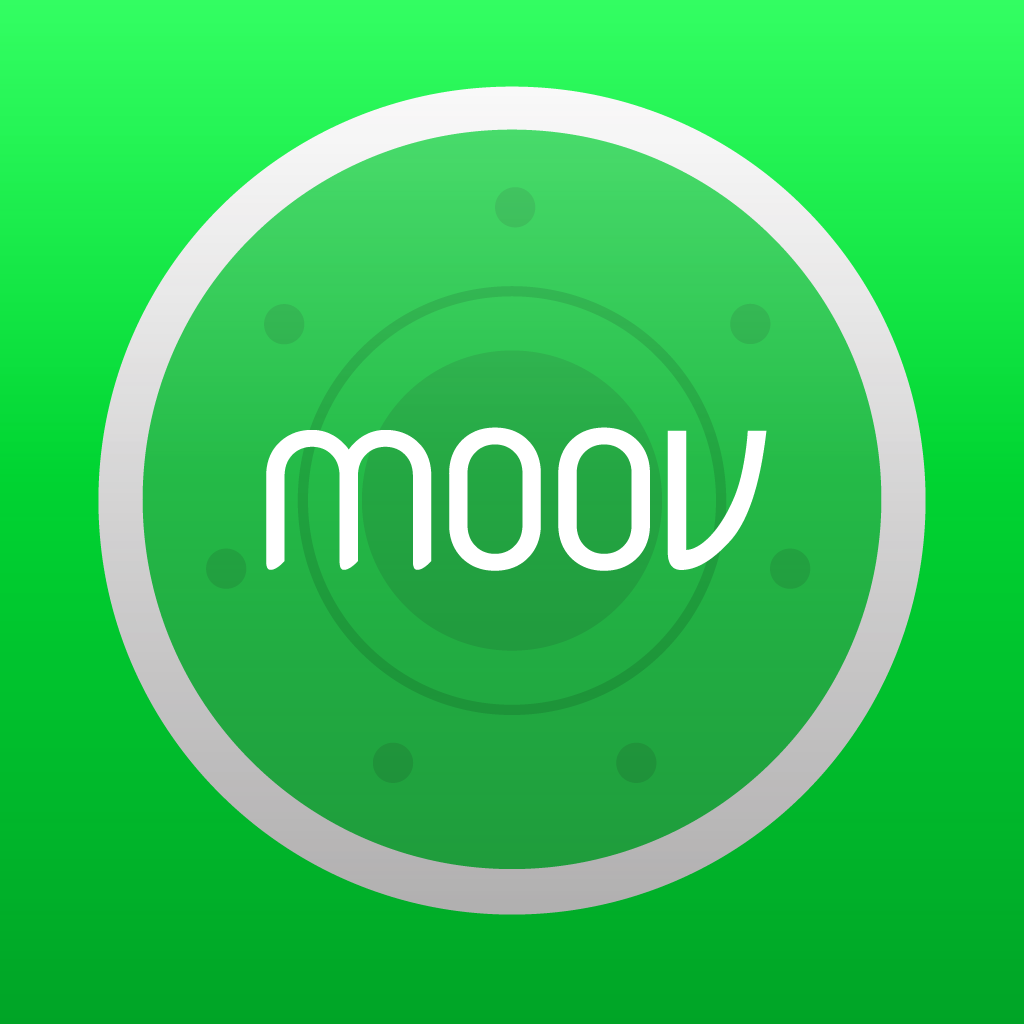 7 Minute+ Workout Coach from Moov
Moov Inc.
Free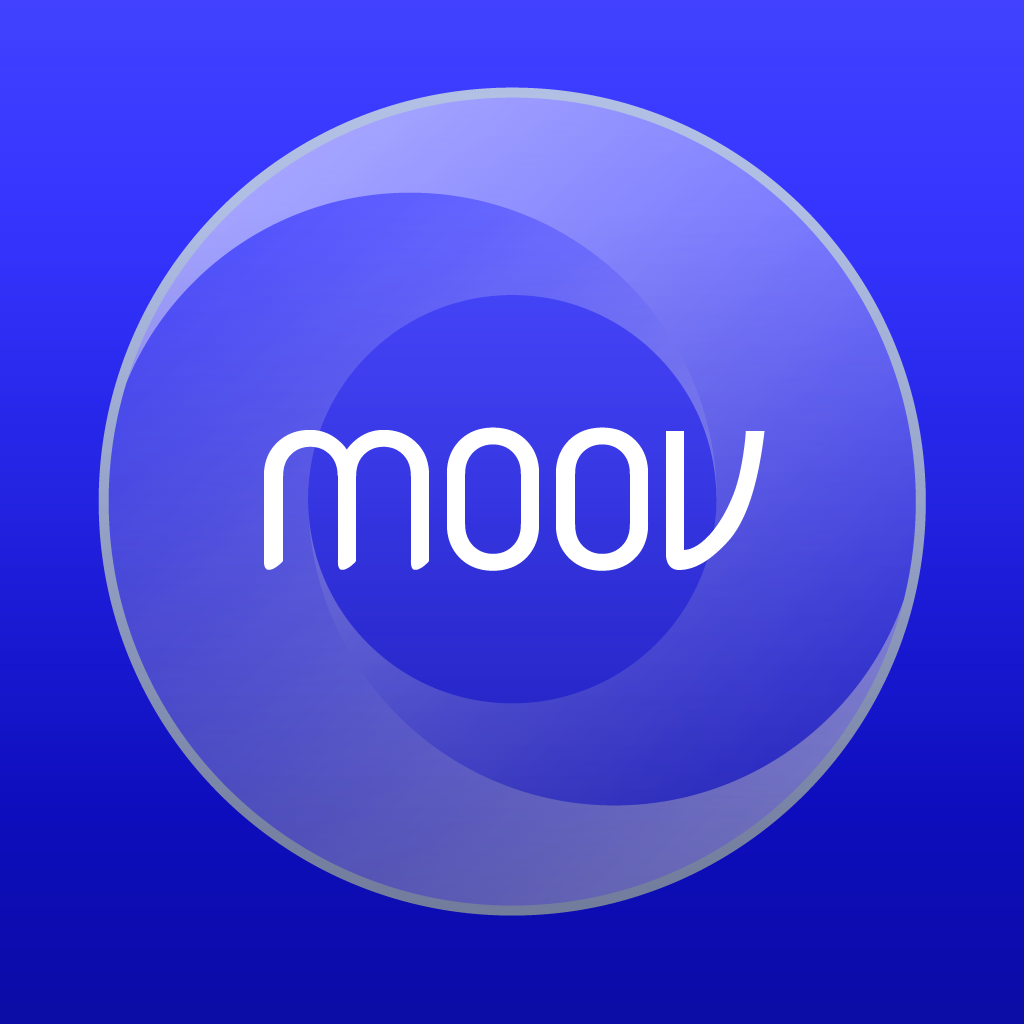 Moov Swim - Coaching with Moov Wearable Device Tracker
Moov Inc.
Free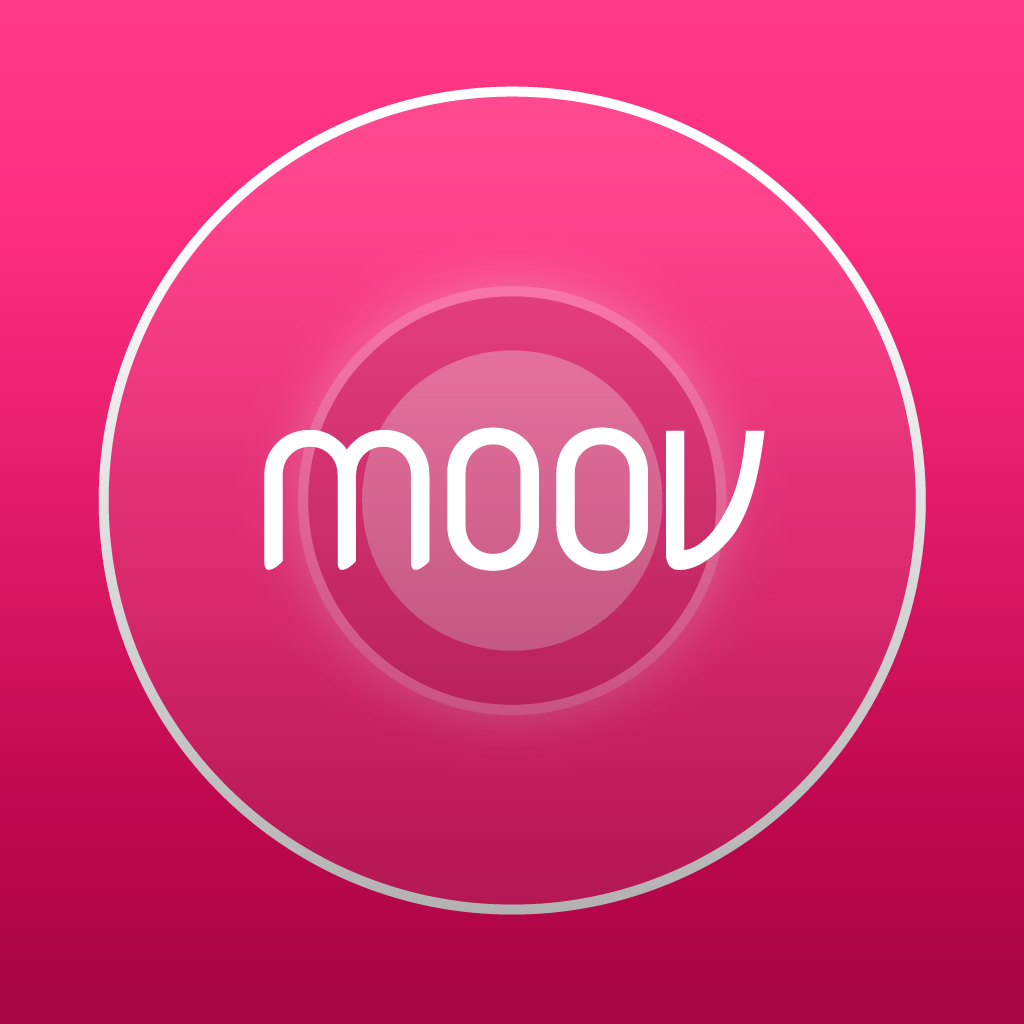 Moov Boxing - Cardio Punch
Moov Inc.
Free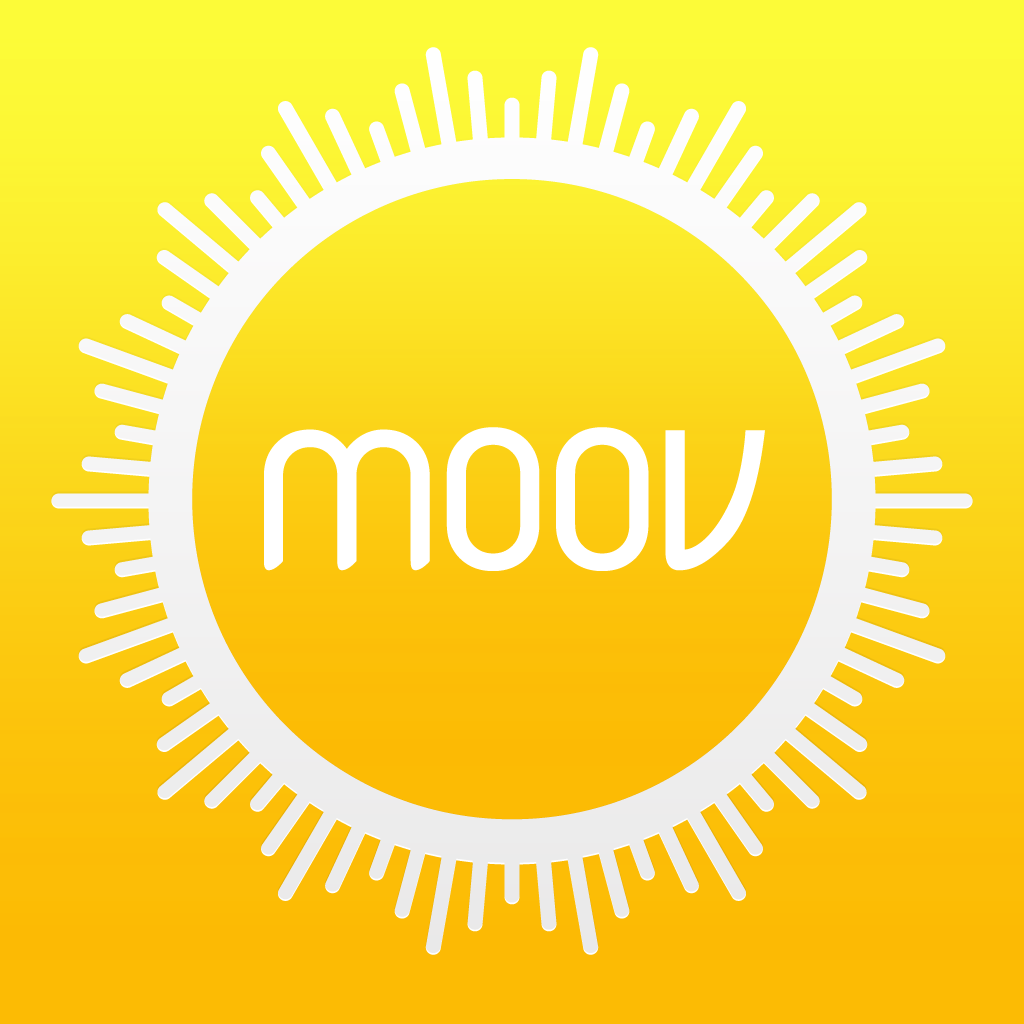 Moov Running and Walking Coach
Moov Inc.
Related articles