ProCam
2
and
ProCam
XL
2
updated
with
new
video
editor
and
more
features
iPhotographer
January 23, 2015
Both iPhone and iPad editions of ProCam 2, the popular camera app created by PhotoFusion and Stackables developer Samer Azzam, have been updated to version 5.0 with new features.
Undoubtedly the most noteworthy among the new features is the new video editor, which nicely complements ProCam 2's photo editor with the following features:
Nondestructive editing – all edits are reversible.
Extremely accurate timeline with the ability to review videos frame by frame.
Trimming, cropping, rotating, mirroring, straightening, and perspective correction.
50 expertly crafted filters.
15 lens effects: Vignette / White Vignette / Fisheye / Tilt Shift / Macro / Split / Kaleidoscope I, II, III, IV, V / Ripple / Striped / Hatched / Halftone.
18 adjustments tools.
Ability to add background music.
Volume control for both original recording and background music.
High resolution video support up to 4K (3840×2160).
ProCam 2 5.0 also includes support for extraction of still frames from videos, a new advanced 4K upscaling option, and the unlocking of manual shutter speed control in all video modes.
Moreover, the update adds perspective correction tools, brings UI enhancements, tweaks the user guide, delivers bug fixes, and introduces a new collection of "urban" filters available via a $0.99 in-app purchase.
ProCam 2 for iPhone and ProCam XL 2 for iPad are available on the App Store for $1.99 each. They're compatible with devices running iOS 7.0 or later.
Both apps were notably updated in September last year, thereby becoming two of the first apps to gain manual camera controls in iOS 8.
If you're looking for a pro-grade camera app with neat photo and video editing features to boot, better set your sights on ProCam 2 or ProCam XL 2.
See also: Twitter launches tweet translation feature in partnership with Bing, Shifts is a calendar app designed specifically to help keep your work schedule in check, and Get the premium features of Adobe Photoshop Express for free while you can.
Mentioned apps
$1.99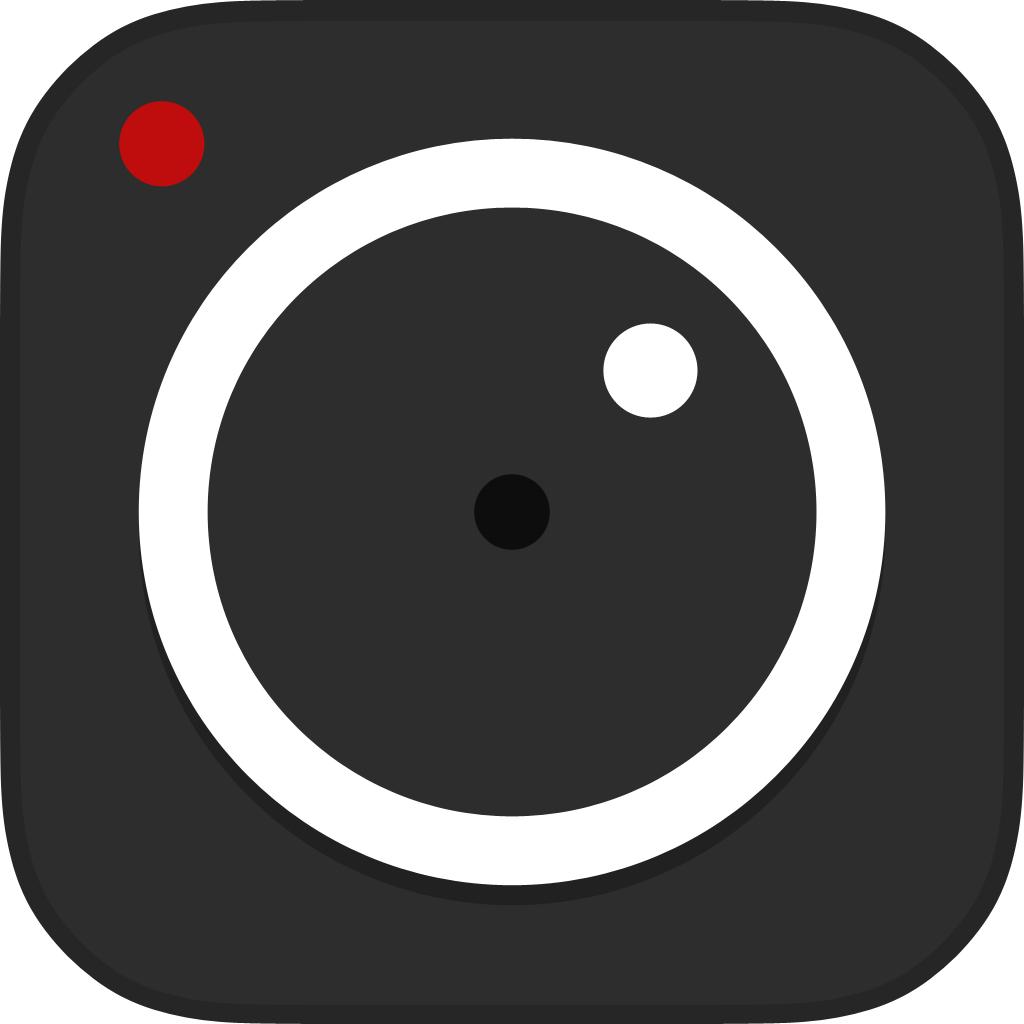 ProCam 2 - Camera and Photo / Video Editor
Samer Azzam
$1.99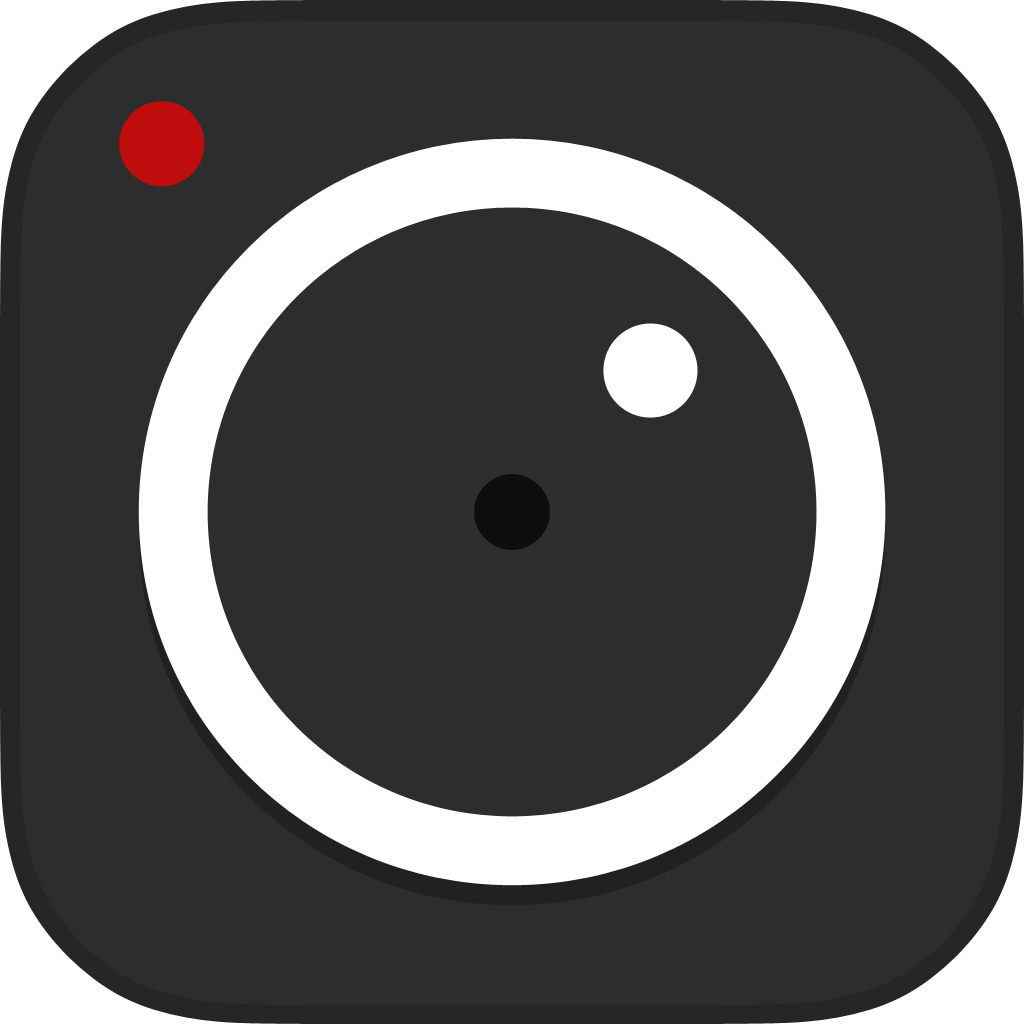 ProCam XL 2 - Camera and Photo / Video Editor
Samer Azzam
$2.99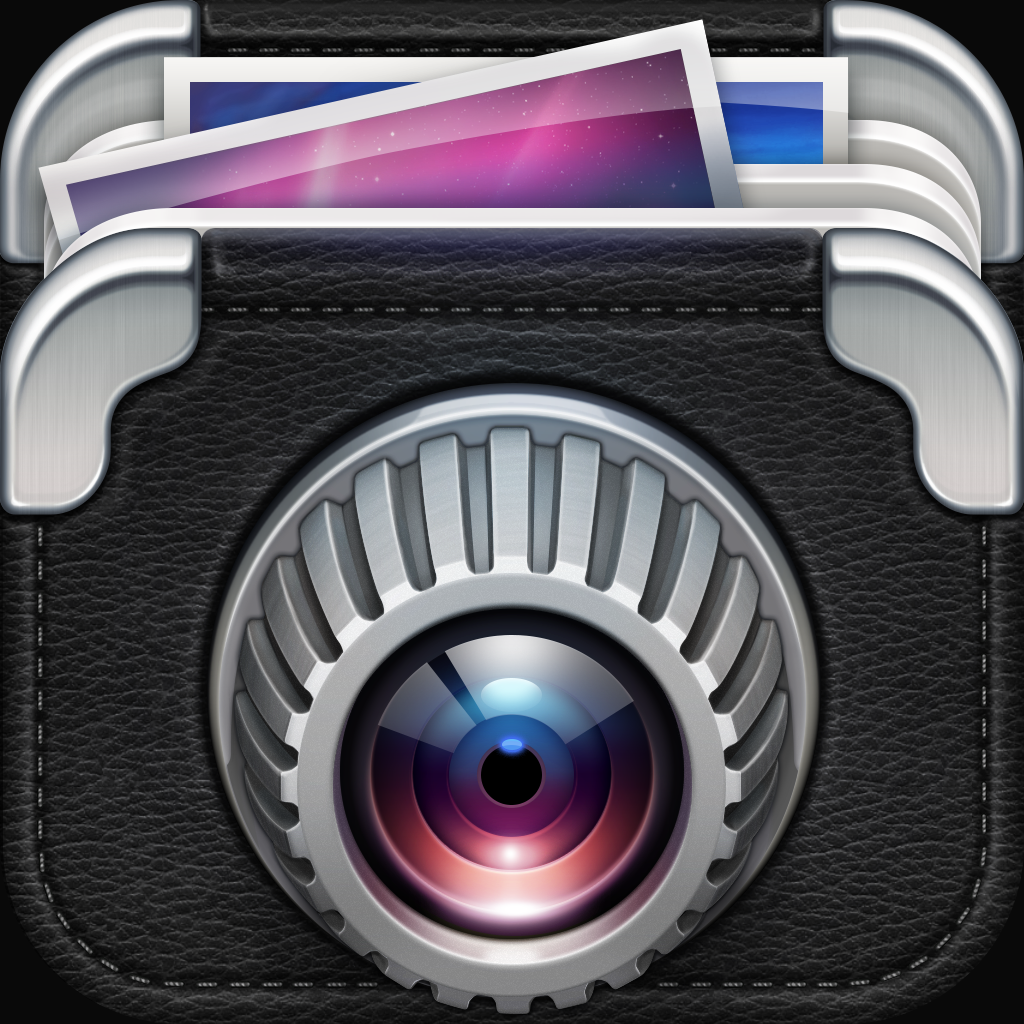 PhotoFusion
Samer Azzam
$0.99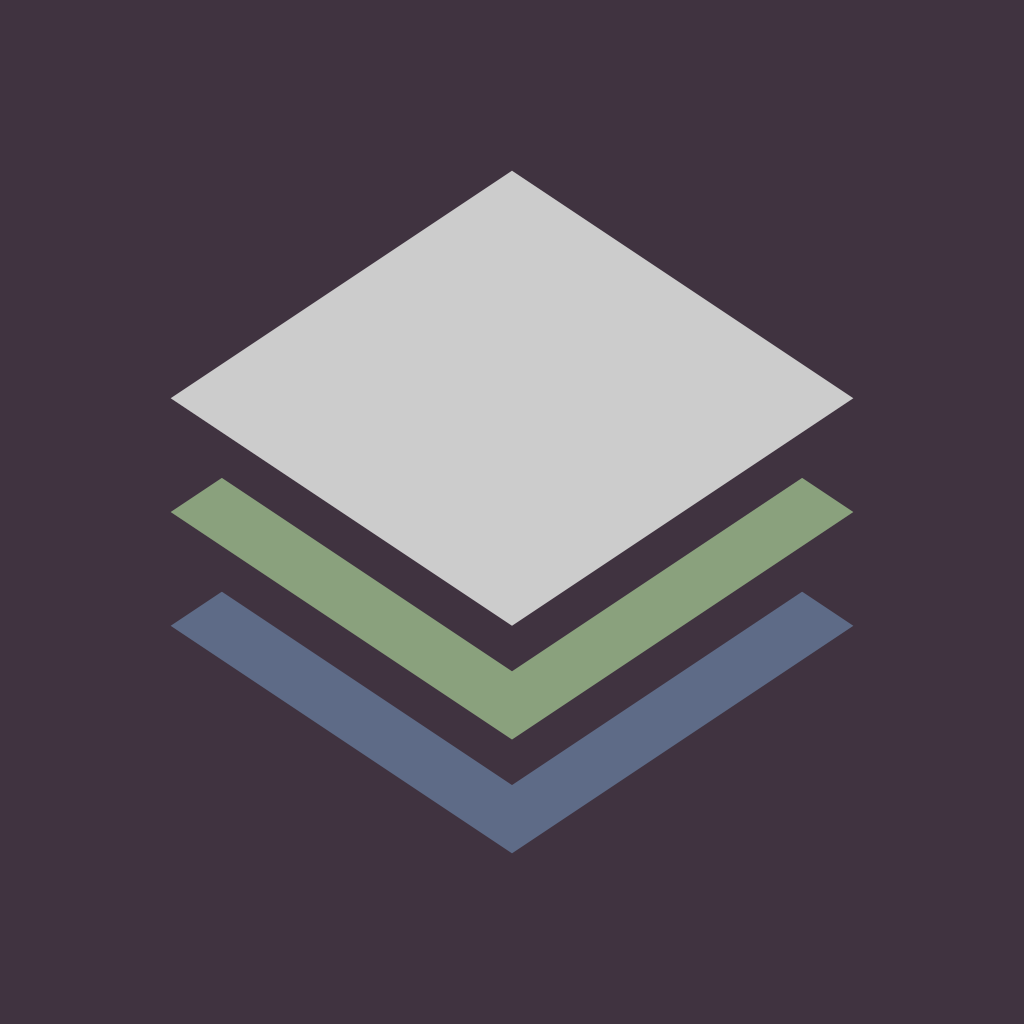 Stackables - Layered Textures and Effects
Samer Azzam
Related articles