Review:
SMS
Audio's
BioSport
Earbuds
should
be
music
to
your
ears
with
built-in
heart
rate
tracking
Hardware Apps
January 30, 2015
Company: SMS Audio
Product: BioSport Earbuds with Heart Rate Monitoring
Price: $149.95
Compatibility: iPhone 4S and above
Website: smsaudio.com
Date: Jan. 30, 2015
The Product
Heart rate tracking is all the rage these days. It's a big feature of the upcoming Apple Watch. And a number of other devices, like Fitbit's Charge HR, also sport the technology. But you don't need a fitness device or dedicated heart rate band to track the important information.
SMS Audio has teamed up with Intel to produce the interesting new BioSport Earbuds. The wired headphones work just like any pair you've ever used. Intel's optical sensor technology, located inside the headphones, are designed to measure heart rate while removing noise signals created from your body's constant motion while running or working out.
And best of all, the heart rate tracking technology doesn't require any extra battery. It takes power from the audio jack and never has to be recharged.
Getting started with the earbuds is easy. Using one of my favorite exercise tracking apps, RunKeeper, just plug in the headphones to begin. After that, head to the Settings menu and select Manage Connections – Apps, Services, and Devices. Select Devices & Hardware, and then choose Analog Headphones.
After that, you'll be ready to go. Just make sure to flip the heart rate switch located below the right earbud. As a quick note, when you're tracking heart rate, you won't be able to use the included microphone for handsfree calling. If you need to answer a call, just flip the switch back.
SMS Audio also includes a free month trial to RunKeeper Elite, which is a nice plus. As for RunKeeper itself, a recent update brought an iOS 8 Notification Center widget and integration with Spotify.
Heart rate tracking seemed to be quite accurate, and you'll see the current information on the run screen, including the level of your current exercise. At the end of a workout, RunKeeper will also display the average heart rate.
Surprisingly, I thought the sound quality – for fitness-oriented earbuds – was great. I listened to audio from a number of sources, including Spotify, SiriusXM, and even the new Sling TV service, and the low, mid, and high sounds were crisp and clear, even during a strenuous run.
There are a few negative aspects to the earbuds, though. SMS Audio includes three different sizes of tips – small, medium, and large. And I was unable to find a perfect fit for me. The small earbuds continually fell out of my ears while the medium size was somewhat uncomfortable after a long period of usage.
While the product touts compatibility with "leading fitness apps" I was unable to get the heart rate monitor working with anything but RunKeeper. So just be aware if you're partial to another app. It wasn't a huge issue for me because I am a big fan of RunKeeper anyway.
What's Hot
Heart rate tracking technology is accurate and works great, all without a battery.
Sound quality is great for a fitness-oriented pair of earbuds.
Resistant to both sweat and water.
Includes a one-month free trial to RunKeeper Elite.
Extra-long cord is great for putting the iPhone in your pocket while out for a run.
What's Not
Earbud fit could be better.
Only seems to be compatible with RunKeeper.
Scores
Aesthetic Appeal: ★★★★☆
Wow Factor: ★★★★☆
Build Quality: ★★★★☆
Value: ★★★☆☆
Buy Now: $149.95, SMS Audio. Available in blue, yellow, or gray.
Mentioned apps
Free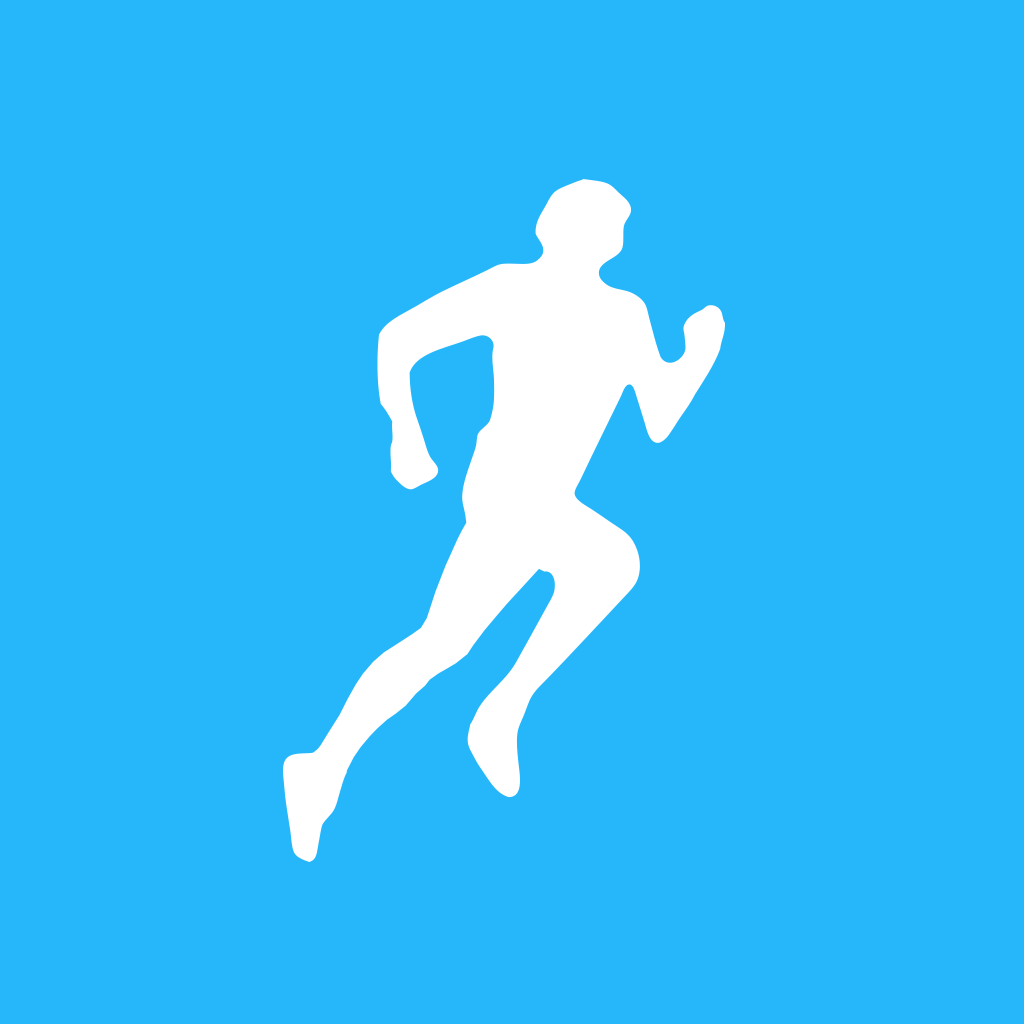 RunKeeper - GPS Running, Walk, Cycling, Workout and Weight Tracker
FitnessKeeper, Inc.
Free
Spotify Music
Spotify Ltd.
Free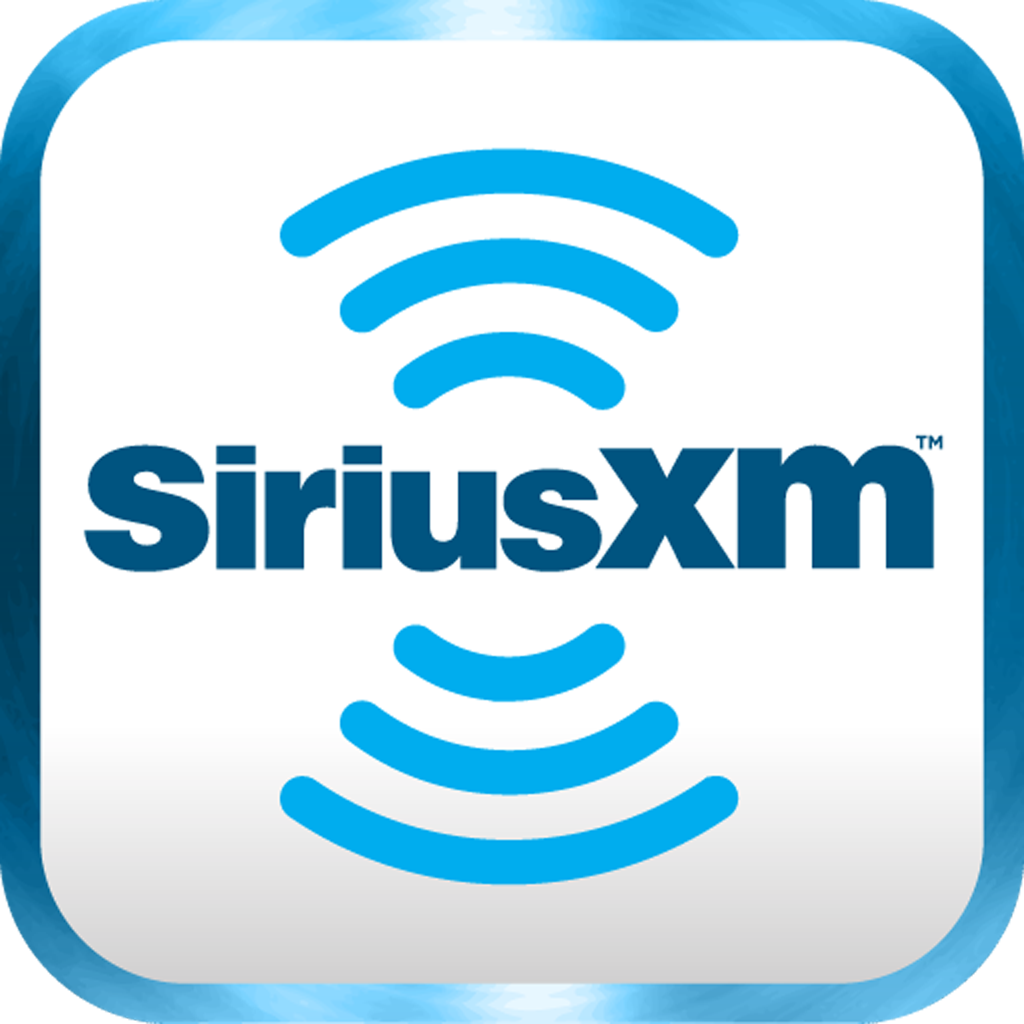 SiriusXM Internet Radio
SIRIUS XM Radio Inc
Free
Sling Television
Sling TV, LLC
Related articles