Samsung's
SmartThings
announces
new
Hub,
sensors,
integrations
and
more
January 6, 2015
SmartThings has just unveiled its latest offerings at this year's Consumer Electronics Show (CES 2015).
The iOS-connected "smart home" startup, which was acquired by Samsung in August last year apparently in a bid to take on Apple's HomeKit and other companies' home automation platforms, has announced the new generation of its Hub, new sensors, new device integrations, and a new premium subscription service.
The new version of the SmartThings Hub, which connects all compatible home sensors, features an improved processor, a local app engine, built-in backup battery power, and expanded connectivity protocol options. And the new sensors come in the form of "micro" versions that are a third of the size of their predecessors.
As for its new integrations, SmartThings has announced functionality with more third-party devices such as Netgear cameras, Philips Hue lights, Honeywell thermostats, Chamberlain garage door openers, August locks, and all Samsung smart appliances.
SmartThings is also set to launch a premium subscription service (whose price is yet undisclosed) featuring advanced home monitoring capabilities. "This new service enables SmartThings to automatically send users or other designated contacts a text or call when a problem is detected within the home that requires immediate attention, such as a flood or fire," SmartThings notes. "The premium service also includes built-in DVR services for cameras."
The new SmartThings Hub, sensors, and premium subscription service are scheduled to be available in the U.S. and Canada beginning April 2015. But they will be showcased by SmartThings at the Samsung booth at CES 2015 in Las Vegas from Jan. 6 to 9.
The trade show is also expected to see the demonstration of new integrations with the smart home platform of one of SmartThings' chief competitors, Google's Nest.
See also: Volkswagen to integrate with Apple's CarPlay later this year, Dish Network's new live Sling TV service will work with iOS devices and Macs, and Control your home via Siri with the HomeKit-certified Switch from iDevices.
Mentioned apps
Free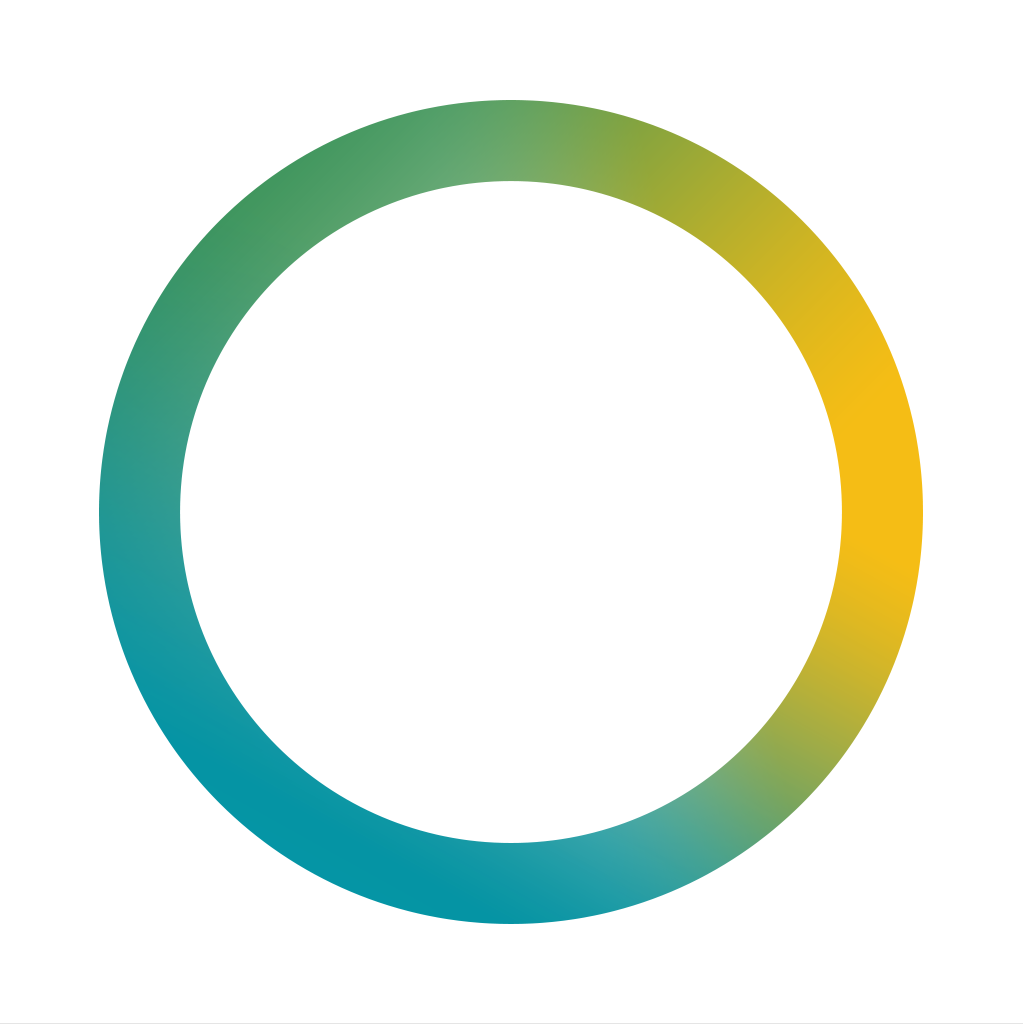 SmartThings Mobile
Physical Graph
Free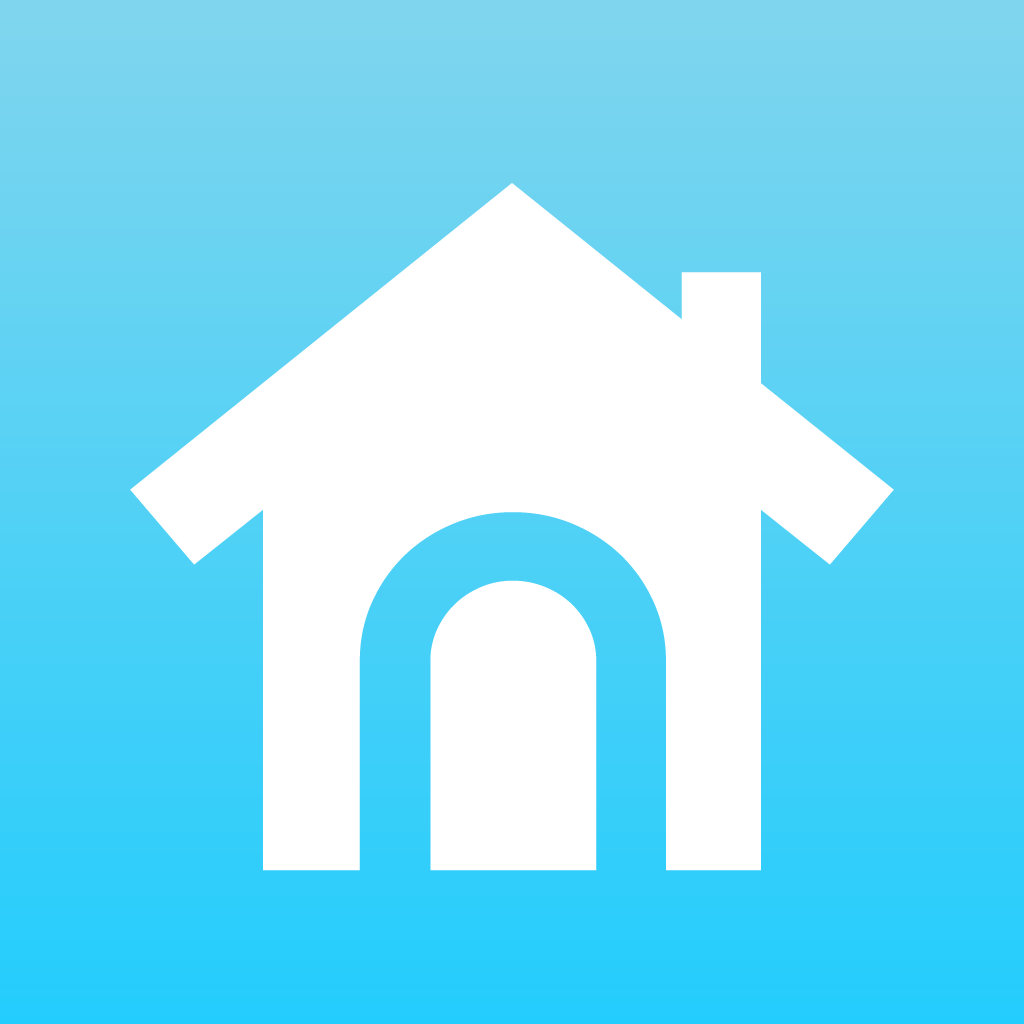 Nest Mobile
Nest Labs
Related articles