Thanks
to
its
new
acquisition,
Slack
is
set
to
get
voice,
video
and
screen
sharing
features
Digital Communicator
January 29, 2015
Slack has just made an acquisition that's set to make team communication on its popular service easier than it already is.
The company has announced that it has purchased Screenhero, the startup behind the service of the same name that offers voice, video, and screen sharing.
It plans to take advantage of the talent and technology behind Screenhero to, of course, integrate voice, video, and screen sharing into its service, in a concerted effort to "allow people working remotely to work as if they were in the same room, and people in the same room to work better than ever."
All of Screenhero's features are set to be migrated to Slack over the coming months. The tentative plan is to offer one-on-one voice and video calling on Slack's Lite plan, group voice and video calling on the Standard plan, and group screen sharing on the Plus plan or as an add-on to any paid plan.
If you're part of a Slack team that's on a Standard or Plus plan, you can already use Screenhero for free to check it out ahead of its official integration.
New sign-ups for Screenhero are no longer accepted, but the service is set to remain for free for existing customers until its phaseout following the completion of its migration to Slack.
Screenhero is currently offered on Mac and Windows, but its core features are expected to become available on other platforms supported by Slack, including the Web, Android, and, of course, iOS.
We here at AppAdvice use Slack as our team communication tool. And I think I speak for everyone in the group when I say that we're looking forward to using the voice, video, and screen sharing capabilities it's migrating from Screenhero, as well as the document collaboration features it's getting from Spaces, which it acquired in September last year.
A continual feature expansion could only be a boon to Slack, especially as it competes with the likes of Facebook and HipChat, which have just launched new solutions of their own for team communication.
See also: Sony to shut down Music Unlimited in favor of Spotify-powered PlayStation Music, TL;DR Email wants to turn those novel-like emails into quick and simple messages, and Facebook doesn't seem to be giving up on its Paper app just yet.
Mentioned apps
Free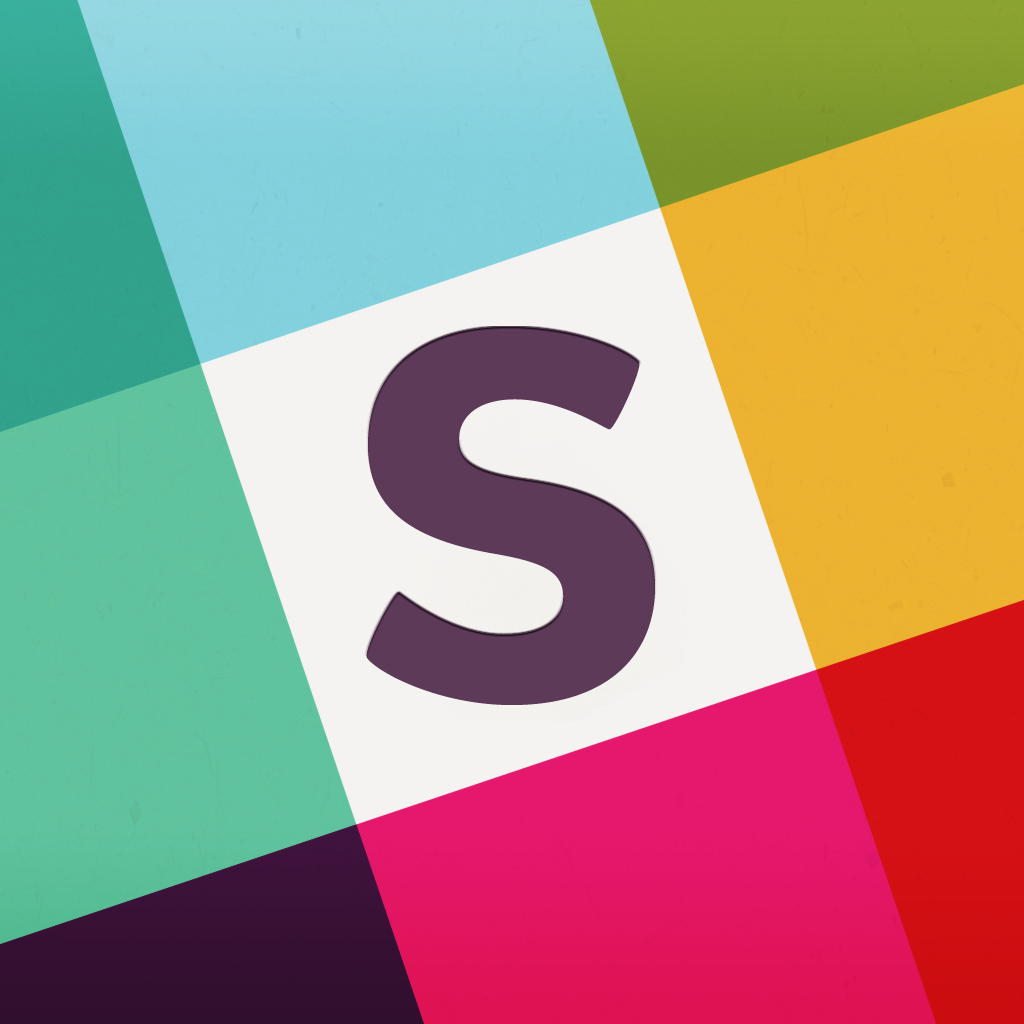 Slack - Team Communication
Slack Technologies, Inc.
Free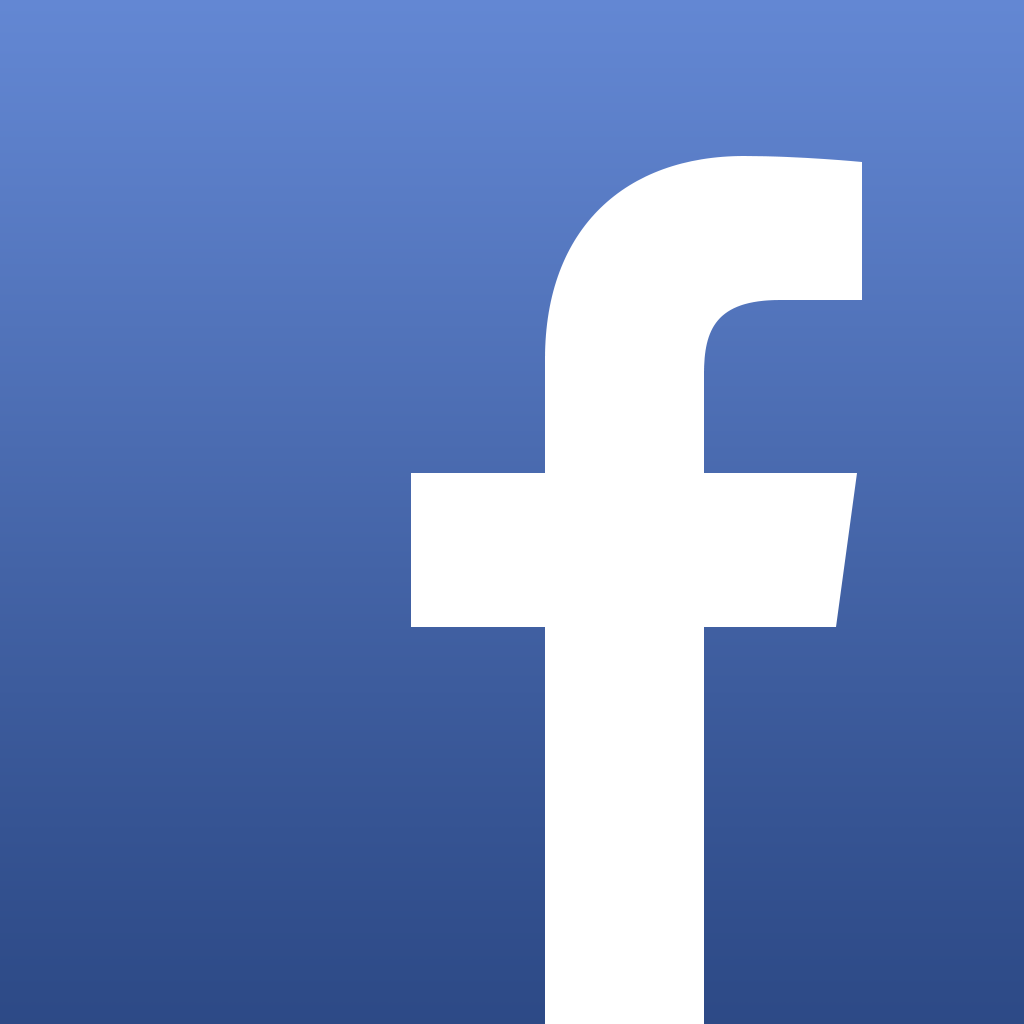 Facebook
Facebook, Inc.
Free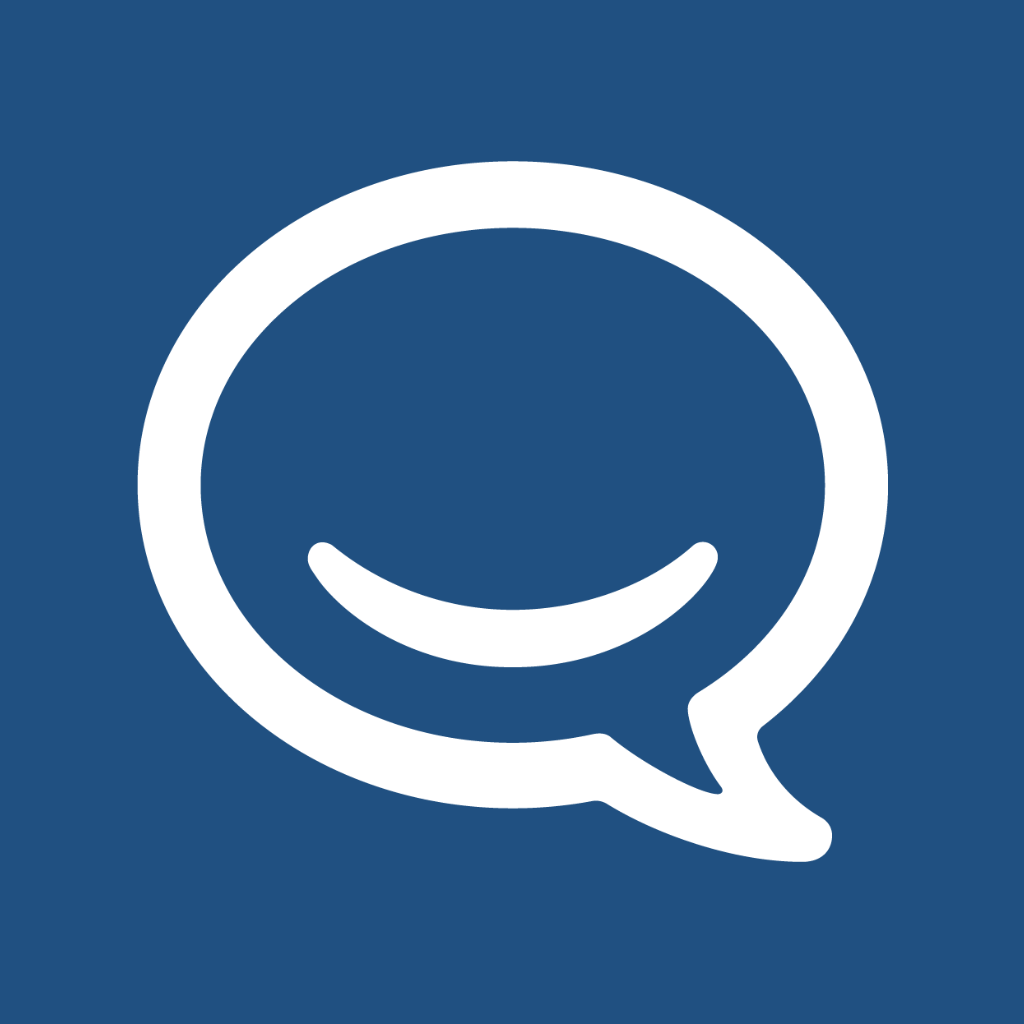 HipChat - Group & Video Chat for Teams
HipChat, Inc.
Related articles