Facebook
soft
launches
its
business-centric
social
network,
Facebook
at
Work
Getting Stuff Done
January 14, 2015
First rumored late last year, Facebook's work-centric social networking product is here. Aptly named Facebook at Work, the service will be available to only a small number of companies on the Web and as an iOS app available through the App Store.
The new service, which will compete against similar offerings like LinkedIn, Slack, and Yammer, is based on Facebook's own internal system that allows employees to communicate, plan, and share information.
Facebook's Lars Rasmussen, who heads up the project, shared that tidbit and some other plans for the service in an interview with TechCrunch:
"Facebook at Work's strength is that we've spent ten years and incorporated feedback from 1 billion active users," he says. "All of that is embedded now in the same product but adapted for different use cases."

And it's actually used by staff. "When Mark [Zuckerberg, the CEO] makes an announcement he just posts it on Facebook at Work," Rasmussen says.
For now, Facebook isn't planning to charge for the service or run advertising. But that may change in the future.
Thankfully, employees can select whether they want to keep their work account separate from a personal account, or if the two should be linked.
While Rasmussen sounds confident that the service will be a hit, I still have my doubts. I just don't think employees want to mix their personal and work life on one platform. I know I wouldn't.
Here at AppAdvice, we've been using Slack for work communication for a few months, and it's a well thought out and implemented system. And best of all, it's completely separate from my personal online life.
For other app news today, see: Google Translate for iOS to feature impressive new conversation and camera modes, Autodesk's 123D Creature character creation app evolves into 123D Sculpt+, and Plants vs. Zombies 2 updated with arctic and prehistoric Frostbite Caves levels.
Mentioned apps
Free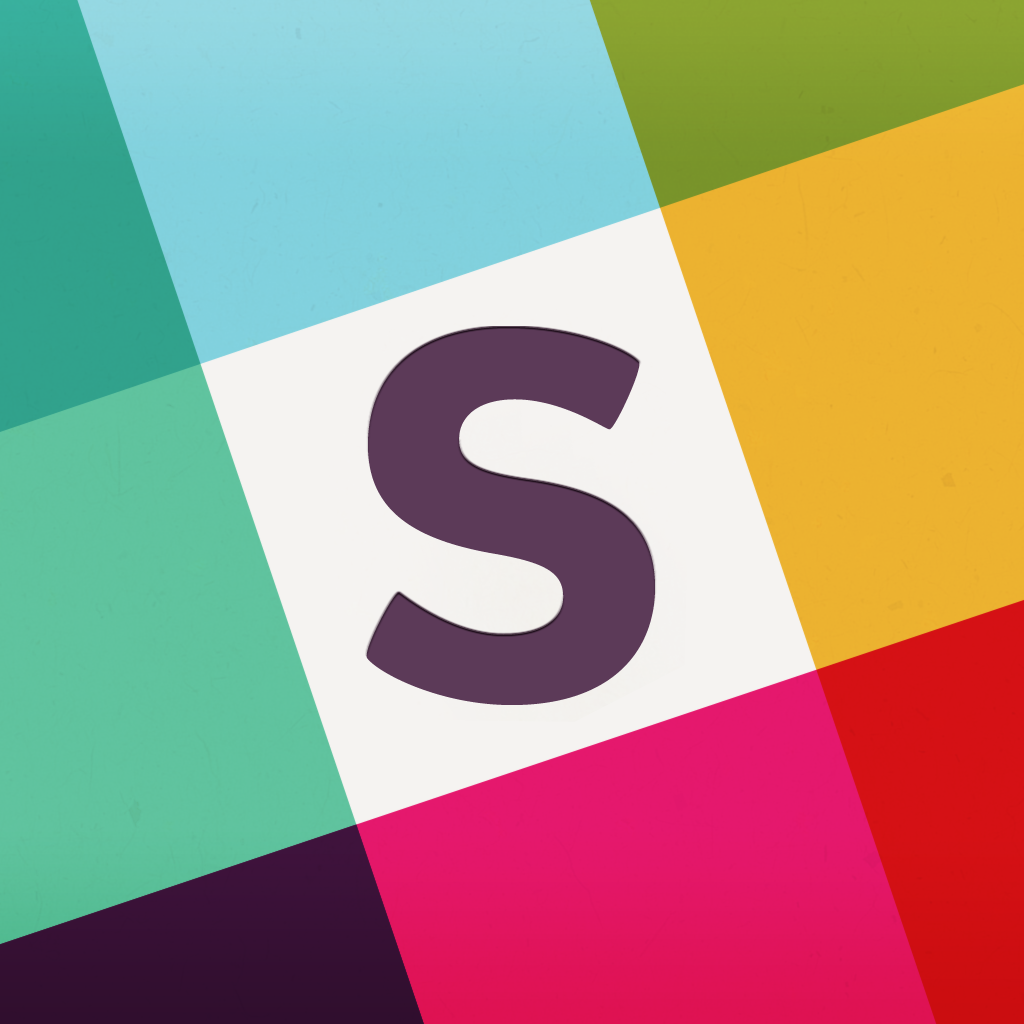 Slack - Team Communication
Slack Technologies, Inc.
Free
LinkedIn
LinkedIn Corporation
Free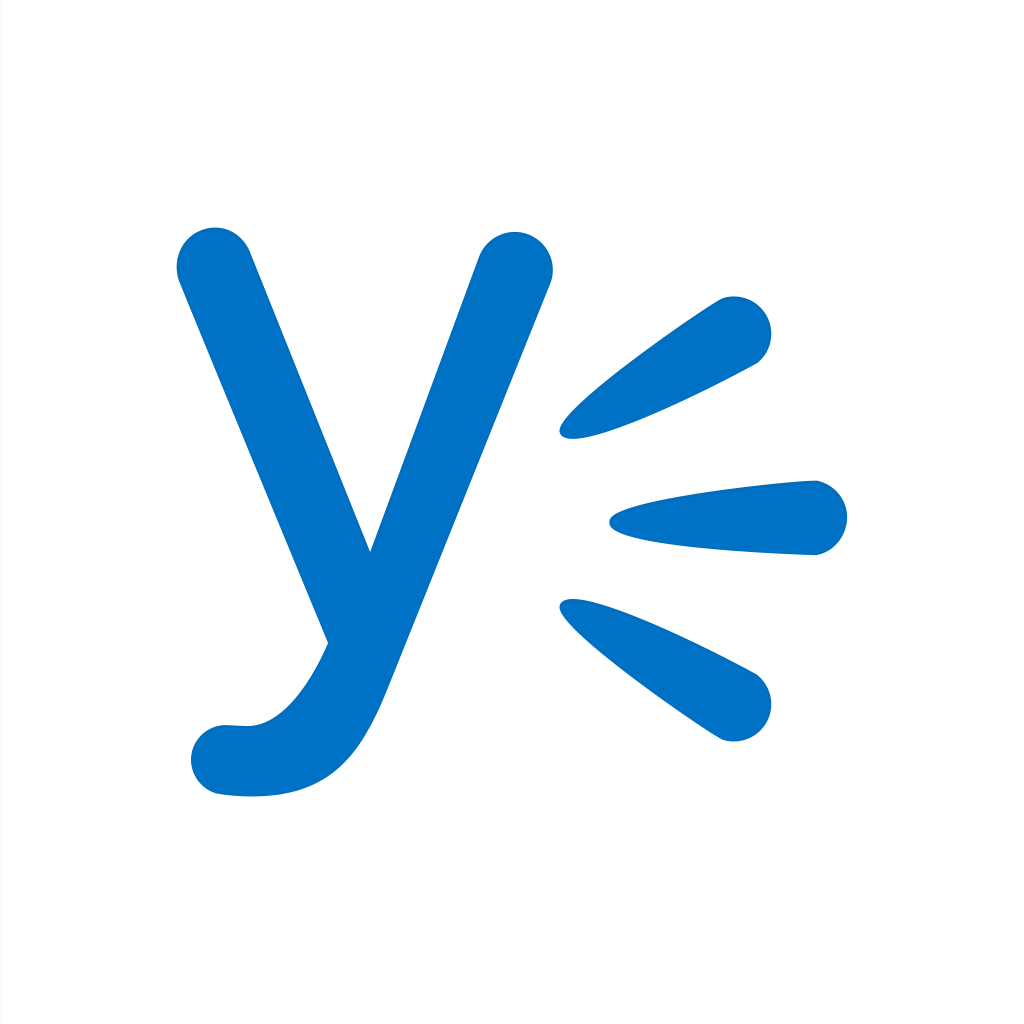 Yammer
Yammer by Microsoft
Related articles