Twitter
for
iOS
now
highlights
tweets
you
missed
'while
you
were
away'
January 2, 2015
Twitter appears to have flipped the switch on the expanded rollout of a new feature dubbed "While you were away."
As its name suggests, "While you were away" highlights tweets you may have missed while you were away from the social networking service (and interacting with people IRL, perhaps).
As noted by TechCrunch, the feature is similar to Facebook's Timeline. More notably, it's the first major feature of Twitter that goes against the service's natural chronological flow of tweets, as it serves "missed" tweets right at the top of users' home feeds in the official Twitter app for iOS.
"While you were away" is one of the significant service improvements announced by Twitter in November last year, saying that it "can use information like who you follow and what you engage with to surface highlights of what you missed and show those to you as soon as you log back in or come back to the app."
The recap feature is not yet live for all users of Twitter for iOS, but it's expected to be just as soon as its experimentation phase is over and its full rollout is already in effect.
I, for one, haven't seen a "While you were away" recap for my account in the Twitter app. Or maybe that's only because I'm hardly ever away from Twitter in the first place.
See also: Analyze this: Twitter rolls out tweet analytics on official iPhone app, Twitter rolls out new photo filters in its official iOS app, and Twitter starts tracking apps on users' iOS devices to build 'more tailored experience'.
Mentioned apps
Free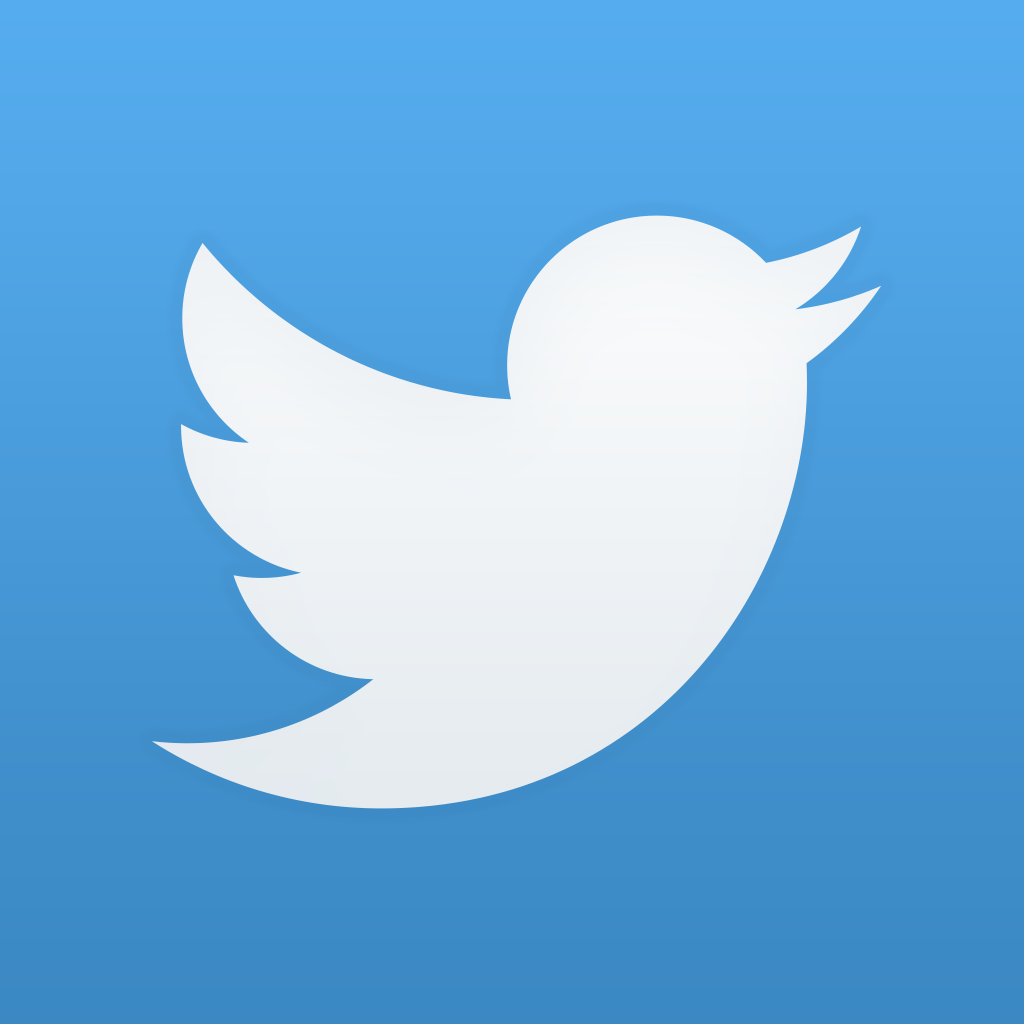 Twitter
Twitter, Inc.
Related articles