VSCO
Cam
creator
acquires
Artifact
Uprising,
maker
of
tangible
photo
products
January 7, 2015
Turning your beautiful photos into beautiful prints is likely to become much easier, now that Visual Supply Company (VSCO) has acquired Artifact Uprising.
VSCO is, of course, the company behind the popular VSCO Cam photo capturing, editing and sharing app. As for Artifact Uprising, it's a startup that specializes in creating tangible products out of photos, including prints, cards, calendars, and photography books.
The acquisition, whose price is yet undisclosed, is announced by VSCO in a new blog post:
Over the past two years, VSCO and Artifact Uprising have collaborated on various book projects, cultivating a friendship and mutual vision for redefining how people create, discover, and connect. The decision to join forces was natural, even obvious.
Artifact Uprising has also announced the move in its own blog post, noting that:
Artifact Uprising as you know it today is not going anywhere. Decidedly, we will welcome new peers and potential–but the same purpose, people and passion will continue driving the work behind the scenes.
In all likelihood, VSCO will integrate Artifact Uprising's service into its network to allow its users to easily create real-world versions of their photos right from its website and app.
VSCO Cam, which is currently featured by Apple in its "Start Something New" ad campaign, is free to download from the App Store.
Artifact Uprising also offers a free official app on the App Store, called AU Mobile.
See also: Watch out, Siri and Google Now: Facebook acquires voice recognition startup Wit.ai, Intel acquires 1Password competitor PasswordBox for its Security Group, and Microsoft snaps up popular iOS email app Acompli for more than $200 million.
Mentioned apps
Free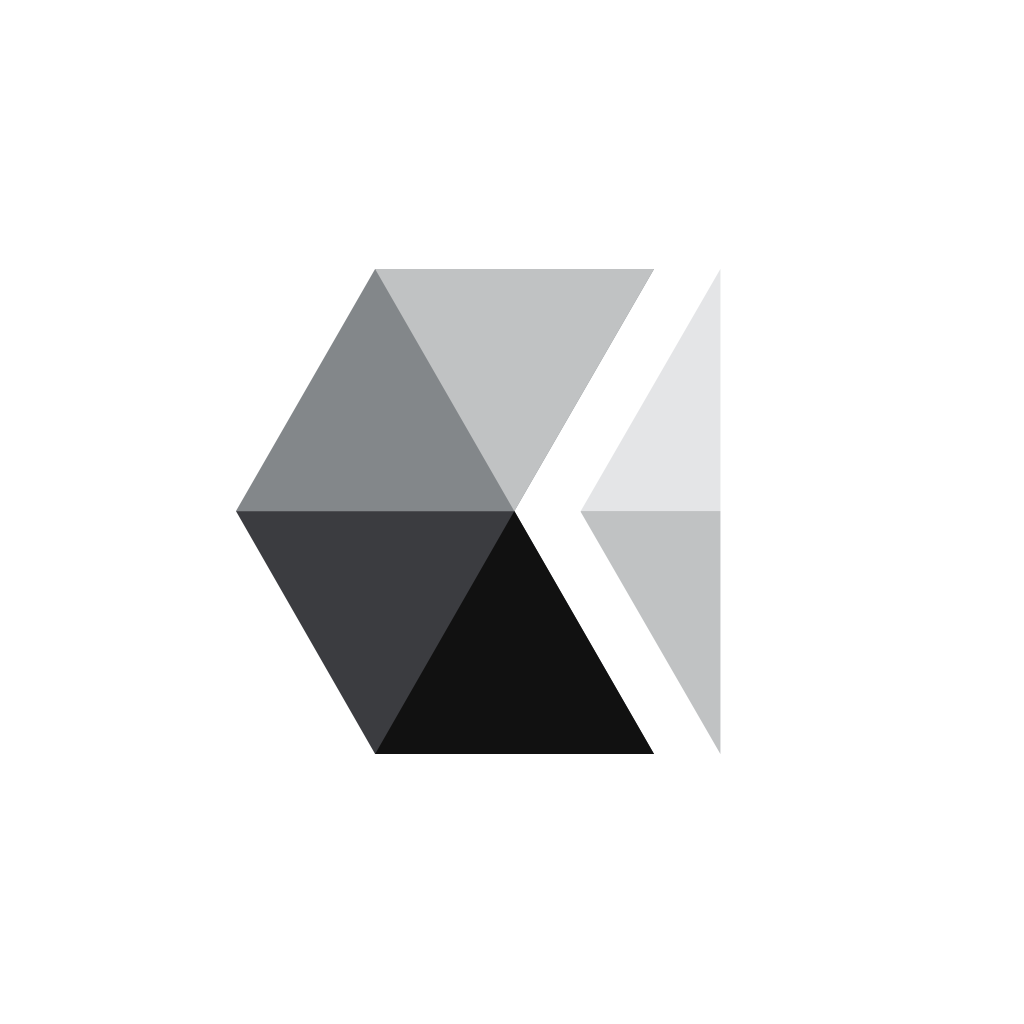 VSCO Cam®
Visual Supply Company
Free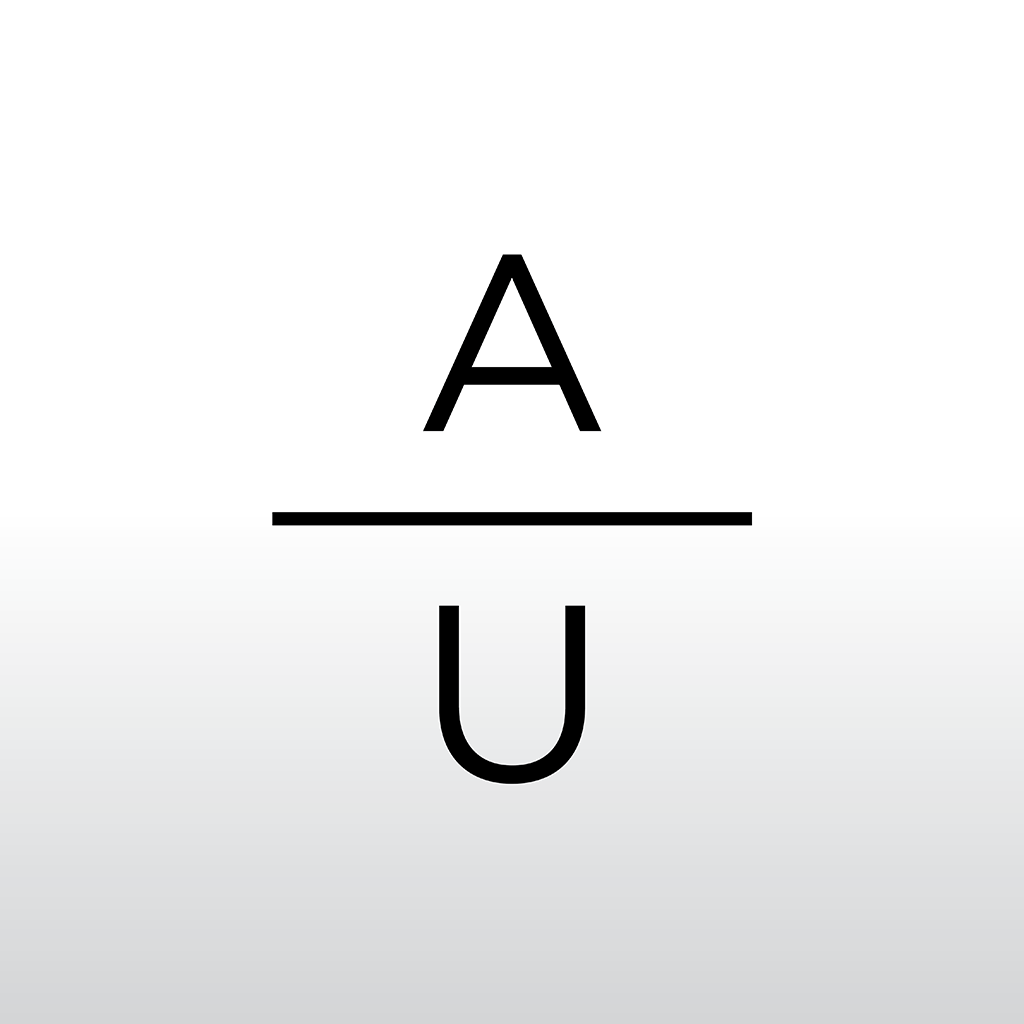 AU Mobile: Photo goods from Artifact Uprising
Artifact Uprising, LLC
Related articles