Watch
out,
Siri
and
Google
Now:
Facebook
acquires
voice
recognition
startup
Wit.ai
January 6, 2015
Facebook has acquired the voice recognition and artificial intelligence startup Wit.ai.
Since its launch a year and a half ago, Wit.ai has been maintaining a vision of offering "an open, distributed, community-based platform that makes it easy for developers to build apps that users can talk to." And now, it's set to continue realizing that vision as part of Facebook.
As announced by Wit.ai in a new blog post, its acquisition by the social networking giant is …
… an incredible acceleration in the execution of our vision. Facebook has the resources and talent to help us take the next step. Facebook's mission is to connect everyone and build amazing experiences for the over 1.3 billion people on the platform – technology that understands natural language is a big part of that, and we think we can help.
Wit.ai notes than even with the acquisition in place, its platform will remain open and free.
The price of the deal is yet undisclosed by Wit.ai or Facebook.
It's also unclear how Facebook plans to take advantage of Wit.ai's platform. But the social network is likely to integrate Wit.ai into its main Facebook app for processing voice commands à la Google Now or its Messenger app for converting spoken words to messages à la Apple's Siri.
See also: Facebook plans to release more standalone apps like Messenger in the new year, Getting sticky with it: Facebook's Stickered for Messenger out now on iOS, and Facebook updates Rooms and Slingshot with new features and improvements.
Mentioned apps
Free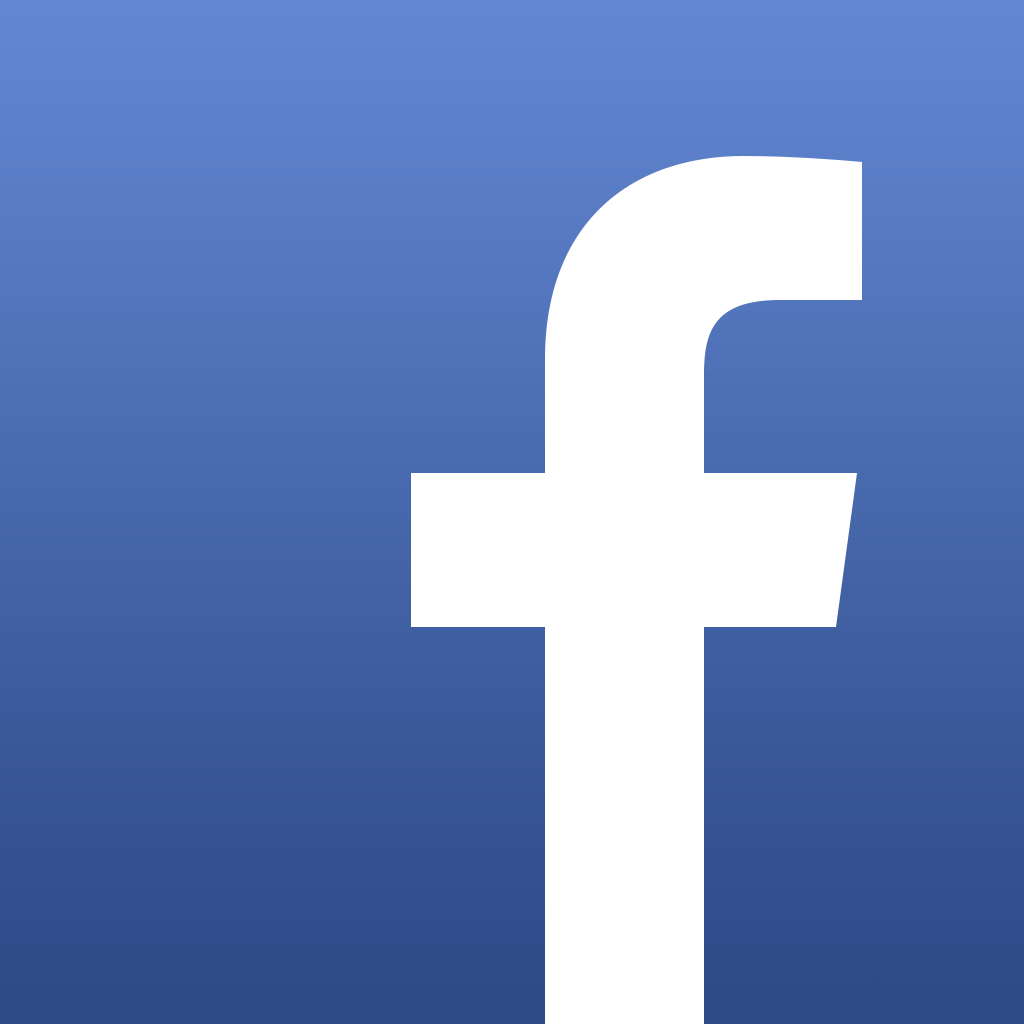 Facebook
Facebook, Inc.
Free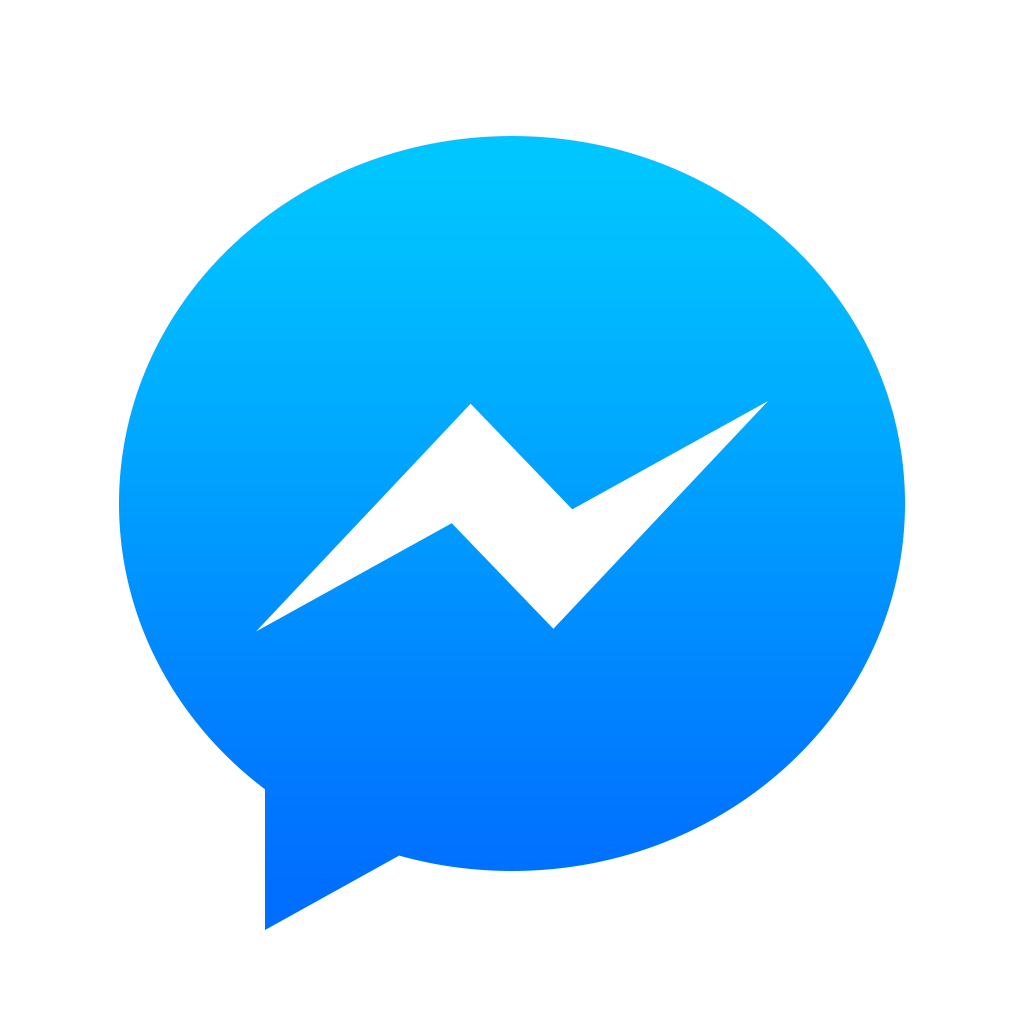 Facebook Messenger
Facebook, Inc.
Free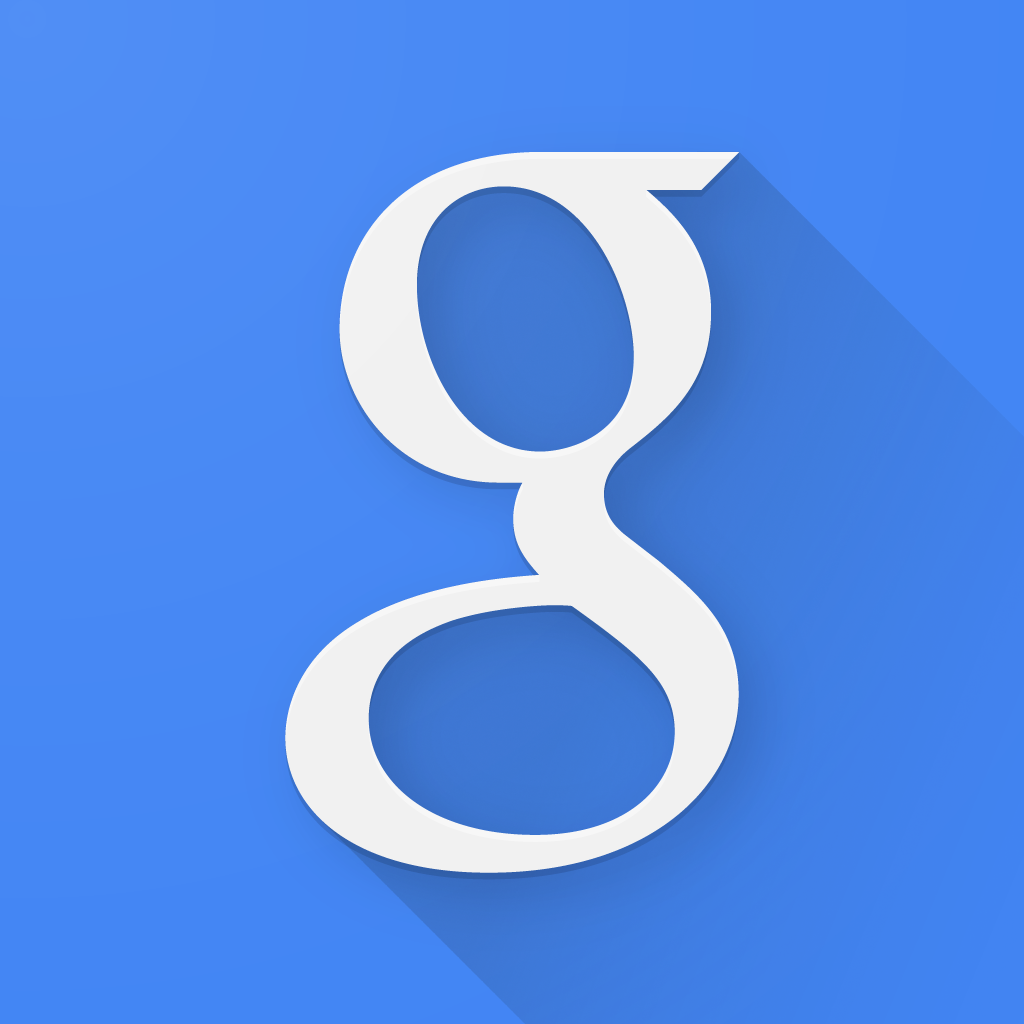 Google
Google, Inc.
Related articles