A
new
App
Store
showcase
highlights
high-quality
games
free
of
in-app
purchases
App-dicted
February 13, 2015
In an interesting move, Apple has just launched a new featured category in the App Store. Pay Once & Play can be found on both iTunes and the iOS version of the store.
As the name suggests, the section highlights games without any in-app purchases. There are three different categories – Recent Releases, Blockbuster Games, and App Store Originals.
Some of the games include Goat Simulator, Leo's Fortune, Threes!, and many more.
It's unknown whether this is just a limited-time section or if it will become a permanent part of the App Store. I definitely hope it will become a full-time section. I'm so glad to see Apple buck the onslaught of freemium games and actually highlight so many awesome apps.
And since it's Thursday, Apple also unveiled a new choice to go free as the App of the Week. For the next seven days, kid-friendly app Dr. Panda's Restaurant 2 can be downloaded for no charge.
Designed for kids ages 6 to 8, the game allows them to take charge of their own virtual kitchen. Kids can complete tasks like chop, grate, blend, fry, and more with 20 fun ingredients. They can then feed the dishes to customers to see their reactions. There is even a vegetarian mode.
From developer TribePlay, the game has no third-party ads and features no time limits or scoring to allow kids to have a fun time at their own pace.
Dr. Panda's Restaurant 2 is universal for the iPhone/iPod touch and iPad/iPad mini.
For other recent news, see: JP Morgan: 5 percent of iPhone owners will soon be buying the Apple Watch, Here's another reason not to buy any 16GB iPad or iPhone, and Apple unveils a TestFlight Groups feature to make the beta testing process easier for developers.
Mentioned apps
Free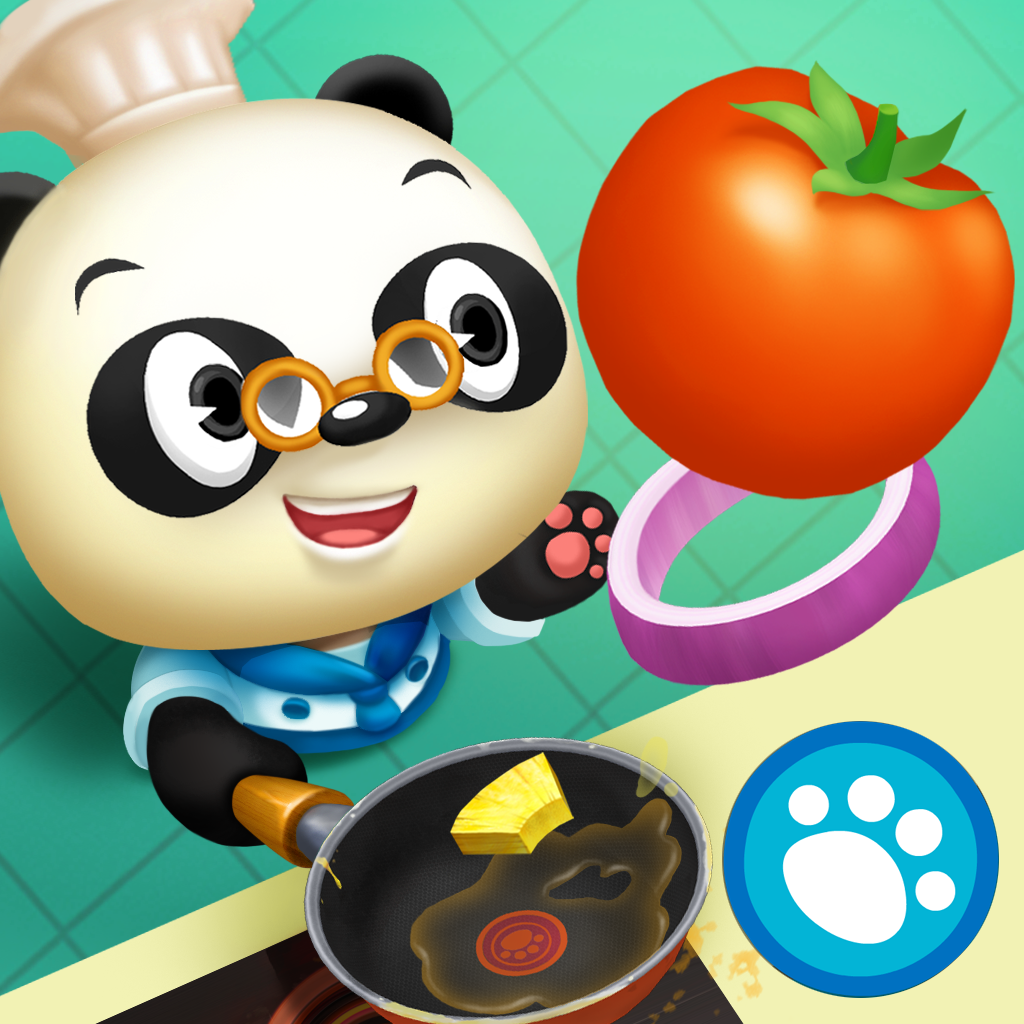 Dr. Panda's Restaurant 2
TribePlay
$4.99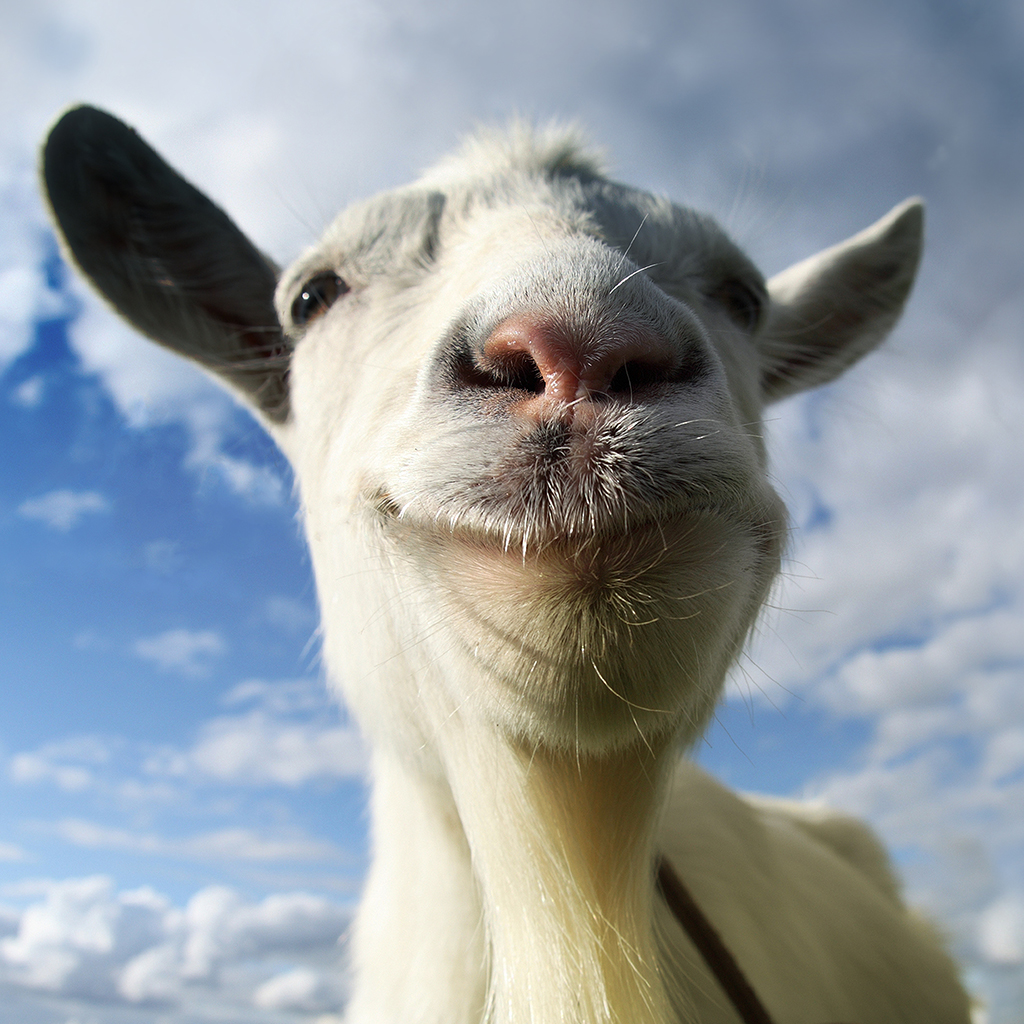 Goat Simulator
Coffee Stain Studios
$2.99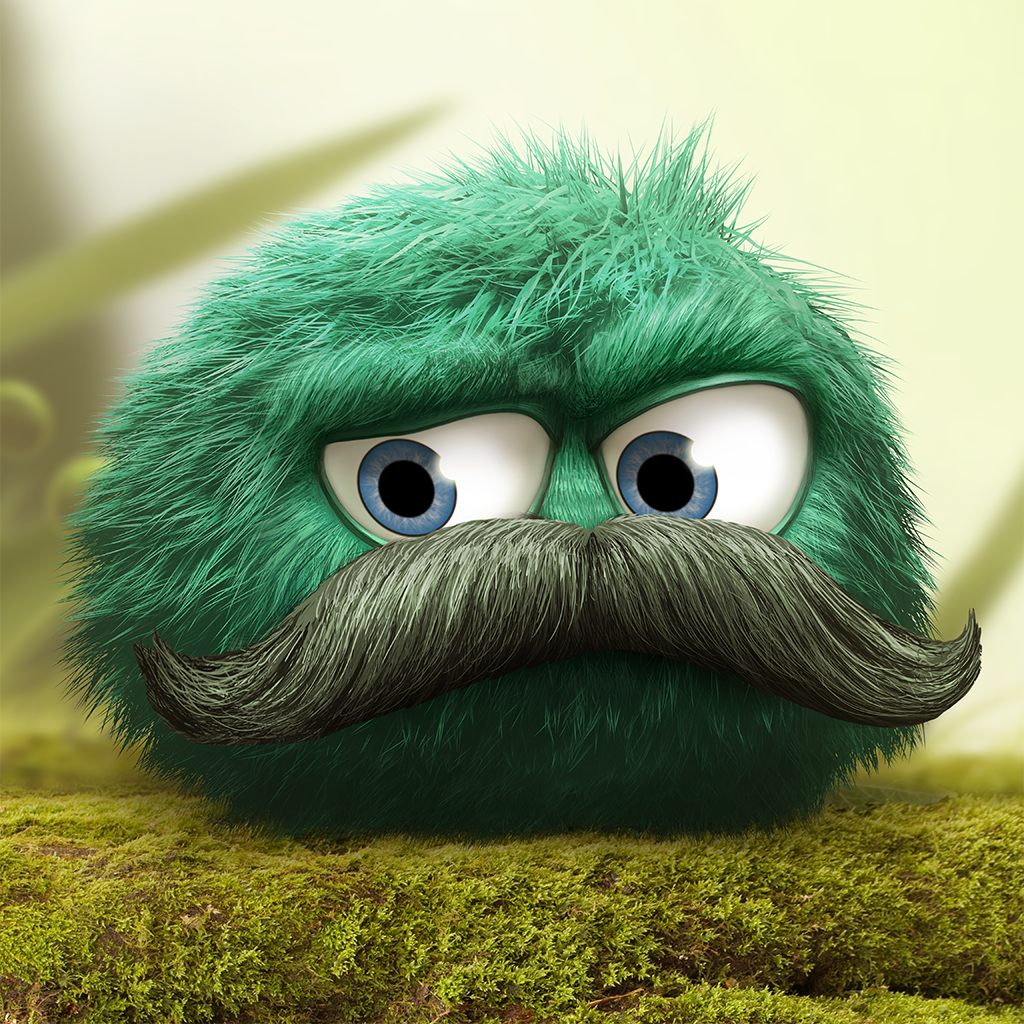 Leo's Fortune
1337 & Senri LLC
$1.99
Threes!
Sirvo LLC
Related articles