Apple
engaged
in
poaching
war
with
electric
car
manufacturer
Tesla
Apple's Competitors
February 6, 2015
Apple is apparently engaged in a poaching war with Tesla.
According to a new article by Bloomberg, the Cupertino-based maker of Mac and iOS devices and the Palo Alto-based maker of electric cars are trying to hire employees from one another. And the latter, rather than the former, is actually succeeding.
"The company has hired at least 150 former Apple employees, more than from any other company, even carmakers," the report notes. "The former Apple staffers work in many areas of the 6,000-employee automaker, including engineering and law."
Employees whom Tesla has poached from Apple most notably include Doug Field, Apple's former chief of product and hardware design. They also include former Apple designers Brennan Boblett and Joe Nuxoll, who helped develop the control screen of Tesla's Model S luxury liftback.
That control screen is but one of the key manifestations of Apple's influence at Tesla, designed as it is less like a dashboard than an iOS device.
"From a design philosophy, [Apple] is relatively closely aligned," says Elon Musk, Tesla's co-founder and CEO.
Musk, whose temperament and detail-oriented thoroughness are often compared with those of the late Apple co-founder and CEO Steve Jobs, is also frequently cited as a reason behind former Apple employees' decision to join Tesla.
According to Musk, Apple has been offering signing bonuses and salary increases of up to $250,000 and 60 percent, respectively, in its attempt to poach employees from Tesla, but it has been largely unsuccessful.
It's easy to assume that, in said attempt, Apple has plans to make a foray into car manufacturing, especially in light of recent reports of the company's testing of camera-equipped minivans (which may very well be panoramic mapping vehicles rather than self-driving car prototypes).
But a more likely reason is that Apple just wants to win back some of the talent it has lost to Tesla.
It's worth noting that Tesla wasn't one of the companies involved in the anti-poaching lawsuit recently settled by Apple and other Silicon Valley companies. Filed in 2011, the suit accused Apple, Google, Intel, Adobe, Lucasfilm, Pixar, and Intuit of conspiring to not poach one another's employees, thereby crippling tech workers' mobility and ability to secure higher salaries from their current and prospective employers.
Also worth noting: Apple was once rumored to acquire Tesla.
See also: We have the new Photos app for Mac. Here's an in-depth look … Ask us anything, Apple releases a beta version of OS X Yosemite 10.10.3 with the new Mac Photos app, and The latest on the Apple Watch: Release date, prices and more.
Mentioned apps
Free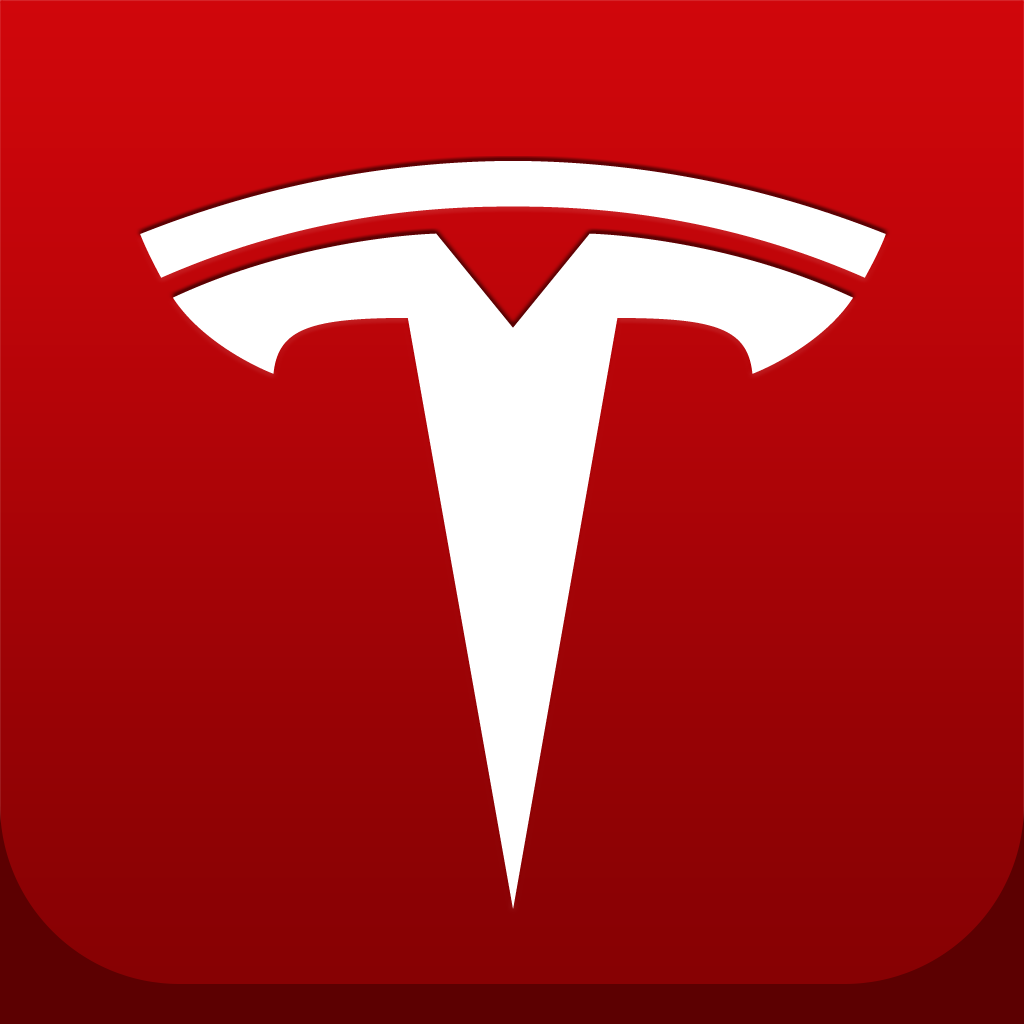 Tesla Model S
Tesla Motors, Inc.
Related articles