'Inspired'
yet
again
by
Vine,
Instagram
now
plays
videos
on
loop
iPlay Video
February 4, 2015
Instagram has just updated its official iOS app with a small yet nonetheless significant update.
With the latest update to the popular photo and video sharing app, videos now automatically replay. In other words, videos in Instagram now play on loop, ad infinitum, just as videos do on Vine.
Instagram, which was acquired by Facebook in April 2012 for $1 billion, added support for sharing videos of up to 15 seconds in June 2013, in response to the rising popularity of the six-second video-sharing app Vine, which was launched by Twitter in January 2013.
Prior to its latest update, Instagram offered the ability to tap on videos to pause and resume playback. But now, it automatically plays and replays videos sans support for pausing, and tapping on them toggles sound, which, thankfully, is off by default.
Consequently, the option to set sound to play when the device's ringer is on or to be always off has been removed. However, the option to preload videos at all times or only on Wi-Fi remains.
Instagram had previously removed the option to disable automatic video playback in October 2013.
At any rate, Instagram assures users that the newly implemented video looping has no effect on the app's data consumption. Presumably, the app already uses a form of the video compression technology recently acquired by Facebook from QuickFire.
Optimized for iPhone and iPod touch running iOS 6.0 or later, Instagram is available on the App Store for free.
I and the users I follow on Instagram rarely post videos on the service, so I don't expect my experience with the app to be substantially affected by the move toward video looping.
But if there's one user group that's likely to be delighted by the "Vine-inspired" change, it's Instagram's passel of advertisers, who can now rest assured that their video ads can be repeatedly seen by Instagram's end users, who now number more than 300 million.
The change comes just a few days after Vine introduced Vine Kids, an app that features curated video content appropriate for consumption by young children.
See also: Long-awaited redesign of Tweetbot for Mac teased by Tapbots, Steve Jobs documentary by Oscar-winning filmmaker to premiere at SXSW 2015, and Fragment photo-editing app updated with new effects and custom shape support.
Mentioned apps
Free
Instagram
Instagram, Inc.
Free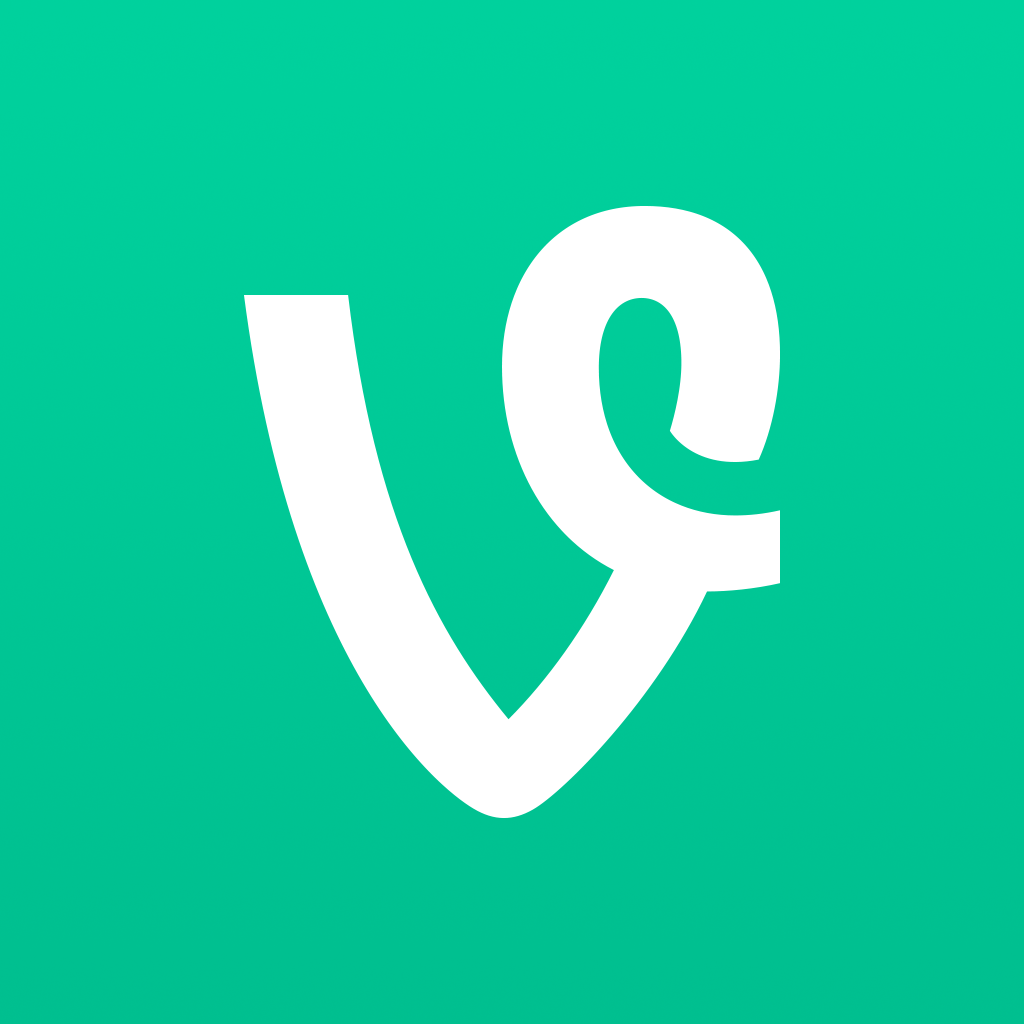 Vine
Vine Labs, Inc.
Free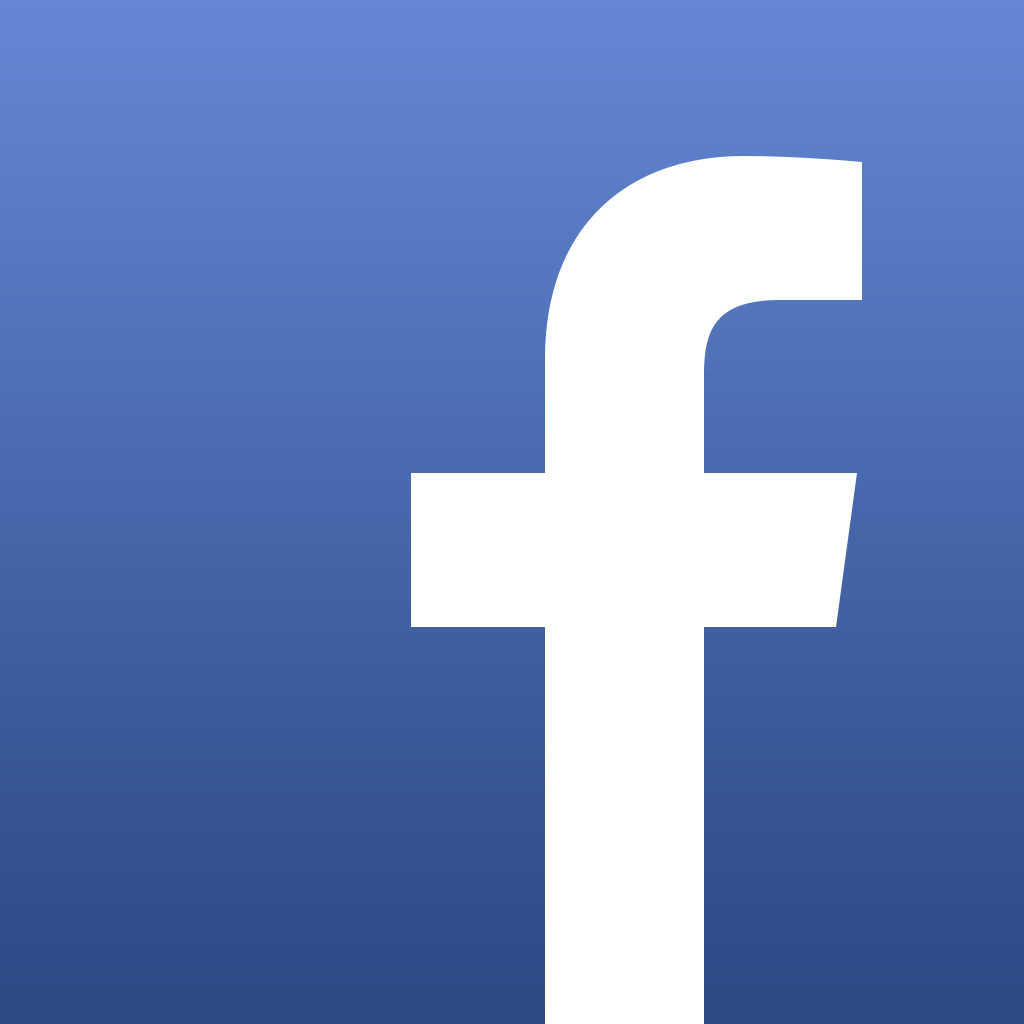 Facebook
Facebook, Inc.
Free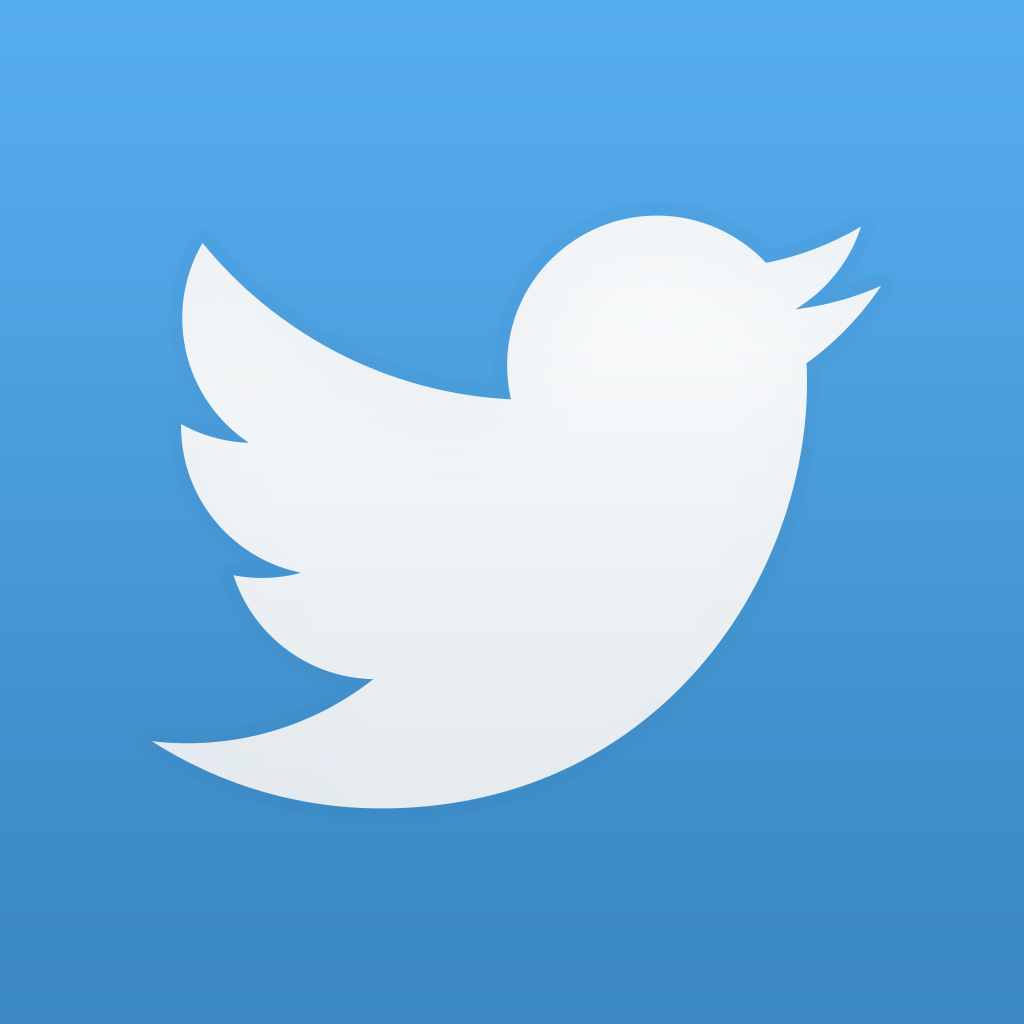 Twitter
Twitter, Inc.
Free
Vine Kids
Vine Labs, Inc.
Related articles