Apple
Maps
adds
data
from
GasBuddy
and
GreatSchools
Apple's Software
February 25, 2015
Apple seems to be working hard to make its Maps app even better. First spotted by AppleMapsMarketing.com, two new data sources were recently added to the service's official acknowledgement page – GasBuddy/Open Store and GreatSchools.
GasBuddy.com is a comprehensive tracker of gas prices in both the United States and Canada. The site does offer its own iPhone app that can be downloaded now for free in the App Store.
And as its name suggests, GreatSchools.org is designed to provide parents a better look at local education – all the way from preschool to high school. The site boasts more than 200,000 school profiles.
Currently, any data from those two sources doesn't seem to be appearing on Maps for iOS or OS X. But more than likely, users should soon be able to view local gas station prices and local school information.
Since its botched introduction with iOS 6 in 2012, Apple has worked to improve the overall experience of the Maps app. After starting out only for the iPad and iPhone, it landed for OS X users in 2013.
The Maps app will also be an important part of the Apple Watch. Users will be able to view turn-by-turn directions on the wearable.
I'm a big fan of GasBuddy, so I'm really hopeful the gas station information will be available through Maps soon. It should also be a nice addition to the Maps app in CarPlay-compatible devices.
For other recent news, see: How to use Flipp to find great local sales, Retro platformer Goblin Sword updated with 16 new levels, MFi controller support and more, and You only get one chance in One Shot Pool, an upcoming billiards game.
Mentioned apps
Free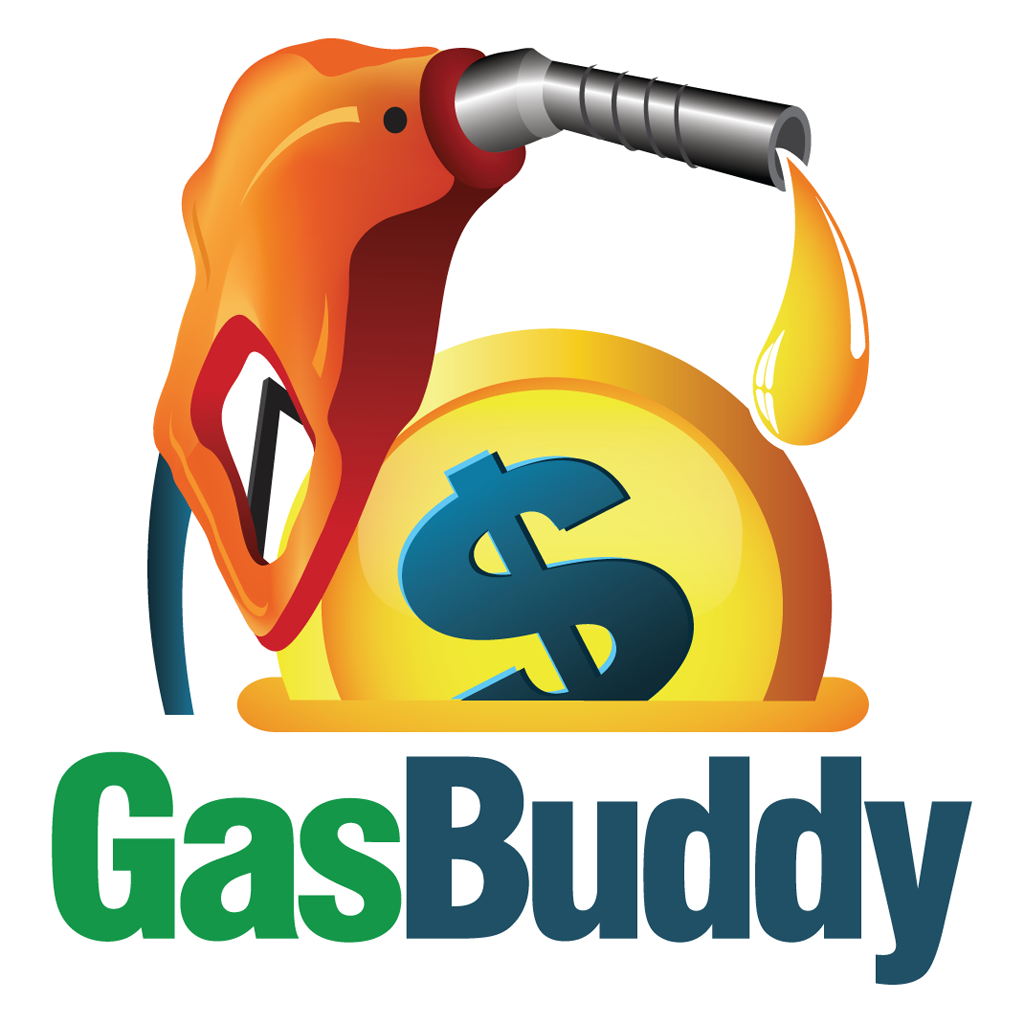 GasBuddy - Find Cheap Gas Prices
GasBuddy Organization Inc
Related articles