Grab
great
photography
app
Slow
Shutter
for
free
via
the
Apple
Store
app
iPhotographer
February 2, 2015
For a limited time, Apple is offering Slow Shutter for free via the Apple Store app. If you want to snag the photography title for no charge, you'll first need to download the Apple Store app, if you haven't already. Do not go to the description page on the App Store.
First up, select the "Stores" tab in the middle of the bottom scrollbar. Select your nearest Apple Store location. Then scroll down to the section entitled "Start Something New." After swiping left, you'll be greeted with the app's icon.
Once that's selected, just hit the "Download now for free" bar at the bottom of the page. After entering your iTunes account credentials, it will automatically fill in a code on the Redeem page. Hit "Redeem" on the top right corner, and that's it.
As the name suggests, the app can help users dive head-first into long-exposure photography. The app, which usually costs $1.99, received its last major update back in June with version 2.0.
Photographers can take advantage of three different modes – auto, light trail, and night – to help capture that perfect image.
Just last week, Apple launched a new "Free on iTunes" promotion offered free songs and episodes of television shows.
And as always, Apple selects a new app on Thursday to go free for seven days as the App of the Week. So you can snag ProCam 2 and ProCam XL 2 for no charge until Thursday.
I'm glad to see Apple offer so many outlets for users to grab some high-quality apps for free. As always, make sure to check AppAdvice every day for our Apps Gone Free feature. Some of today's titles include a strategy game, scanning app, and more.
For other app news and reviews today, see: Letterspace makes it a breeze to write on your iPhone, iPad, and Mac, Unlock the full version of Tubio for free today only, and This February on iOS, strategically span the globe in Religion Simulator.
Mentioned apps
$1.99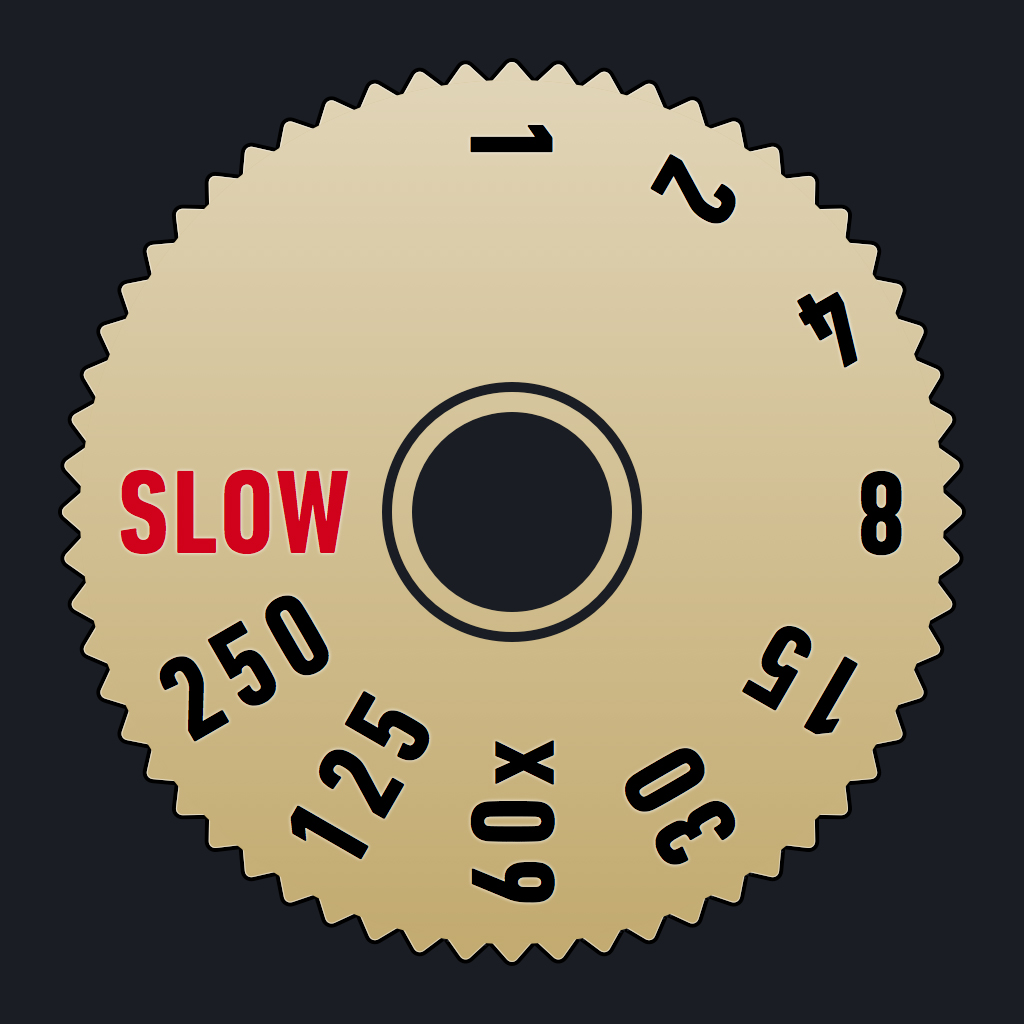 Slow Shutter!
Lucky Clan
Free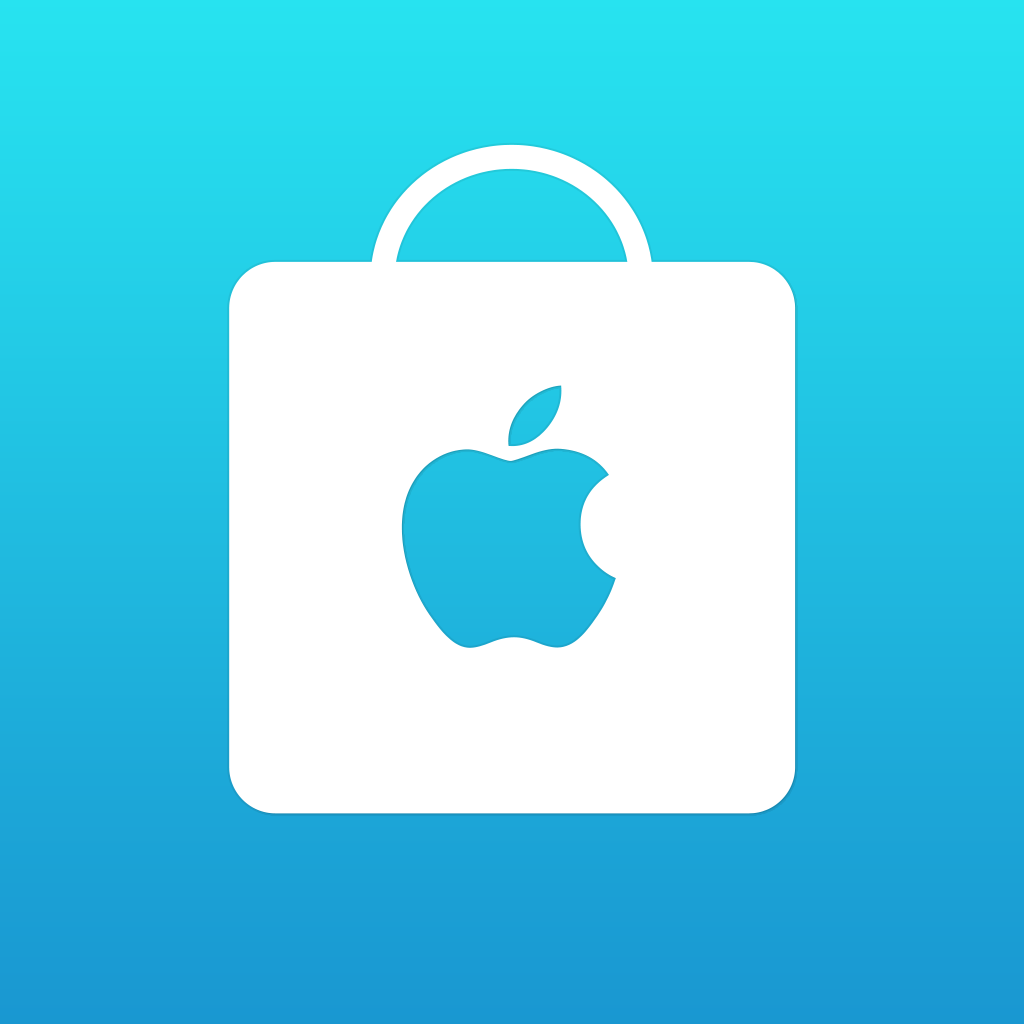 Apple Store
Apple
Free
ProCam 2 - Camera and Photo / Video Editor
Samer Azzam
Free
ProCam XL 2 - Camera and Photo / Video Editor
Samer Azzam
Related articles