IFTTT
introduces
three
new
automated
task
apps,
Do
Button,
Do
Camera
and
Do
Note
App-dicted
February 19, 2015
IFTTT (If This, Then That) has introduced three new apps for iOS. At the same time, the company's flagship app is now called IF by IFTTT.
Do Button allows users to create a virtual button to do a singular task. For example, one button could turn your Nest thermostat to 68 degrees, while another could turn on your Philips Hue lights. With Do Button, you can define up to three buttons at a time, and also add these to the iOS Notification Center using a "Today" widget.
With Do Camera, the concept is the same, but for images. For example, you could create a button to post photos to Blogger, or another to save wedding ideas to Evernote.
Finally, there is Do Note, which focuses on text. With the app, you can perform tasks such as posting a quick tweet, emailing yourself a quick note, or posting an update to LinkedIn.
First introduced in 2013, IFTTT (now IF) allows you to automate various tasks that you can do with online services. Users simply create "recipes" where if one condition happens, it triggers another.
Releasing Do Button, Do Camera, and Do Note, seems like a great idea. Unlike the all-in-one IF app, these serve specific purposes. This could open up the IFTTT ecosystem to new users.
You can download the free IF, Do Button, Do Camera, and Do Note apps on the App Store.
Mentioned apps
Free
IF by IFTTT
IFTTT
Free
Do Note by IFTTT
IFTTT
Free
Do Button by IFTTT
IFTTT
Free
Do Camera by IFTTT
IFTTT
Free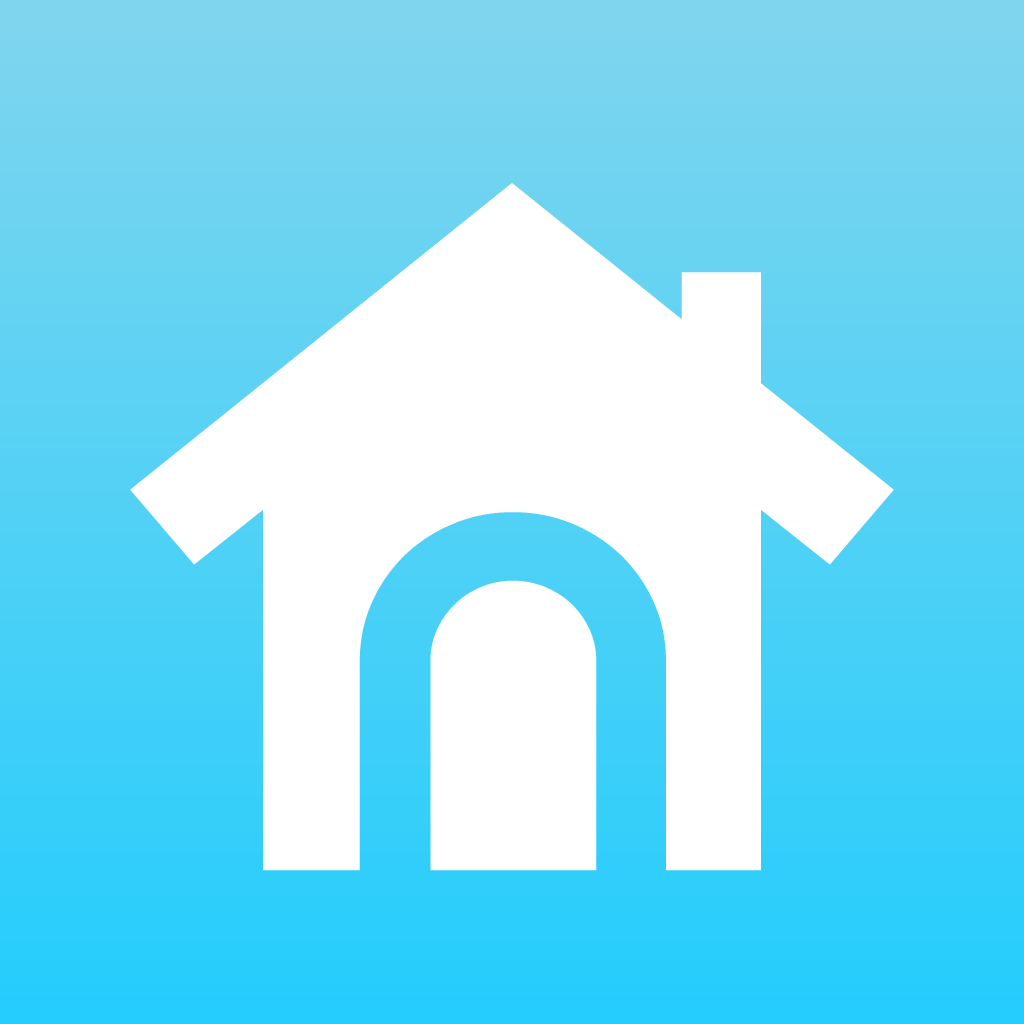 Nest Mobile
Nest Labs
Free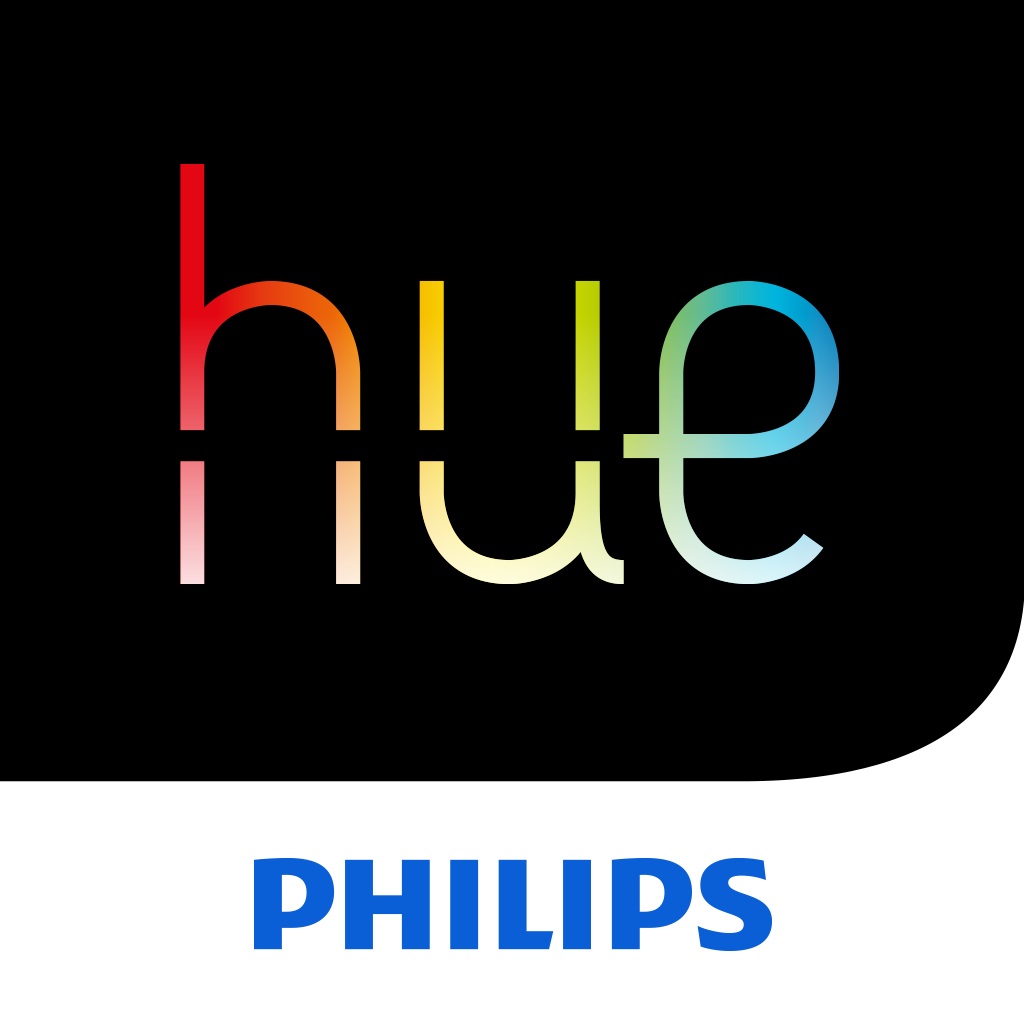 Philips Hue
Philips
Free
Blogger
Google, Inc.
Free
Evernote
Evernote
Free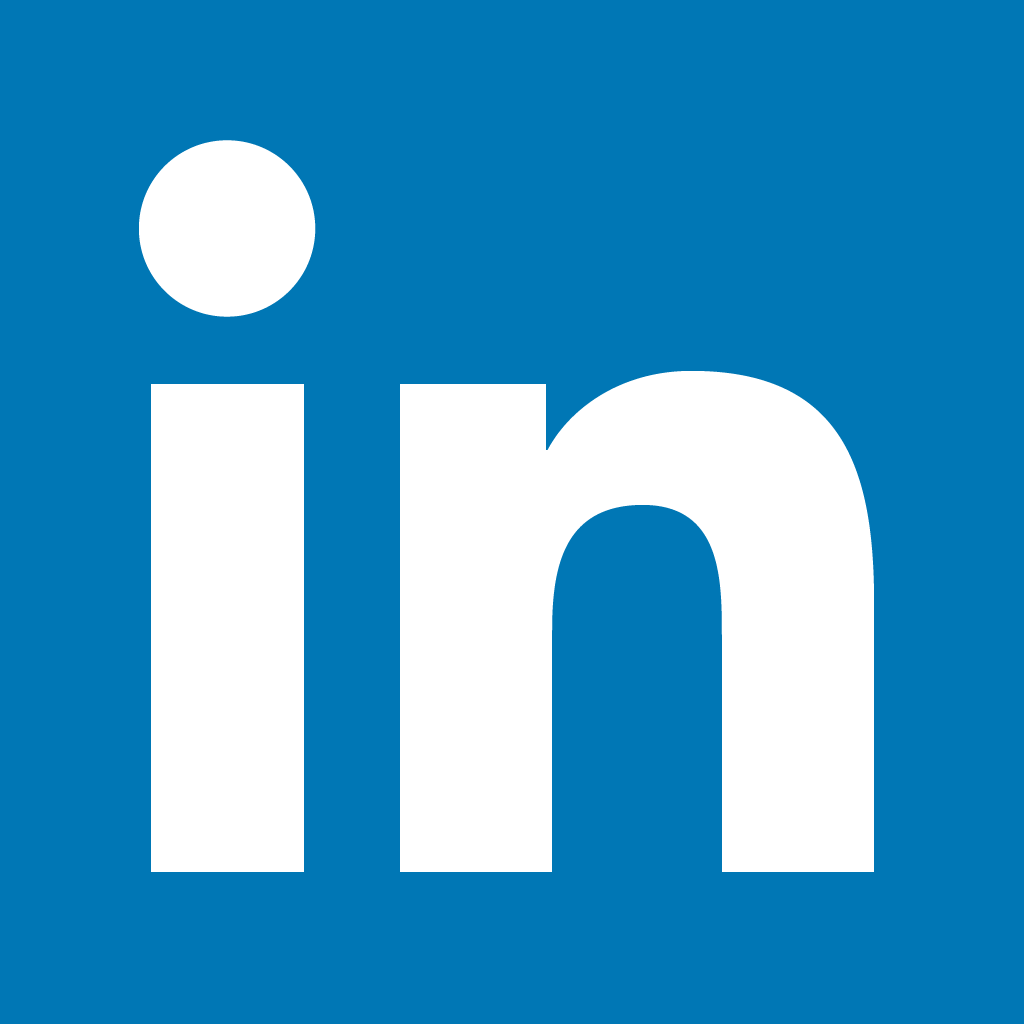 LinkedIn
LinkedIn Corporation
Related articles