Rovio
unveils
nice
updates
for
both
Bad
Piggies
and
Angry
Birds
Space
Pocket Gaming
February 26, 2015
Rovio has made fans of both Angry Birds Space and Bad Piggies happy today with new updates.
First up, Angry Birds Space has jumped to version 2.1.2 with an all-new episode – Brass Hogs. In the 30 new levels, gamers will battle against the evil Hektor Porko.
Along with daily missions, achieving three stars on the levels will allow you to play a "mirror world" counterpart. The Wingman bird also heads to the game with a new special ability.
Angry Birds Space for the iPhone/iPod touch is $0.99 while the iPad/iPad mini designed Angry Birds Space HD is $2.99.
And Bad Piggies has gotten a major update for the first time in more than a year. Version 1.6.0 adds a new level called Little Pig Adventure, which is touted as the largest sandbox yet.
Gamers can now also take advantage of a new part for their contraptions. The gearbox will allow travel to both the right and left, which could definitely come in handy during a difficult stage.
There are two separate apps available to download for $0.99 each from the App Store. Bad Piggies is for the iPhone/iPod touch while the HD version is for the larger screen of the iPad/iPad mini.
I enjoying playing both Bad Piggies and Angry Birds Space, and these new updates definitely add some value to the experience.
For other app news and reviews today, see: Fend off intruders as a magical wizard in Magic Touch, a new action-packed arcade game from Nitrome, New Web app Makeovr lets you customize your Home screen, and Pushdown is an inspiring gaming creation launching this week.
Mentioned apps
$0.99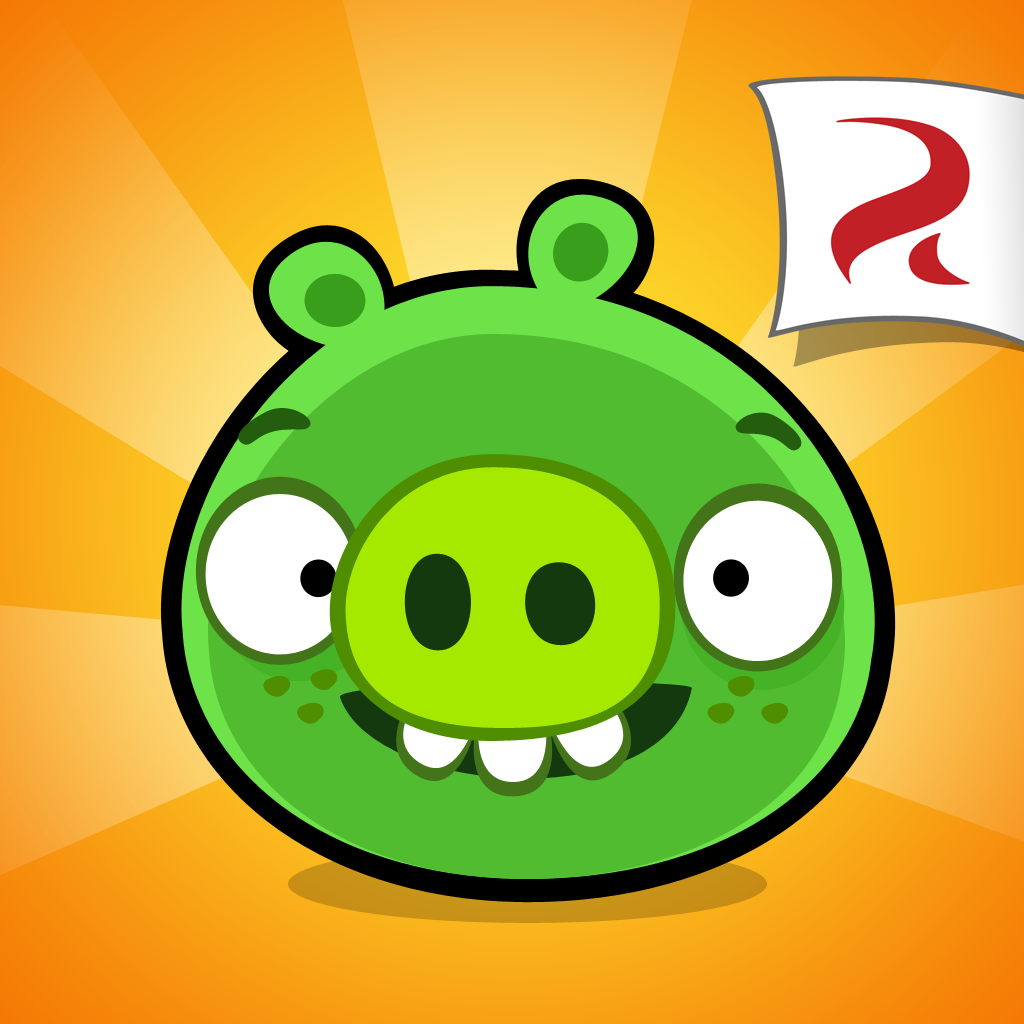 Bad Piggies
Rovio Entertainment Ltd
$0.99
Bad Piggies HD
Rovio Entertainment Ltd
$0.99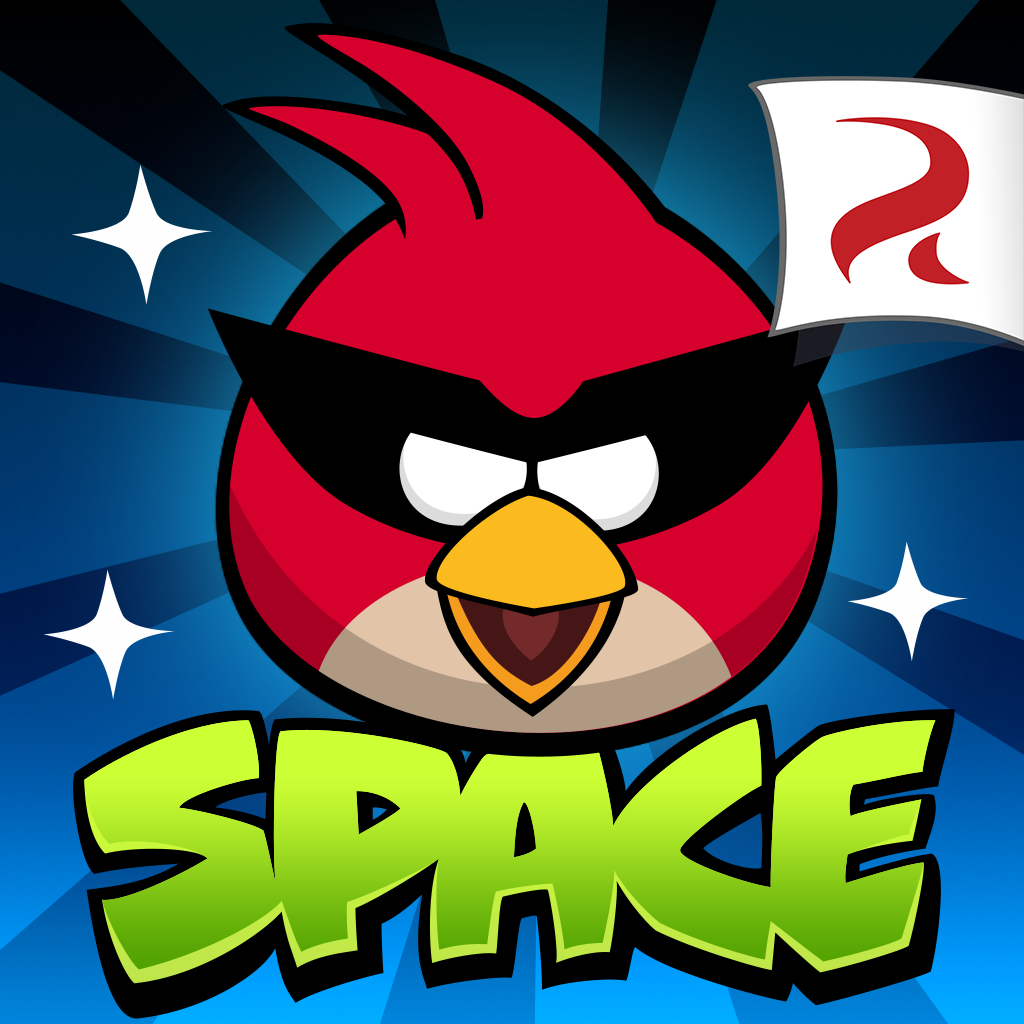 Angry Birds Space
Rovio Entertainment Ltd
$2.99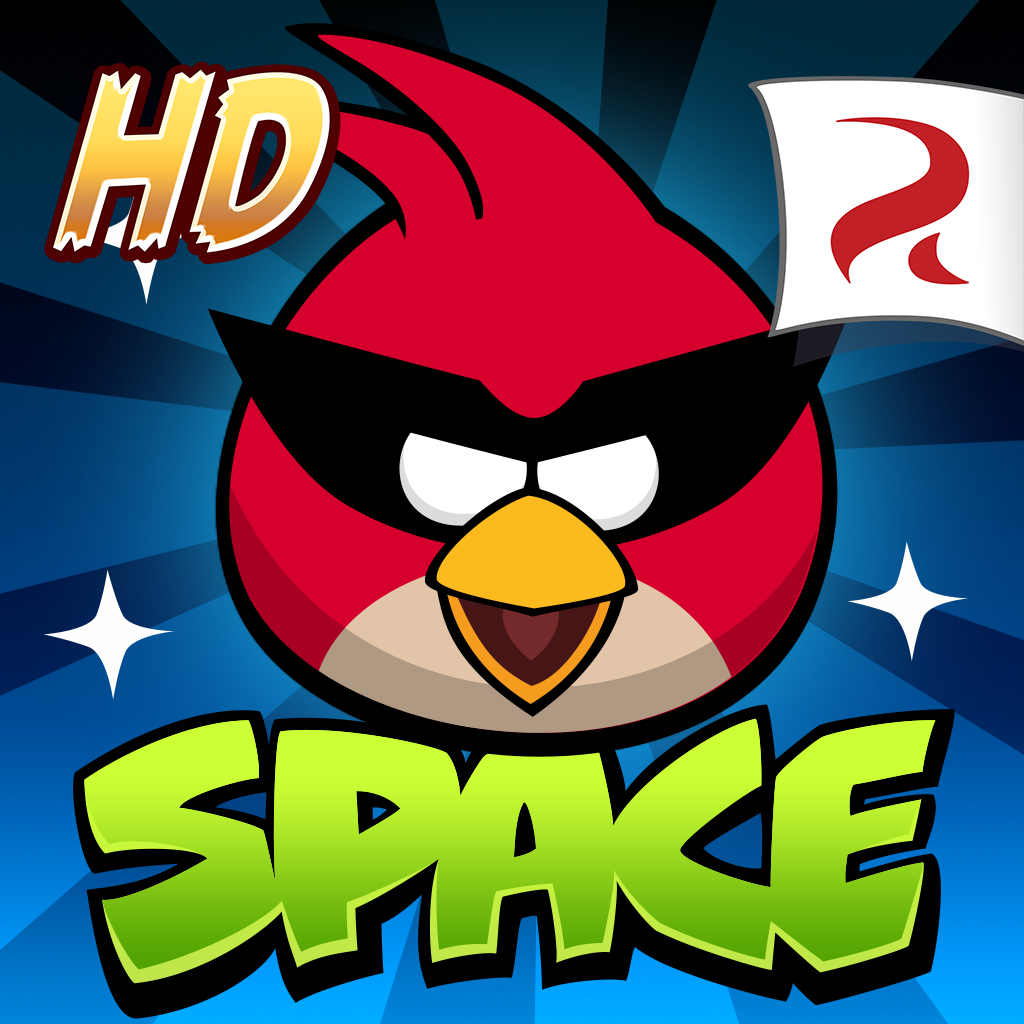 Angry Birds Space HD
Rovio Entertainment Ltd
Related articles