Op-Ed:
Why
Apple
should
give
us
an
'iPad
Pro'
with
a
yucky
stylus
Post-PC Era
February 1, 2015
Even though 2015 is still young at this point, we've been hearing more talk about the possibility of Apple finally giving us an "iPad Pro" later this year. This hypothetical larger tablet would come with a 12-inch display, much like Microsoft's Surface Pro 3.
I know. You probably don't want to hear me go on about Surfaces. I wouldn't want me to either if I were writing this a few months ago. I lost a bit of respect for Microsoft after they started making all of those Surface Pro 3 ads comparing their tablet-PC hybrid to the MacBook Air. These ads compare the two products in ways that seem unfair, especially since it can easily be argued that they belong to different categories. Maybe you can't draw on a MacBook's display, but balancing a Surface and a keyboard cover on your lap while you type can't be comfortable.
Fast-forward a few months, and my view on this topic started to change when I began noticing what other students were using at the university I attend. If you take a walk through campus, the number of people carrying Surfaces around and getting work done on them is crazy. Don't get me wrong: many, if not most, still use MacBooks. But the classrooms and lecture halls I'm in every day don't look like this at all.
So why this odd behavior? The answer, while not so obvious, is simple really, and it's that there is no easy way to type out an equation. You can't sketch a curve or draw diagrams using a keyboard either. The Mac and iOS are advancing at an exponential rate, yet for many Apple users, the best way to take notes is still to print out the slides professors upload before class and scratch all over them with pens. And that's unacceptable. It's 2015, and it really peels my potatoes to see that this is still among the best options available to us.
More recently, in an attempt to save upwards of 100 pieces of paper a week – and I say that without the slightest exaggeration – I've begun using my iPad to take written notes in class. It was hard at first because most iPad apps that are meant for handwriting and drawing don't work well at all, and I don't blame the developers for this. When taking things like the iPad Air's small display size and the implementation of technologies for precision and palm rejection into account, it can't be easy.
Luckily, after trying a few of the most popular contenders including Notability, Noteshelf, Penultimate (which Evernote ruined, might I add), Notebooks 7, and Notes Plus, I finally found the right solution for me. I find that GoodNotes 4, paired with Adonit's Jot Pro stylus, works wonders for drawing and handwriting on the iPad. It's not perfect, but it's surprisingly close.
Even though the current solution I have works well and is possibly better than writing on paper, we're still far from where we need to be with regards to a solution from Apple. Watching other students work on Surfaces, it's clear that they don't have to worry that some palm rejection algorithm might fail, nor do they have to constantly zoom in and out because they can't view a document at its original size. After observing and even trying the Surface out for myself a few times, I really want Apple to give us a bigger iPad that comes with a stylus that's integrated properly.
Maybe Steve Jobs didn't want that for the original iPhone, or the original iPad, but there's no telling whether or not he'd want it right now for this purpose.
Maybe my opinion comes from a student's view, so it's understandable if you're still not sold on the idea of a 12-inch iPad. But from a broader perspective, this really makes me wonder how many other applications there are for an iPad Pro. How many are there that we just don't know about yet? I hope we'll find out sooner rather than later.
Mentioned apps
$2.99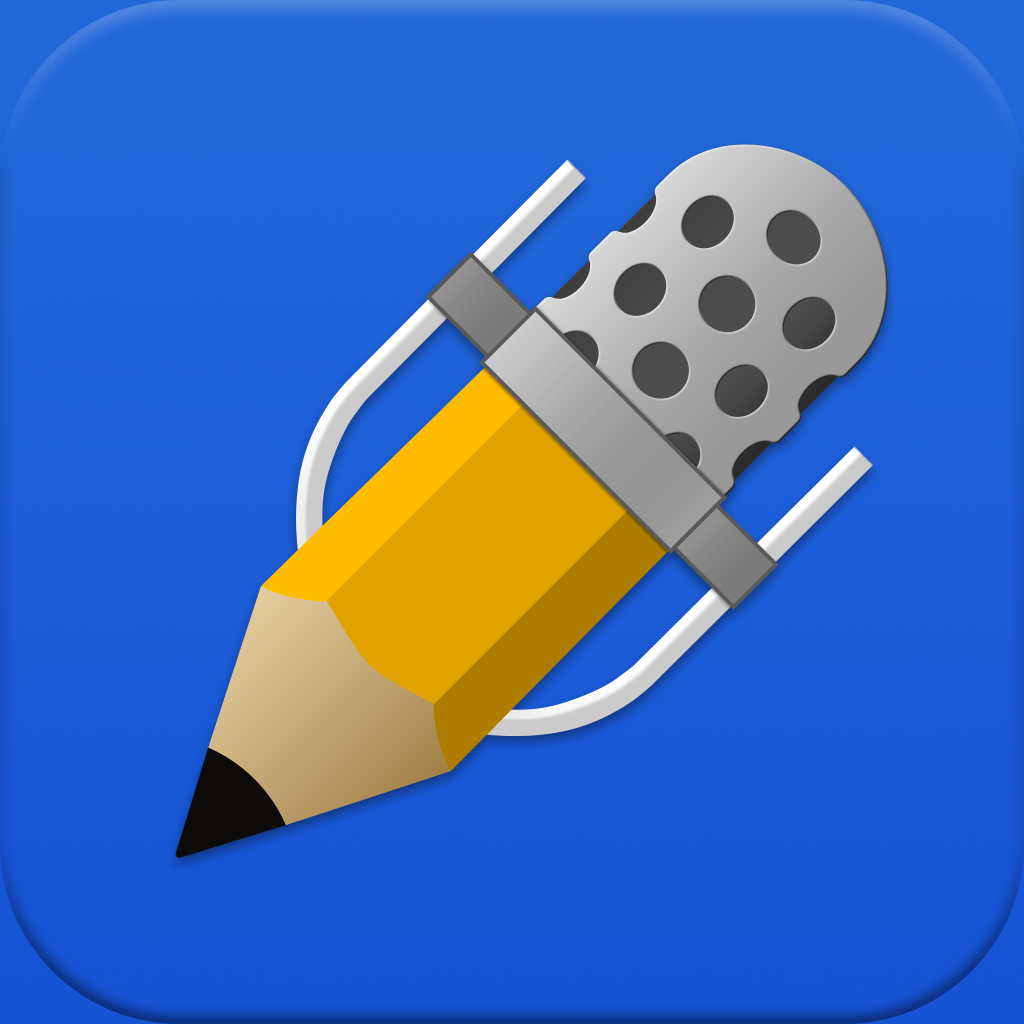 Notability
Ginger Labs
$5.99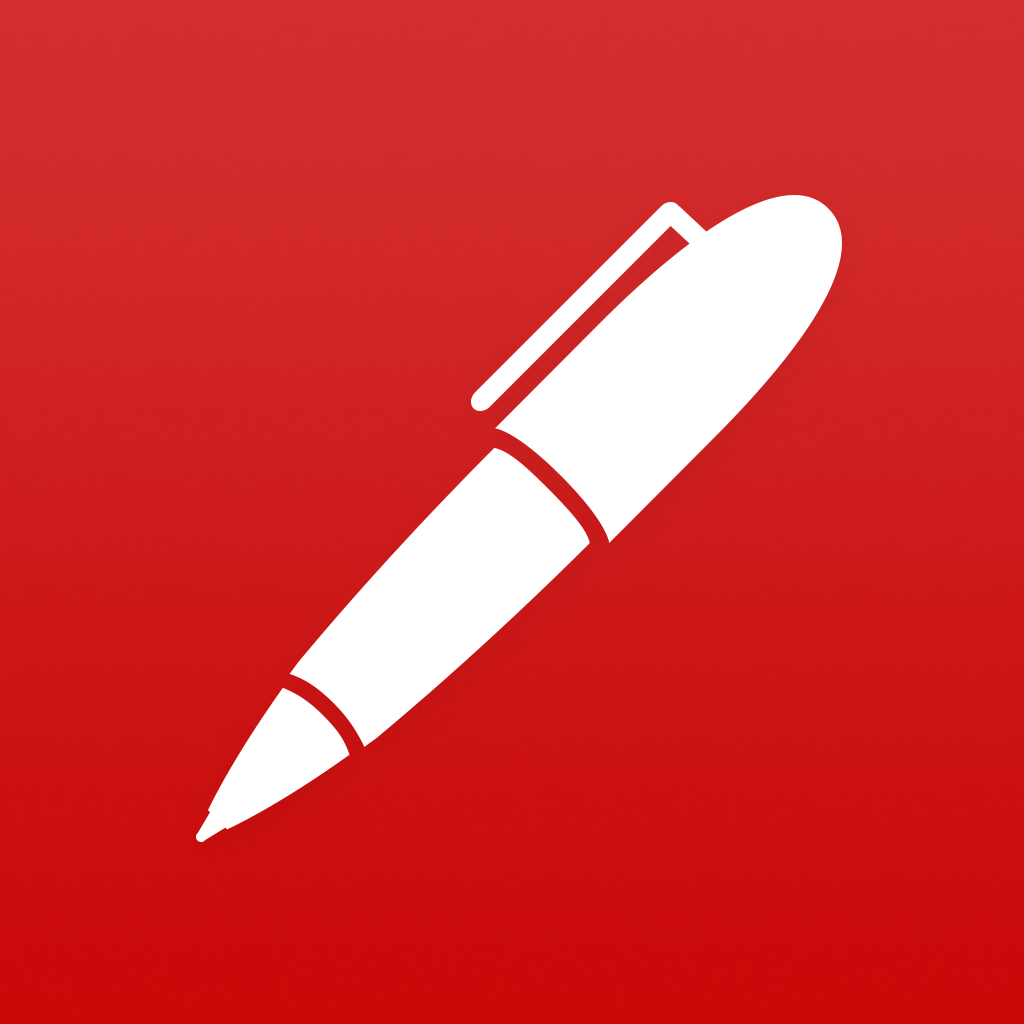 Noteshelf - Take Notes, Sketch, Annotate, Evernote Sync
Fluid Touch Pte. Ltd.
Free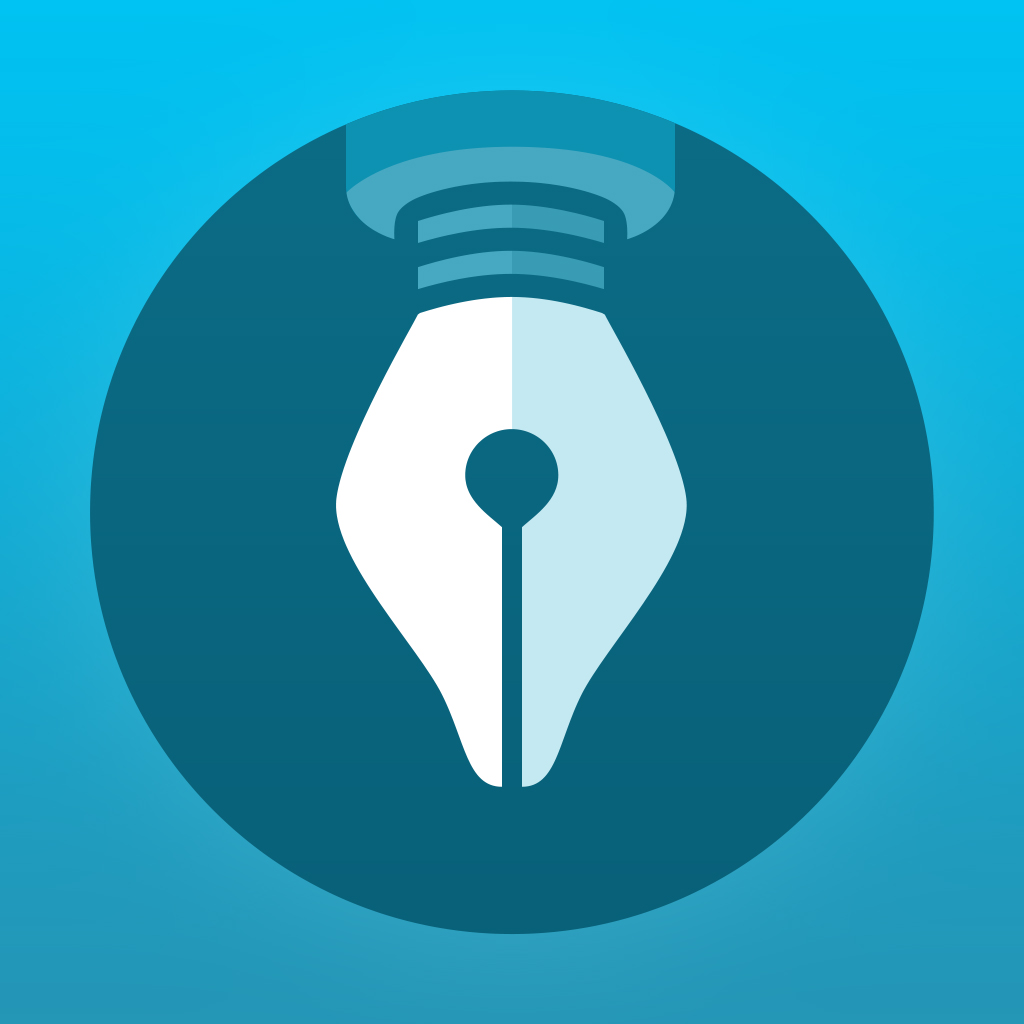 Penultimate
Evernote
$5.99
Notebooks 7
Alfons Schmid
$4.99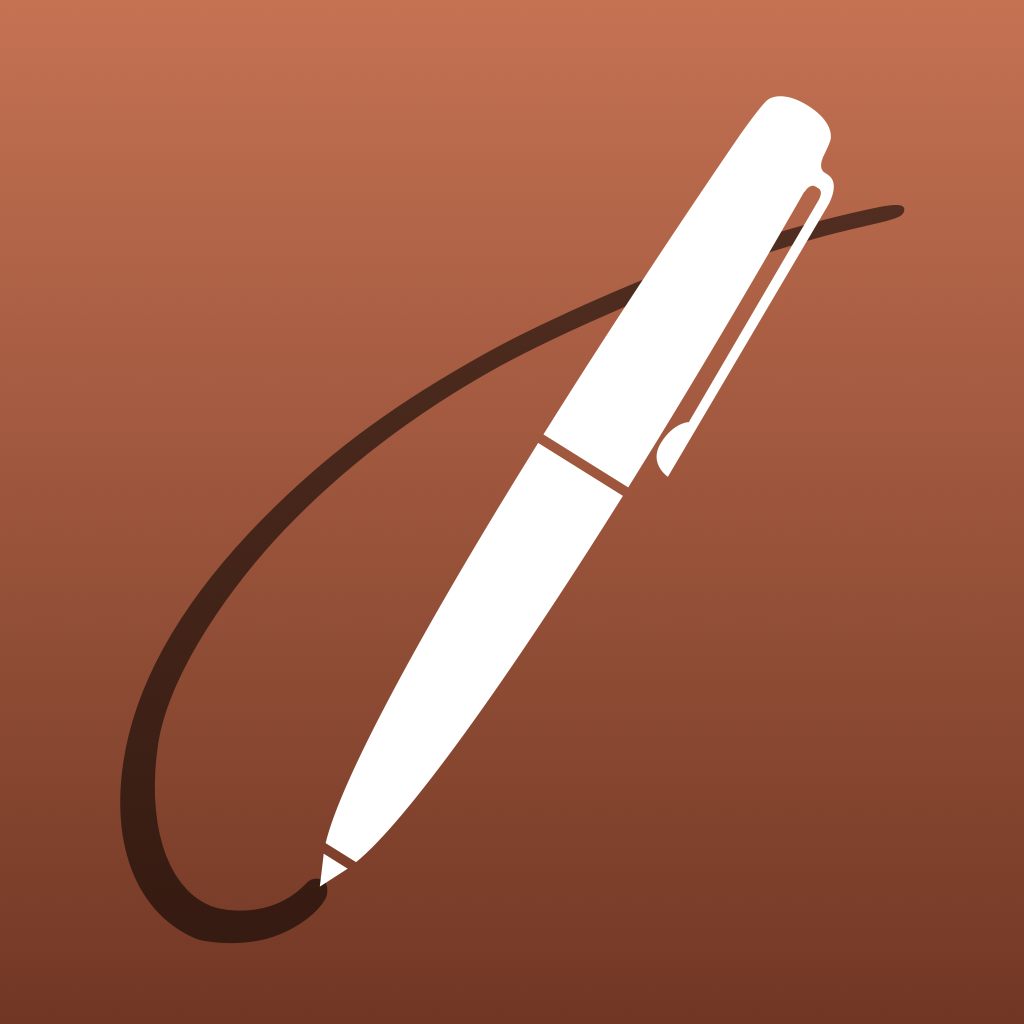 Notes Plus
Viet Tran
$2.99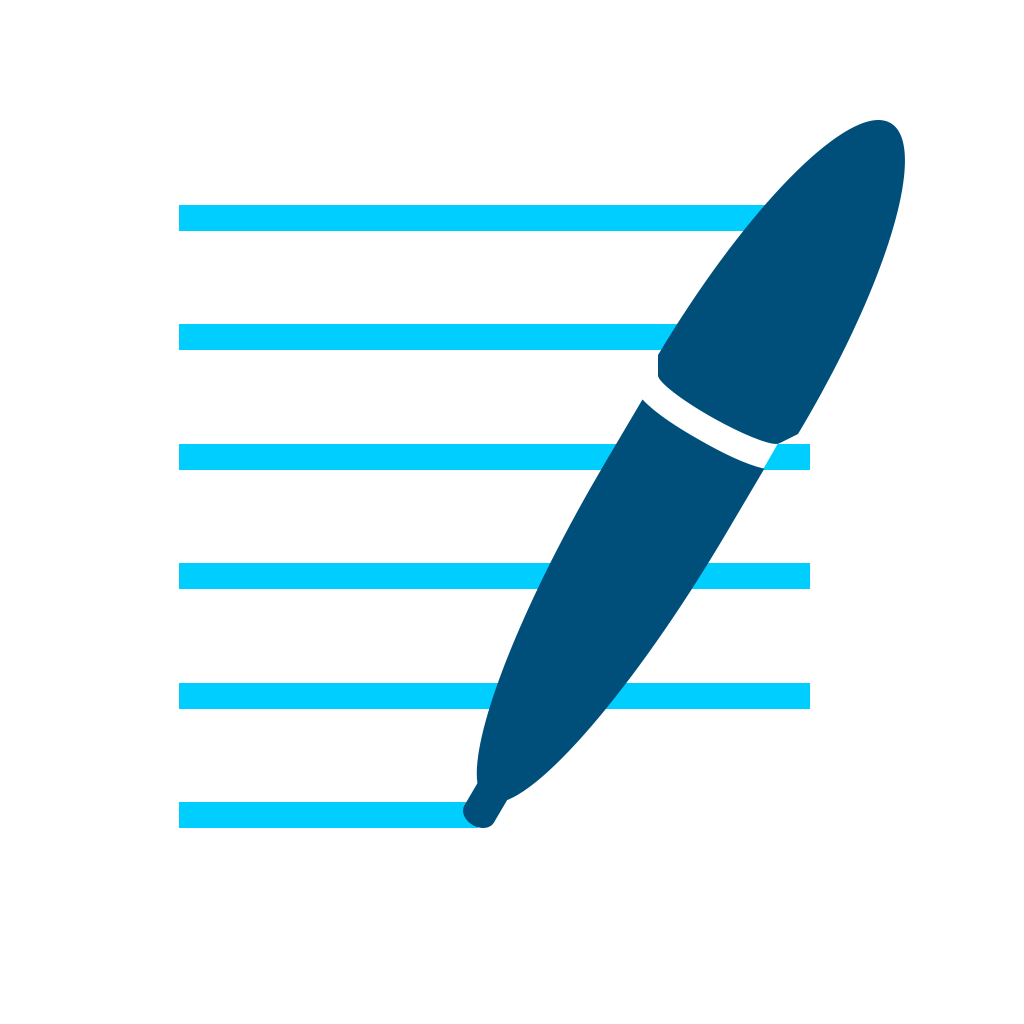 GoodNotes 4 - Notes & PDF
Time Base Technology Limited
Related articles