Evernote
unfolds
Penultimate
6.0
featuring
new
look,
infinite
paper
and
more
November 14, 2014
Evernote has updated Penultimate to version 6.0 with enhancements that essentially unbind the popular iPad notebook app from the physical bound notebook metaphor.
Penultimate 6.0 does away with its old bound notebook skeuomorphs in favor of simple circles. Tap on a circle to open the corresponding notebook, or tap and hold to bring additional options.
The updated app also keeps things simple by lessening the number of visible options on the page, allowing you to focus on what you're writing. There's the pen icon, which expands the revamped toolbar (including the new highlighter), and there's the check icon for saving notes.
Penultimate 6.0 also introduces infinite paper:
Each page is as long as you need it to be, just keep scrolling down using two fingers. You're using an iPad, not a notebook so there's no reason to artificially break your ideas into pages. All of your thoughts on a topic or notes from a meeting stay together and are easy to find. For Evernote users, this makes a page in Penultimate feel just like a note in Evernote.
Also featured in the new version of Penultimate are support for different paper backgrounds, some of which are available in the in-app paper shop and some you can create yourself.
Moreover, Penultimate 6.0 boasts improved zooming and improved connectivity, writing quality, and accuracy for the Jot Script Evernote Edition stylus.
It also features enhanced Evernote integration, enabling you to: view by default all Evernote notebooks that contain Penultimate notes, access and add notes to Evernote notebooks (including business notebooks), and view Penultimate notes in Evernote.
Compatible with iPad running iOS 8.0 or later, Penultimate 6.0 is available now on the App Store for free.
See also: Notability updated with iOS 8 compatibility, iPhone 6 support and more, Microsoft updates OneNote for iPhone and iPad with new features and improvements, and Noteshelf 9.0 features integration with the Livescribe 3 handwriting smart pen.
Mentioned apps
Free
Penultimate
Evernote
Free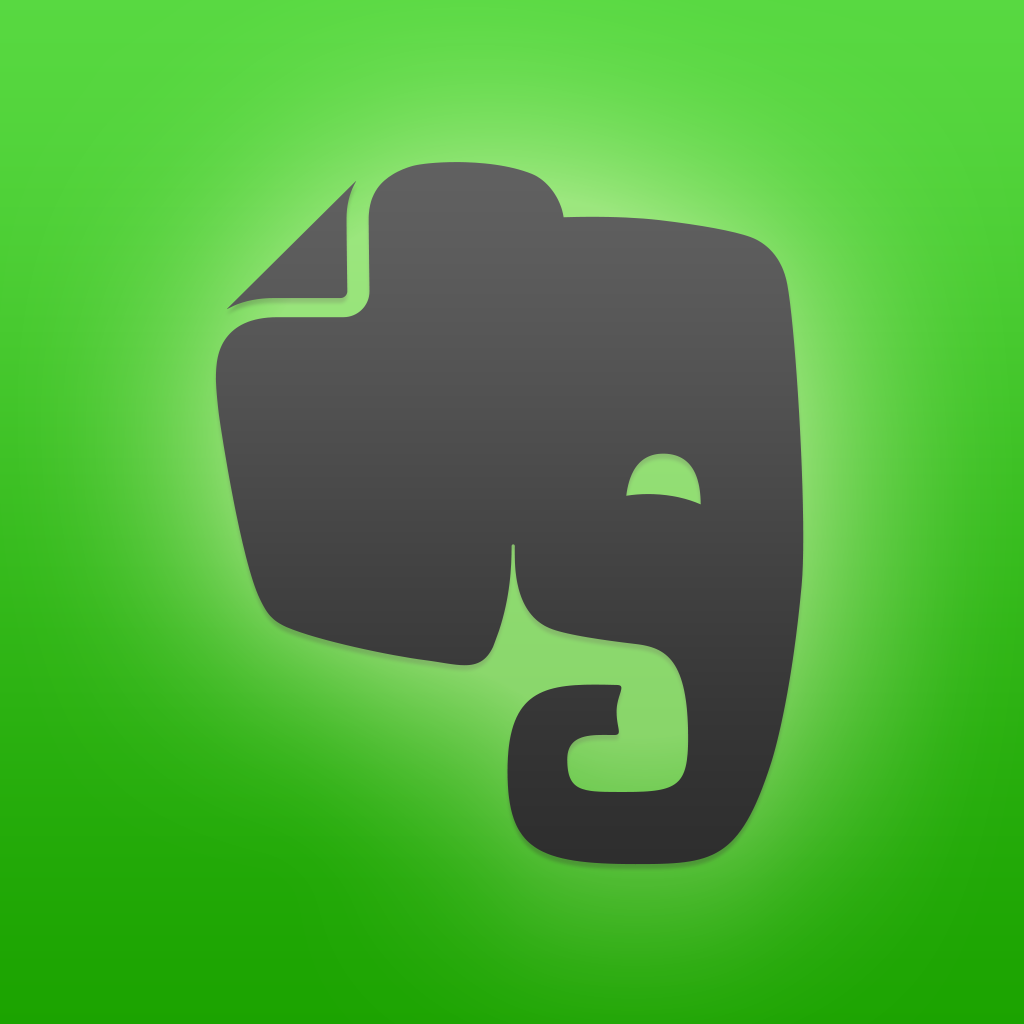 Evernote
Evernote
Related articles