Apple's
revamped
Beats
Music
service
may
cost
the
same
per
month
as
Spotify
and
others
Music
March 9, 2015
Apple's rumored revamp of the Beats Music streaming service could cost as much per month as other competitors like Spotify and Rdio. That's according to a new Billboard report.
Previously, Apple has wanted to undercut competitors with a lower monthly price. But that's apparently not going to happen. Here's more from the story:
Negotiations for Apple's upcoming subscription service are evidence labels are standing firm on pricing. Industry sources say Apple has backed down from its effort to lower monthly pricing for its subscription service to $7.99 from $9.99. Apple would have to absorb the loss if it sets a price lower than the standard $9.99.
Instead of price, the site says that Apple wants to differentiate its service with a number of exclusive releases.
Last week, a new report said that the service is expected to debut at WWDC in June. The service will drop the Beats branding and be deeply integrated with OS X, iOS, and the Apple TV.
Instead of making the service part of iOS 8.4, which was previously rumored, Apple will more than likely package it with the iOS 9 beta. That new software is expected to be unveiled at the developer's conference.
Apple purchased Beats for $3 billion almost a year ago. At the time, CEO Tim Cook said Beats was the only service that "did it right."
I think Apple will have a harder time convincing users to switch from Spotify or other competitors at the same $9.99 per month price.
Mentioned apps
Free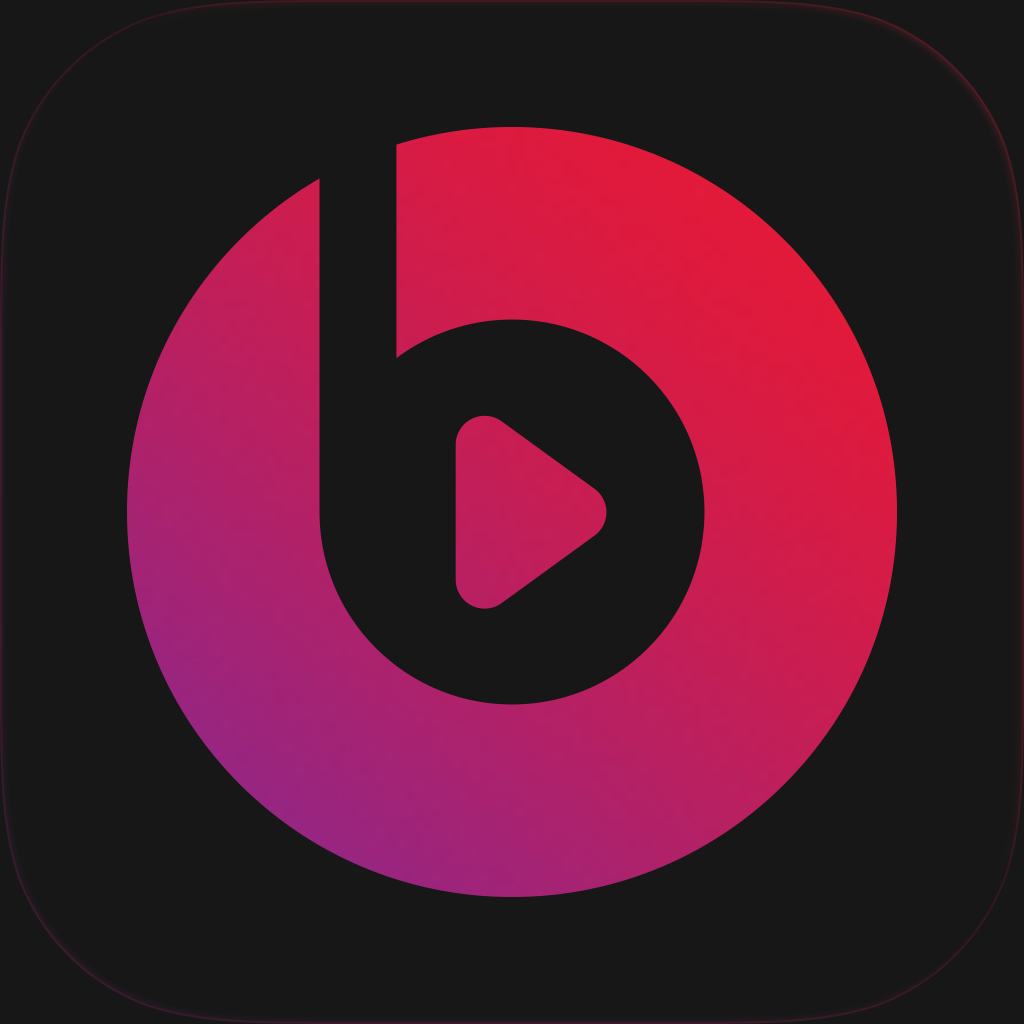 Beats Music
Beats Music, LLC.
Free
Spotify Music
Spotify Ltd.
Free
Rdio Music
Rdio
Related articles