Apple
is
reportedly
planning
to
unveil
the
revamped
Beats
Music
streaming
service
at
WWDC
in
June
Music
March 5, 2015
Apple's revamp of the Beats Music streaming service will be unveiled during WWDC sometime in June. That's according to a new report from 9to5Mac.
The service, which will drop the Beats branding and be deeply integrated into OS X, iOS, and the Apple TV, could be priced around $7.99 per month. Other competitors like Rdio and Spotify currently charge $9.99 per month.
According to the site, the service was originally planned for introduction during the early part of this year. But Apple was faced with some technology challenges and the departure of a number of key Beats employees.
And this news shouldn't come as a big surprise. The new service was expected to ship with iOS 8.4, but that software hasn't been released to developers for beta testing.
More than likely, with WWDC around just three months away, Apple will package the new service into the iOS 9 beta – which is expected to be unveiled at the annual developer conference.
Interestingly, the story offers somewhat of an update on the long-rumored, next-generation Apple TV. But it's not particularly good news:
Sources say that Apple is also finishing up work on a slimmer Apple TV set-top-box with a more capable and tactile remote control and a redesigned operating system bundled with an App Store. As of last fall, Apple had hoped to debut a new set top box as soon as this month, but without reports of new discussions between Apple and content providers, it seems that, just like last year, content roadblocks could keep the new Apple TV from debuting until another point in the future.
For other recent news, see: No 'iPad Pro' on Monday but possible 12-inch MacBook Air, reports say, You can now purchase the unique Blue Note Play:1 wireless speaker from Sonos, and Imgur releases iPhone app to browse their image collection.
Mentioned apps
Free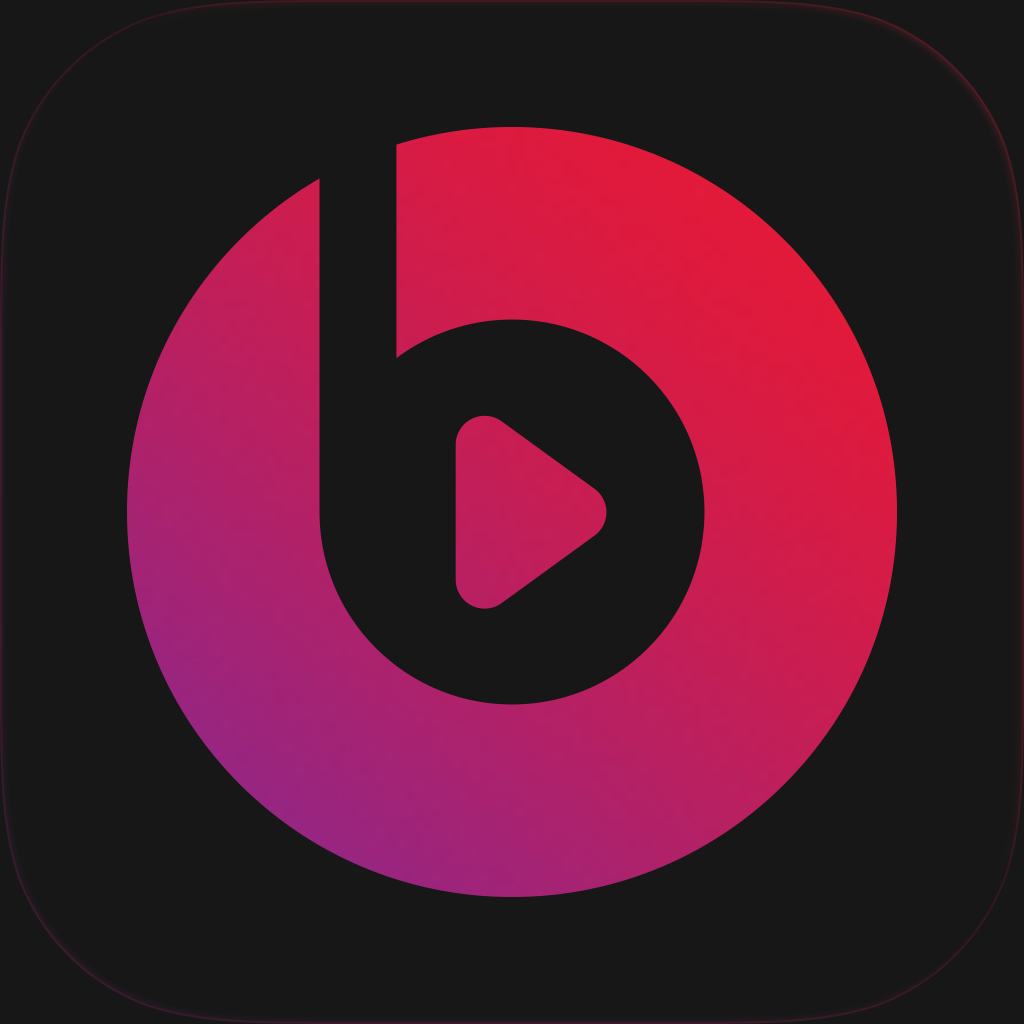 Beats Music
Beats Music, LLC.
Free
Spotify Music
Spotify Ltd.
Free
Rdio Music
Rdio
Related articles