Instanty
adds
'ultra
HD'
video
recording,
gets
discounted
for
a
limited
time
iPhotographer
March 16, 2015
Instanty, the popular iOS app that allows users to extract high-quality images from recorded video, has received an update adding a much-appreciated feature.
Optimized for the iPhone, iPad, and iPod touch, the revamped Intanty for iOS is now able to record video in "ultra HD" (on selected iOS devices). So long as you're using an iPhone 5s or above, this means Instanty can record at four times the quality of full high definition (HD) content.
As such, this lets users extract eight megapixel images from ultra HD content. How many times have you captured a video only to wish that you'd snapped a quick picture, instead? With Instanty, this kind of concern can become a thing of the past. In a recent email, developer Vetasoft explained:
We believe this is the 1st user-friendly app which extracts high quality and precisely selected photos from Ultra HD videos, thanks to frame by frame precision of up to 240 frames per second (in HD). The only way to capture a specific moment in time and to obtain ultra-spontaneous photos.
Of course, this isn't all Instanty has to offer. Besides the above, users can also access an "efficient video timeline" from inside the application which provides users with frame-by-frame access to their recorded content. It's also possible to apply 20 filters to your selected images, and to share these to a selection of social networks. It's unfortunate, though, that Vetasoft didn't add support for the iPhone 6 and iPhone 6 Plus as of Instanty's latest update; at the minute, the application doesn't look great running on Apple's newer handsets.
The good news, however, is that Instanty is available for a discounted price for a limited time only. Right now, iOS device owners can pick up the application for $1.99 (which marks a 33 percent discount on the app's usual price tag).
As mentioned, Instanty is available for $1.99, and it's optimized for the iPhone, iPad, and iPod touch. Do remember, though, that in order to enjoy the app's new "ultra HD" video mode you'll need an iPhone 5s, iPhone 6, or iPhone 6 Plus.
See also: Pay attention to the patterns and make matches in Dotello, a new puzzle game from Bulkypix, Today's apps gone free: Shantae: Risky's Revenge, MacID, Srcfari and more, and You won't need an appointment after all to try Apple Watch.
Mentioned apps
$1.99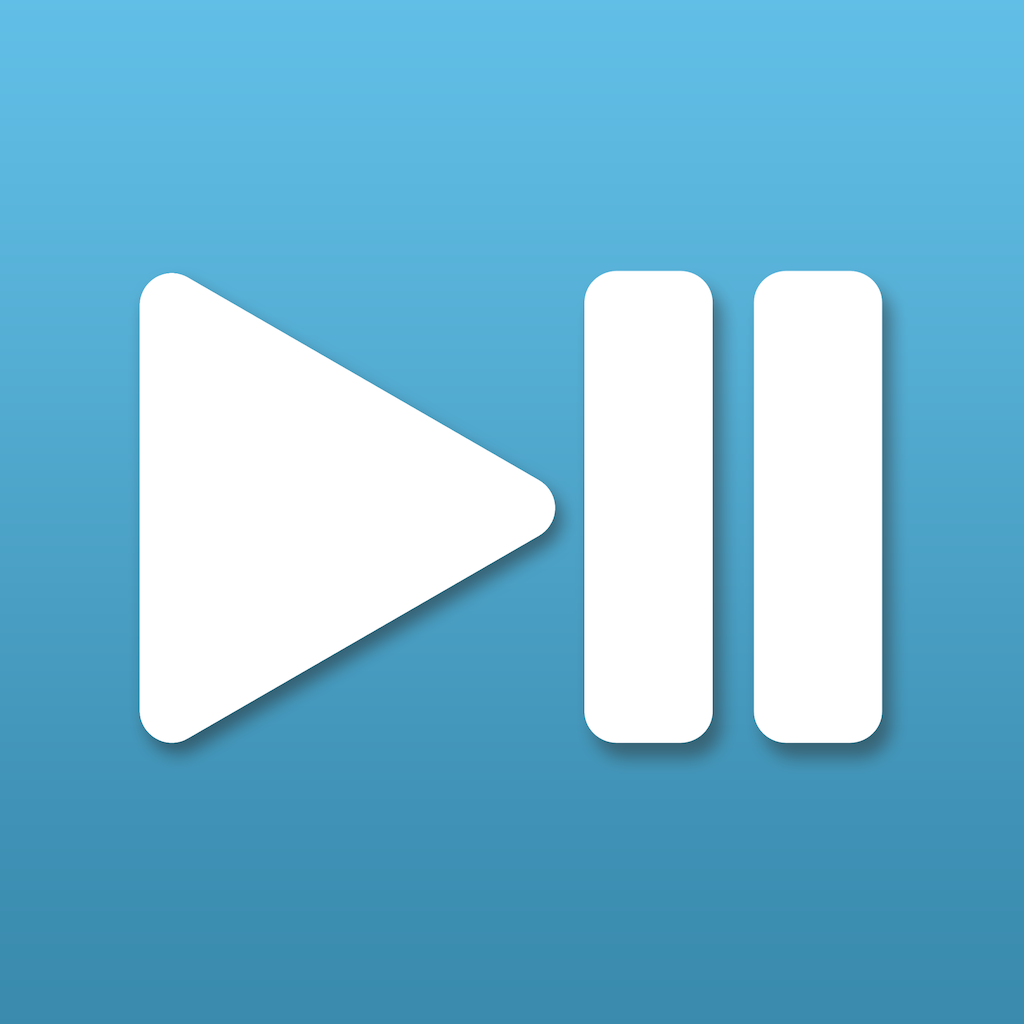 Instanty – The Best Photos Are In Your Video
VETASOFT