NBC
is
reportedly
planning
its
own
Apple
TV
app
that
should
arrive
sometime
later
this
year
iPlay Video
March 17, 2015
Even though NBC isn't part of Apple's rumored streaming TV service, the broadcaster is still planning to make its way to the Apple TV. According to a new report from 9to5Mac, the app should arrive sometime in the second half of 2015.
But unfortunately, the NBC Apple TV app will be similar to others from cable broadcasters like FX and more. To view content, you'll need to have a cable subscription and verify your account. With NBC's current universal app for the iPhone and iPad, access to live programming and some programming also requires a cable subscription.
Here's more from the report:
According to the source, NBC Universal is still in negotiations with local affiliate networks across the United States to ensure that cable box customers will be able to verify themselves across the country on the Apple TV. The NBC Apple TV app will allow customers to "tune into local news and syndicated programming" at no additional cost, according to the source.
News broke last night that Apple is planning its own streaming TV service that could be announced as early as June at WWDC and officially arrive in September.
The rumored service would include around 25 different channels including content from other top broadcasters like ABC, CBS, and Fox. It could cost around $30 to $40 per month and be available through the Apple TV, iPhone, and iPad.
NBCUniversal, owner of NBC and a number of other popular cable channels, won't be included because of a reported "falling out" between parent company and cable provider Comcast and Apple.
At a special media event last week, Apple announced some interesting news about Apple TV. Along with cutting the price of the current-generation device to $69, the HBO Now streaming service will launch exclusively on the Apple TV in April for $15 per month.
Hopefully, NBC and Apple can mend fences and come to some kind of agreement to join Apple's initiative. If the service actually comes to fruition, it could finally take cord-cutting mainstream.
For other news today, see: What you need to know about joining Apple's new iOS beta software program, Dish Network's Sling TV service adds new channels, now available on Xbox One, and Apple in talks to buy its own satellite.
Mentioned apps
Free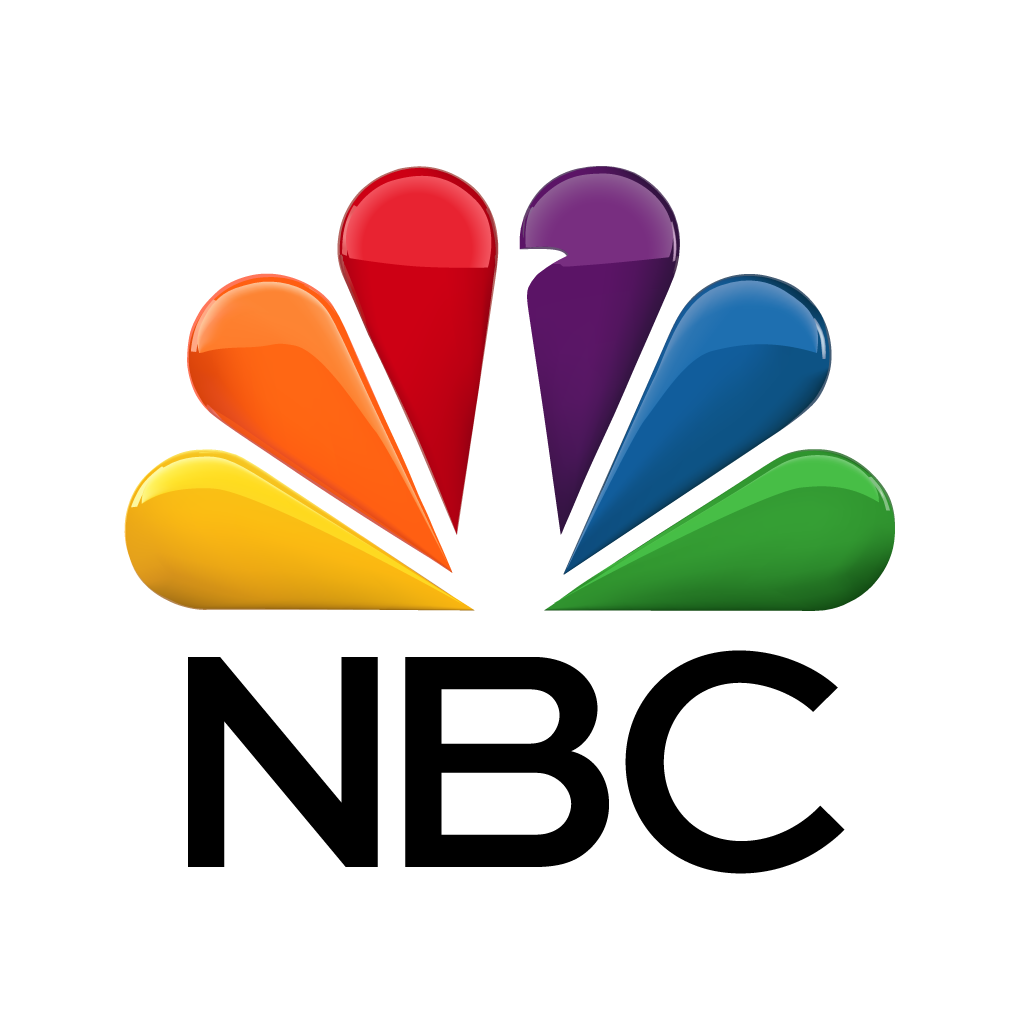 NBC
NBCUniversal Media, LLC
Related articles