Upcoming
update
to
Auro:
A
Monster-Bumping
Adventure
will
scale
back
tutorials,
revamp
gameplay
Pocket Gaming
March 16, 2015
Released only last month, some big changes are coming to the strategic roguelike game Auro: A Monster-Bumping Adventure.
Developer Dinofarm Games recently posted a highly detailed entry that discusses all improvements in version 1.29, which should arrive soon.
Along with cutting down the tutorial levels before the start of the game, the update should make it easier for new players and more fun for advanced gamers.
The game, if you hadn't noticed by the title, includes a lot of bumping in pixelated and retro-styled dungeons. In our original review, our own Christine Chan enjoyed the art, music, and simple controls:
Even though I'm not great at the game, I keep coming back to it because it's fresh and interesting with a ton of replay value. The pixelated art style is awesome to look at, the music is charming, and the controls are simple and intuitive.

I highly recommend taking a look at Auro if you are into tactical strategy roguelike games.
A universal app designed for the iPhone/iPod touch and iPad/iPad mini, Auro: A Monster-Bumping Adventure can be downloaded now on the App Store for $2.99.
While I'm usually not a fan of the strategic roguelike game genre, it's nice to see the developer revamp the gameplay to help new players. I'll be interested to try the game out when the update arrives.
If you're interested, Dinofarm Games even recorded a podcast to talk more about the update.
For other app news and reviews today, see: Use physics and momentum to smash the particles in Blokshot Revolution, a challenging arcade game, Instanty adds 'ultra HD' video recording, gets discounted for a limited time, and Lead a band of new comic book heroes in the upcoming Stan Lee's Hero Command.
Mentioned apps
$2.99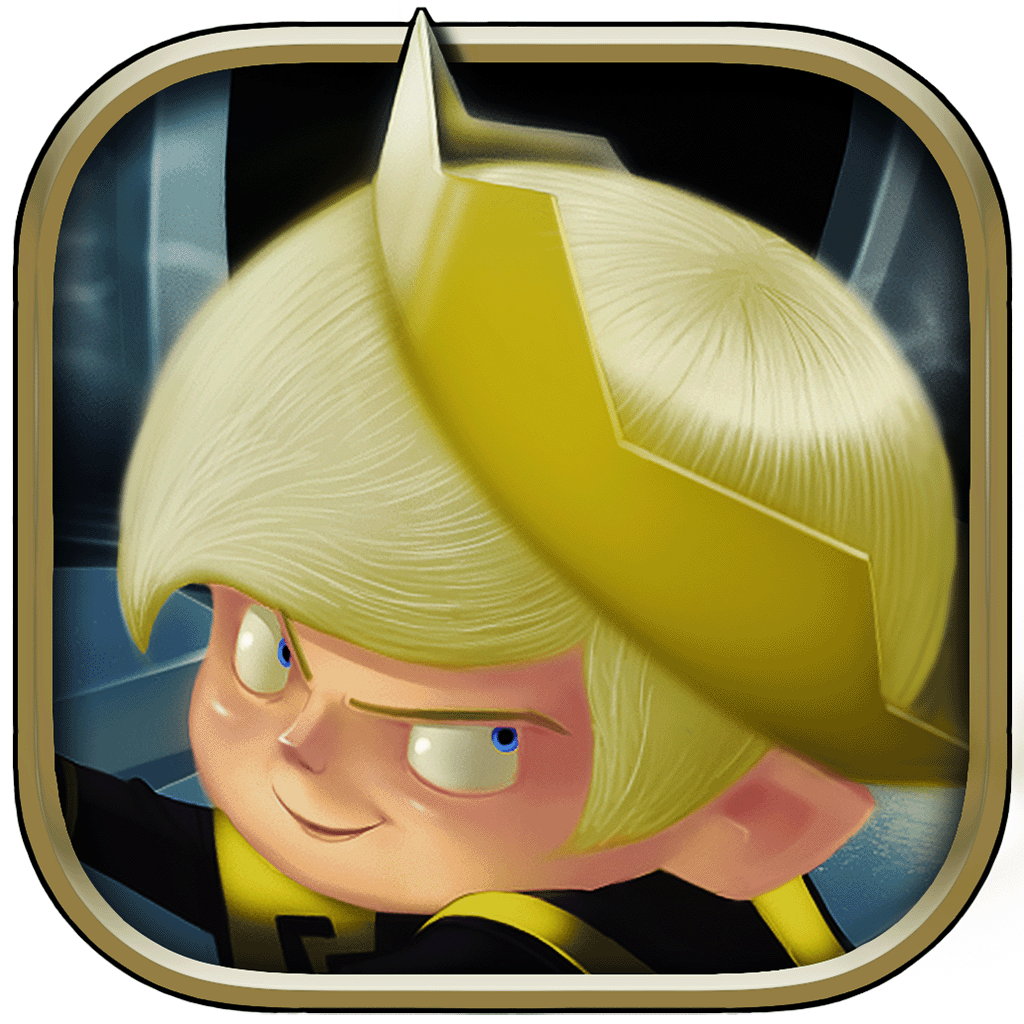 Auro: A Monster-Bumping Adventure
Dinofarm Games