Agile
Tortoise's
Drafts
app
is
ready
for
the
Apple
Watch
Getting Stuff Done
April 11, 2015
The must-have (and much-loved) text automation app, Drafts, has received an update adding support for Cupertino's incoming Apple Watch. The updated application means that once the Apple-designed smartwatch is strapped onto our wrists, it'll be easier than ever to capture and add text into Drafts for iOS.
Developer Agile Tortoise, the same team behind Tally, Terminology, and Phraseology (all of which are impressive pieces of software in their own right), confirmed in a recent blog post that Drafts 4.2 is in the process of reaching App Stores around the world. "The big addition to Drafts in this update is the Apple Watch app," the developer explains, adding:
Drafts has always been about quickly capturing text. If the Apple Watch allows that without taking your phone out of your pocket, it was natural that Drafts be there.
As such, there are four main features of Draft's Apple Watch app. First, users can quickly capture new text notes for Drafts using the Watch's support for dictation. Second, Watch wearers can also browse through the contents of their Drafts inbox using the app; "this is great for referencing quick notes, like grocery lists," Agile Tortoise notes. Third, it's possible to achive or delete notes using the application, and based on the preview the developer offers, we're guessing this occurs through a Force Touch gesture (though we could be wrong). Finally, dictation can also be used to prepend or append text to inbox drafts.
All of this means users really can take control of Drafts for iOS using their Apple Watch, and we're definitely impressed. Below, we've included a video highlighting some of the app's best features using the Apple Watch simulator. Dictation can't be simulated using Apple's software, though, so it's missing from the video:
If you can't see the above video, please click this link.
For those of you who've yet to discover the joys of Drafts, take our word for it: the app is definitely a must-have piece of software. To better understand why this is the case, I'd advise you check out our AppAdvice review of Drafts 4, the most recent major release of the app. Here, Christine provides a breakdown of the app's main features on iOS.
Drafts can be downloaded for $9.99, and as mentioned, version 4.2 is indeed beginning to appear on App Stores around the world. The application is a universal piece of software that's optimized for the iPhone, iPad, and iPod touch.
See also: It looks like Apple Watch Sport Bands actually come in 3 pieces, so there'll be no swapping after all, Best new games of the week: Last Voyage and Lettercraft, and This week in accessories: Moleskine Tablet Cover for the iPad Air and more.
Mentioned apps
$9.99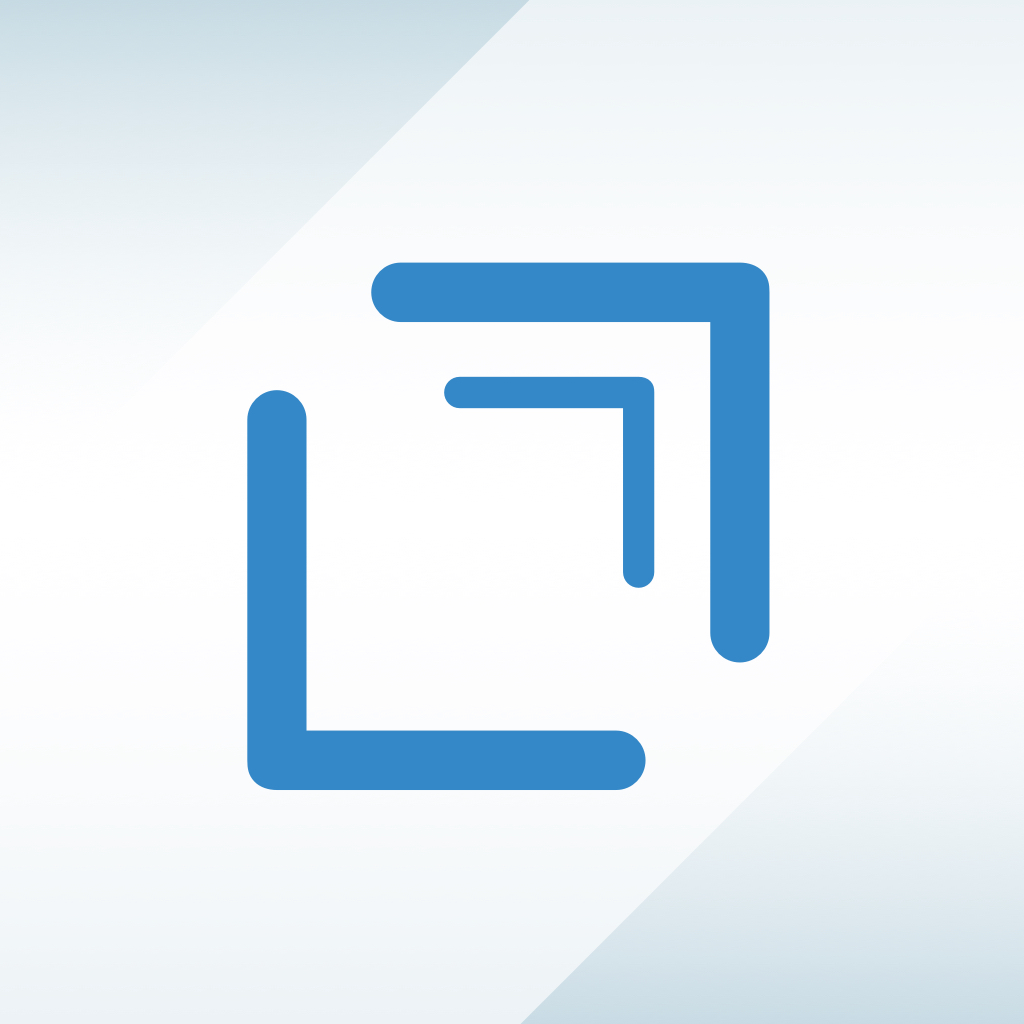 Drafts 4 - Quickly Capture Notes, Share Anywhere!
Agile Tortoise
Related articles