This
week
in
accessories:
Moleskine
Tablet
Cover
for
the
iPad
Air
and
more
Accessories
April 10, 2015
It's Friday, so that means we're taking a look at some of the latest and greatest accessories for your iOS devices. In this edition, we're highlighting two new smart home devices and more.
Moleskine Tablet Cover for the iPad Air
Moleskine is continuing its jump into the world of iOS cases. We told you about the popular notebook company's case for the iPhone 6 Plus last month. And the new Moleskine Tablet Cover, compatible with the iPad Air, also comes with a pen loop and 96-page notebook. The outside of the case is made with hard material while the tablet is protected with a padded suede lining. A customized clip also allows users to place the case in a media viewing angle.
Available in black, the cover can be purchased now for $89.95.
Satechi IQ Plug and Spectrum IQ Bulb
Accessory maker Satechi is making a move into smart home devices with the new Spectrum IQ Bulb and IQ Plug. The 8-watt LED bulb can fit into any standard socket and is good for more than 25,000 hours of lighting. Users can select from one of up to 16 million colors. And with the fun Disco Mode, the light will even sync with the beat of the music. The companion app will allow users to control up to 10 bulbs at once and includes timer and scheduling functionality.
The Bluetooth-enabled IQ Plug allows users to control electronics and small appliances from an iPhone. Its companion app also measures power consumption of individual devices and allows users to schedule appliances to turn on-and-off on a schedule.
The Spectrum IQ Bulb costs $34.99 while the IQ Plug retails for $29.99. Both can be ordered now from Amazon.com.
Road Boost XL from Bracketron
Bracketron is the latest company introducing a combination backup battery and portable emergency jump starter. The 12,000 mAH cell can easily charge an iPhone or iPad. The battery itself can be juiced up with at home or with a 12V car charger. Users can also take advantage of the device's flashlight and SOS signaler during an emergency.
The Road Boost XL can be purchased for $129.95 from Bracketron's site now.
Optoma NuForce NE800M Earbuds
Machined with a carbon fiber exterior and solid brass sound nozzle, Optoma's NE800M earphones are designed to provide smooth and natural highs along with powerful and detailed bass. Featuring a 4.2-foot cord, the in-line microphone and remote allows users to pause or skip tracks and take handsfree calls. Optoma includes a range of different size earbuds for a perfect fit.
The earphones retail for $149.99 and can be purchased now from Amazon.com
What you might have missed . . .
Grovemade unveils its beautiful and handcrafted Laptop Stand for any MacBook
The stand, available in walnut or maple, is hand-sanded and finished with high-quality natural oils.
The new FLIR FX Wi-Fi camera takes on both Google's Dropcam and GoPro
With an optional accessory, the app-enabled device can be strapped to your body or a helmet.
Find your Safe Haven in the latest artist-designed UE Boom speaker
Ultimate Ears has just released its latest edition of the artist-designed UE Boom speaker, this time painted by graffiti artist Greg "Craola" Simkins.
Mophie expands its Space Pack lineup with new options for the iPhone 6, iPhone 6 Plus and iPad mini
The cases combine a backup battery along with additional storage for the iOS devices.
Mentioned apps
Free
Satechi LED Spectrum
Satechi
Free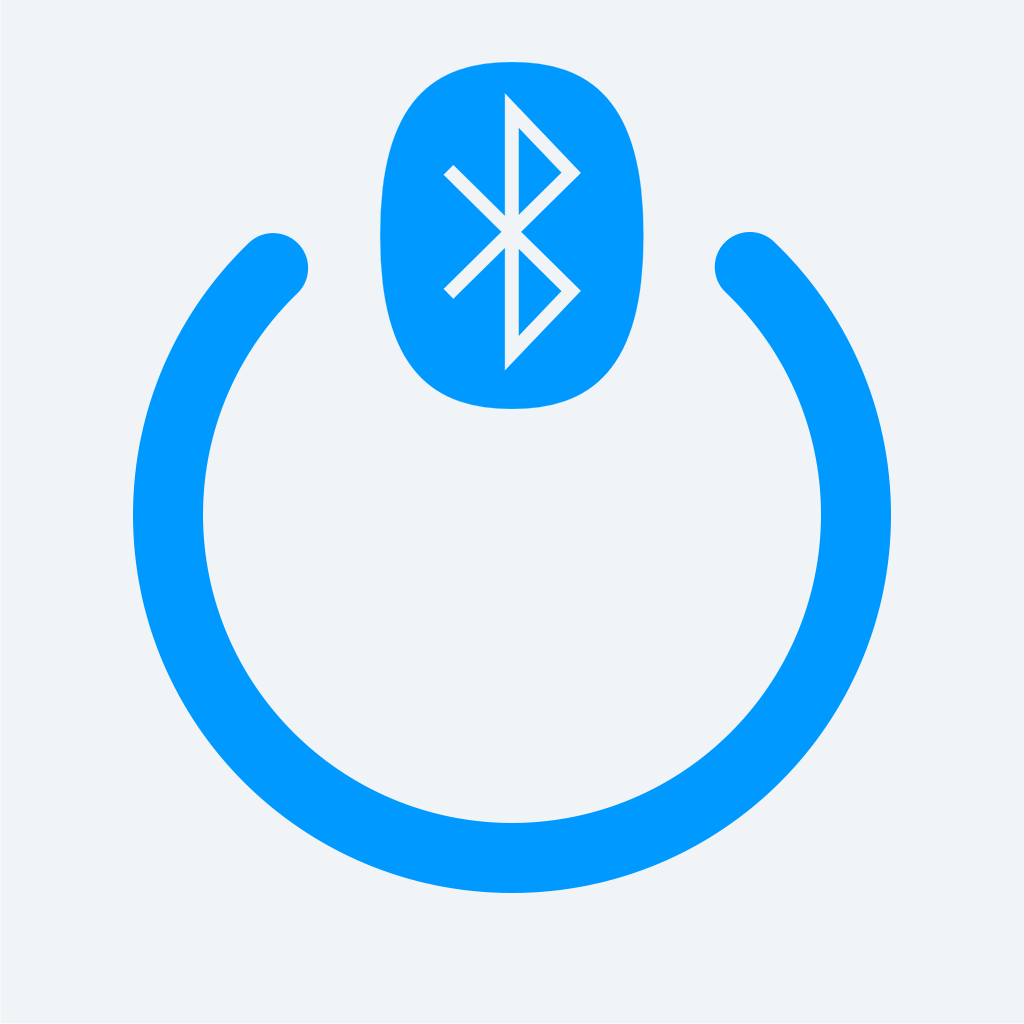 IQ Plug
Satechi
Related articles