Best
new
apps
of
the
week:
HBO
Now
and
Highball
App-dicted
April 13, 2015
Every week, our staff will handpick an app from the past two weeks that we believe is a must-have download for your iPhone or iPad. These apps will always be from various categories, but they are chosen because our own staff members love it and have been using them daily. So here are this week's picks! Enjoy!
HBO Now
Want to catch up on all of the latest shows on HBO but don't want to subscribe to cable? Now it's possible thanks to our App of the Week, HBO Now.
Previously, the only way that people could watch those hot shows like "Game of Thrones," "Silicon Valley," "Veep," and more were by subscribing to cable and ordering premium channels in their television package, and then using the HBO Go app, which required a cable subscription to use. But with HBO Now, you no longer need to be a cable subscriber to get access to all of the programming that HBO has to offer.
HBO Now was introduced at Apple's special event on March 9, and is available across a variety of Apple devices. To get started, just download the app for free, and then subscribe to the standalone HBO Now service through iTunes for $14.99 per month. For a limited time, HBO is offering a 30-day free trial of the service so you can put it through its paces before deciding if you want to pay for it or not. HBO Now is only available initially for customers in the United States and certain U.S. territories.
Just like HBO Go, HBO Now is a video-on-demand service and not live streaming of HBO programming. The app also does not include access to other content from the sister service Cinemax.
While some of us here at AppAdvice already have HBO, not everyone has cable television, and for that, we are thankful to have the option of HBO Now. If you have been itching for the day where you can get HBO without a cable television subscription, then it has finally arrived. Make sure to get HBO Now on the App Store for free as a universal download.
For more information about HBO Now, make sure to check our original article.
Honorable Mention
Highball
Up for a drink or two after a long day? Our Honorable Mention, Highball by Studio Neat, is a great way to keep all of your favorite cocktail recipes in one place.
Studio Neat, the makers of the Cosmonaut stylus and Glif, are known for impeccable design and superior quality products. So when they release a new app on the store, you should notice. Highball features a gorgeous aesthetic with richly colored recipe cards that look and feel natural, as they resemble Passbook cards. Even if you acquire many different recipes, the cards are shown in cascading fashion, with drink names shown at the top of each card so it's easy to find your favorites.
There are a few different methods of adding a new recipe to Highball: you can create a recipe from scratch, import from photos, and add from the curated library. The photo import is neat, as any recipe card can be shared with others, regardless of platform, since Highball turns them into basic images that can be saved. When you import a saved card, that gives you the ability to edit the recipe to suite your own tastes, which is nice.
The Library has curated collections of classic recipes and favorites that should be in everyone's collection. However, the only negative thing about this right now is the lack of selection — there are only two collections so far, with about a dozen drinks. Hopefully more are added in the future. Of course, if you have a unique recipe that you want to share, just make a card! Each card consists of the drink name, ingredients, directions, drink image (fully customizable), recipe credit, and card background color.
When you tap on a card, you'll be able to see all of the details of the drink. The bottom features some buttons that allow you to change the units used, and adjust quantity so the amount of ingredients changes with it.
We're always up for making our own drinks, so Highball is a slick app for keeping some new favorite recipes handy. Plus, the sharing and collecting aspect makes it even more fun. You can get Highball on the App Store for the iPhone for free.
For more about Highball, don't miss out on my full review.
Mentioned apps
Free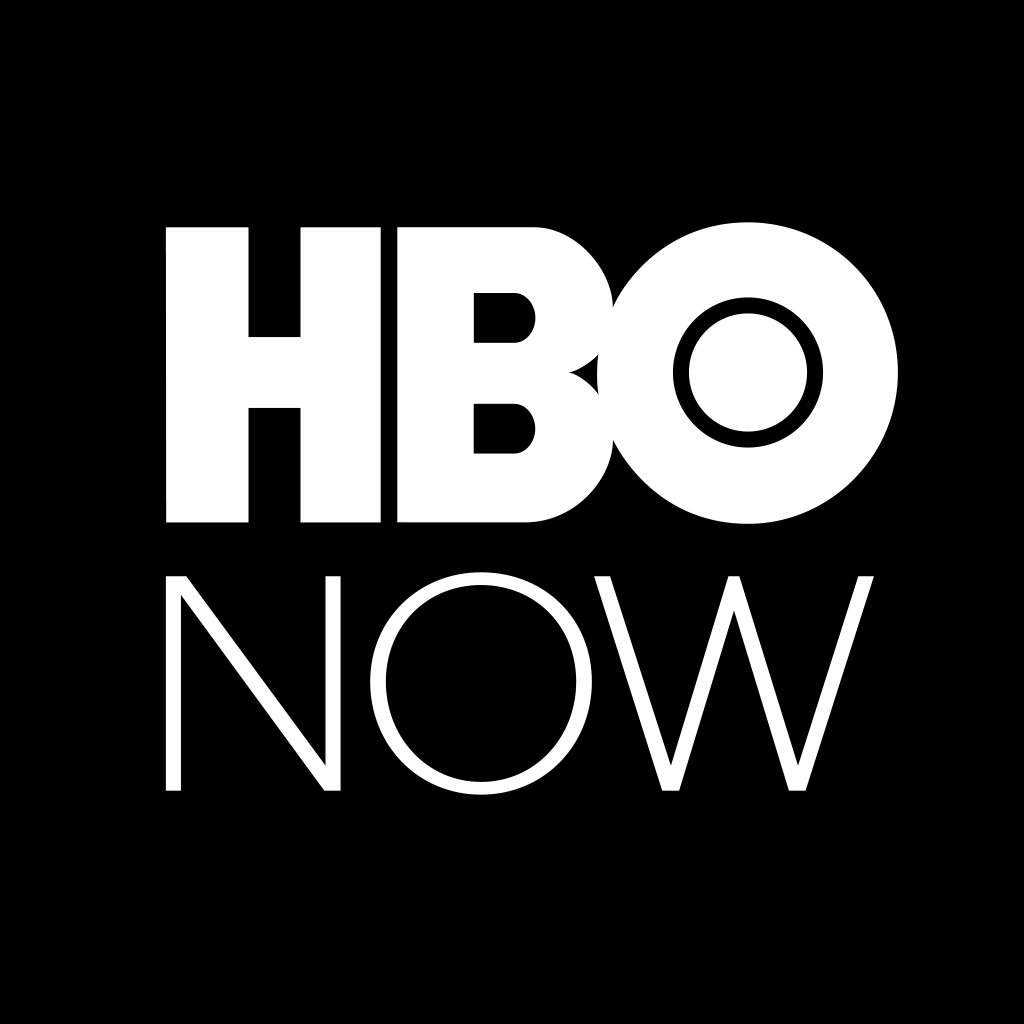 HBO NOW
HBO
Free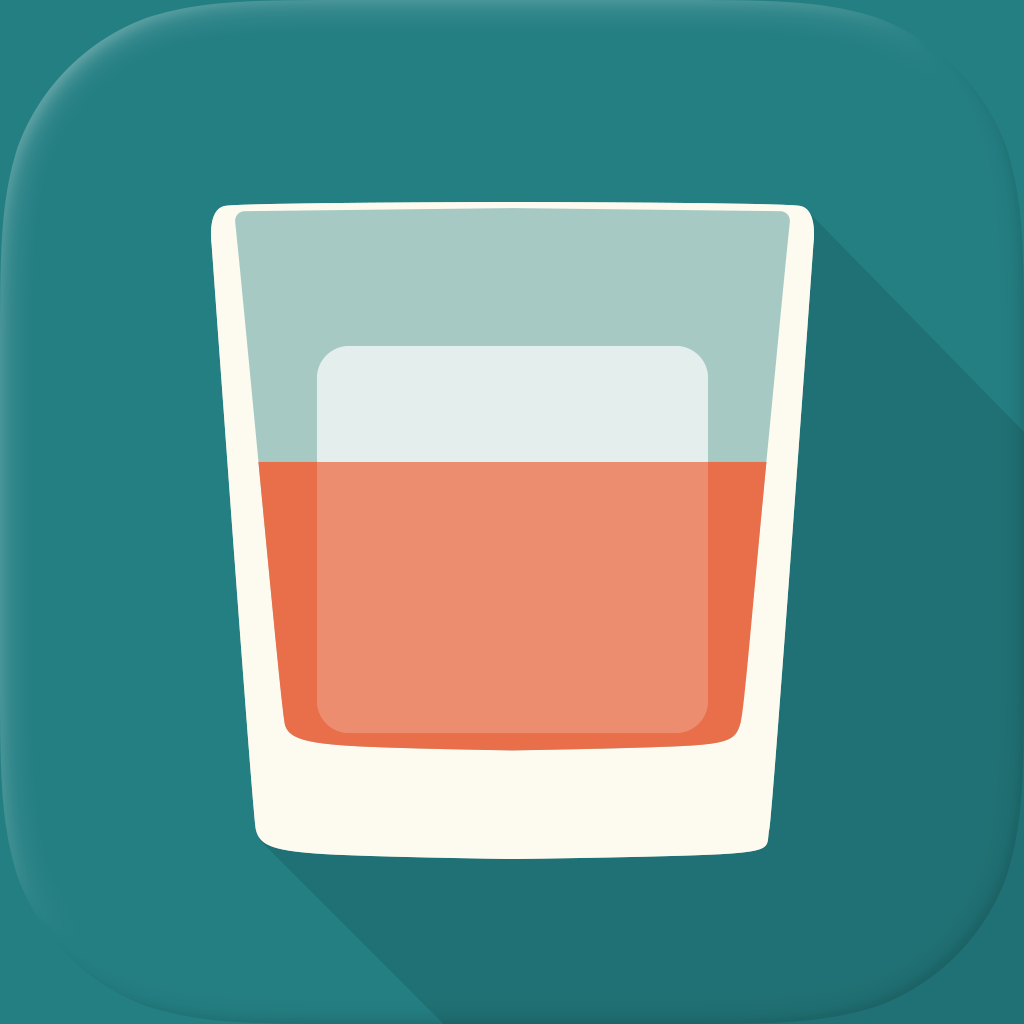 Highball - Share and Collect Cocktail Recipes
Studio Neat