Booking.com
brings
hotel
reservations
to
the
Apple
Watch
with
Booking
Now
The World Around You
April 20, 2015
Booking.com, one of the leading hotel reservation websites, has unveiled a brand new app designed for the incoming Apple Watch. Coming in an update to its existing Booking Now app, the Watch application promises to be "the first instant booking travel app for Apple Watch," and it aims to make accommodation reservations easier than ever for users to make and manage.
The app, according to a recent press release, utilizes the Apple Watch's Force Touch technology to work. Force Touch makes it possible for owners of the smartwatch to perform a hard press in order to access an alternative interface; in Booking Now, a Force Touch gesture allows users of the Apple Watch to choose and book the nearest hotel. You can then check on hotel reservations, as well as managing key aspects of your visit, using the Watch OS's Glances interface (which can be revealed with a swipe-up from the bottom of the smartwatch's screen).
Further features include the ability to save the location of your chosen property using Booking Now, or to activate turn-by-turn navigation to the hotel. We're guessing this could lean on the Apple Watch's built-in Maps app, which allows users to search for and gain directions to nearby locations using dictation. Stuart Frisby, Principal Director at Booking.com, said:
At Booking.com, we're dedicated to empowering travelers to simply search and book an accommodation that's just right for them, no matter which screen or device. Bringing Booking Now to the Apple Watch is the next chapter in our relentless commitment to innovation. By integrating cutting- edge technologies we are able to streamline the booking process even further which allows users to secure the right accommodation with ultimate ease.
As you'd expect, Booking Now for Apple Watch will indeed be integrated within the existing Booking Now app for iOS: this is currently available free of charge, and an update adding support for the smartwatch is scheduled to launch on April 24.
Of course, the closer we get to Apple Watch launch day, the more iOS apps we're seeing add support for Cupertino's wearable. Earlier today, we told you about RunKeeper's Apple Watch app, which is aiming to take on Apple's own Workout application in order to offer users of the smartwatch core health and fitness data at the wrist. Plus, a few days ago on Friday, we got to take our first look at Twitter client Twitterrific's "terrific" Apple Watch application thanks to a preview put together by our sister site, WatchAware. All of this means there should be plenty of software for Apple Watch adopters to try out come launch day.
See also: RunKeeper takes on the Workout app, launches a dedicated Apple Watch application, Tiny Guardians is a challenging and refreshing new twist on tower defense, and The first batch of Apple Watch orders are reportedly inching closer to shipping.
Mentioned apps
Free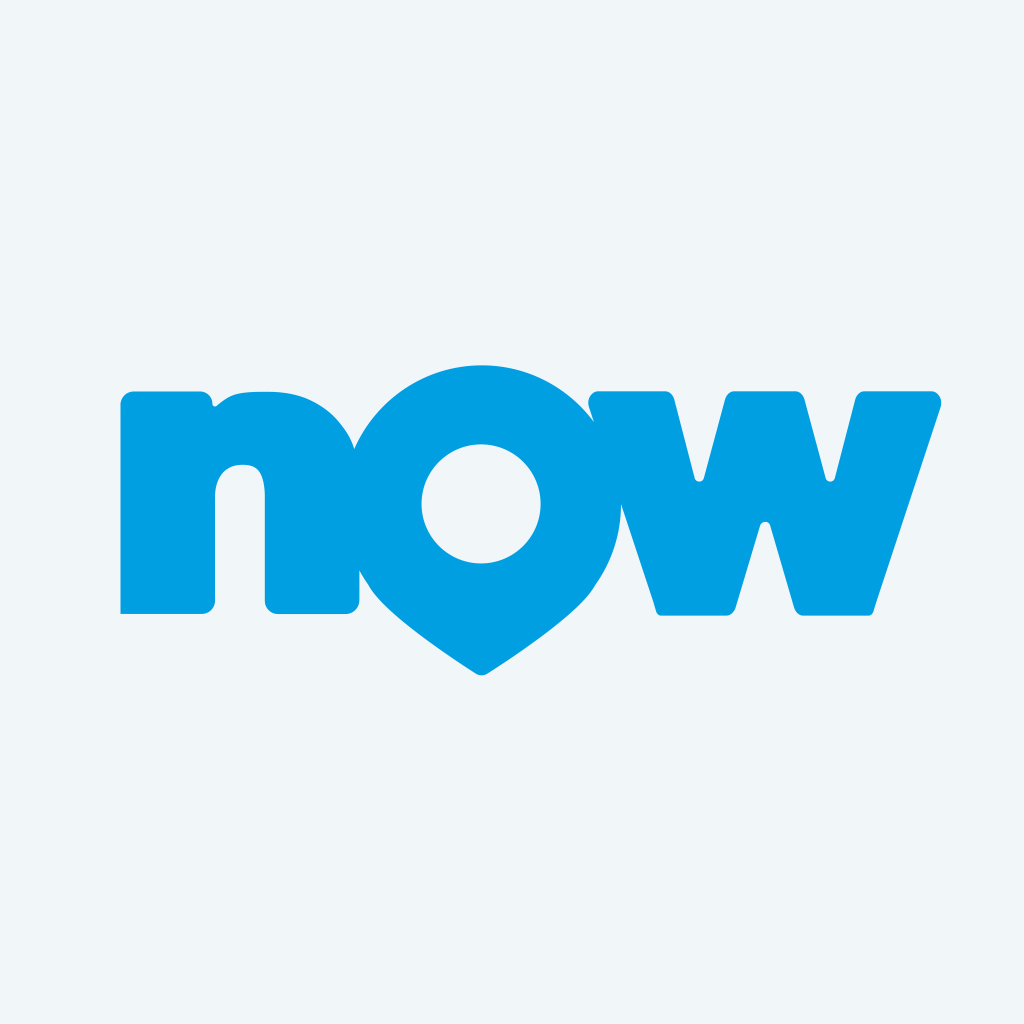 Booking Now
Booking.com
Related articles