Fleksy
goes
free
for
the
first
time
ever,
announces
Riffsy
GIF
keyboard
integration
Digital Communicator
April 14, 2015
Fleksy Keyboard, the $0.99 third-party iOS keyboard that offers "next-generation autocorrect," powerful extensions, and beautiful themes, has announced that it's partnering with Riffsy in order to ingregrate a fully functional GIF keyboard inside of Fleksy. Plus, to celebrate the partnership, Fleksy will be free to download on the App Store for the first time ever.
The keyboard, now called Fleksy + GIF Keyboard, has indeed lost its $0.99 price tag and, according to the developer, this will remain for a full week, meaning iOS device users have plenty of time to pick up the application and install it on their iPhone, iPad, or iPod touch. As before, Fleksy offers a range of comprehensive keyboard features, including custom extensions and a typing setup that earned Fleksy a Guiness World Record for being the fastest mobile keyboard out there. It's Fleksy's Riffsy integration, however, that has us most interested.
Whereas before, Fleksy users would have had to download and install Riffsy's separate iOS application in order to activate its GIF keyboard on their iOS device, the Riffsy GIF Keyboard can now indeed be enabled from inside of Fleksy's usual user interface (UI). In a press release that recently reached our inbox, Fleksy explains:
GIF Keyboard will now come pre-configured, making Fleksy the only major keyboard combining typing, GIFs, and emoji all in one place. The integration brings GIF Keyboard's millions of GIFs and exclusive content partnerships with major TV networks and movie studios.
Fleksy will have all of the popular features that millions of GIF Keyboard users have come to love, including searching, browsing by categories, and discovering trending GIFs, alongside Fleksy's award winning keyboard that's the fastest in the world.
Of course, the change means it's now easier than ever for Fleksy users to add GIFs into a range of iOS applications. Being a third-party keyboard, Fleksy can be activated from almost any iOS text field; as such, Fleksy users will have plenty of opportunities to send or publish a well-considered GIF once they've updated the keyboard on their iOS device.
This is a great move for Fleksy users since, of course, it combines two preexisting keyboards into one. Though Apple's support for third-party keyboards on iOS is one of iOS 8's most loved features, once a few separate keyboards have been installed on a user's iPhone or iPod, the keyboard switcher interface can feel a little clogged. Switching between keyboards on an iOS device feels fairly laborious, and the process is only made worse by the number of keyboards you have installed. We're pleased to see Fleksy integrate with Riffsy; though, since this is an exclusive partnership, it does mean we won't see Riffsy's GIF Keyboard appear on some of our other favorite third-party keyboards, which is a shame.
Given its free price tag and recent update, there's never been a better time to download Fleksy on your iOS device. Fleksy + GIF Keyboard is available free of charge on the App Store, and it's optimized for the iPhone, iPad, and iPod touch.
See also: Pandora Radio for iOS updated with support for Apple Watch, Here's how you can get Rules!, the first game to support the Apple Watch, for free, and Apple partners with IBM on new medical research platform.
Mentioned apps
Free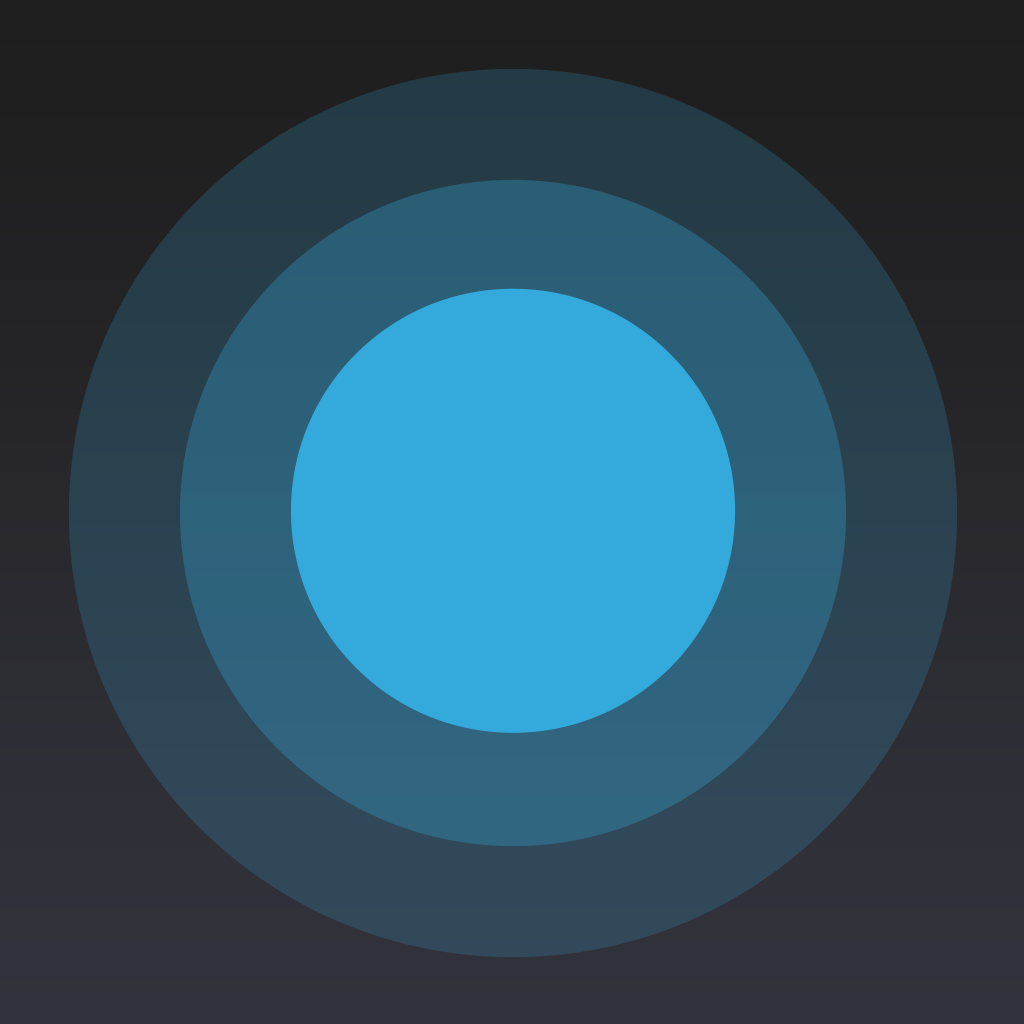 Fleksy + GiF Keyboard
Fleksy, Inc.
Related articles