Here's
how
you
can
get
Rules!,
the
first
game
to
support
the
Apple
Watch,
for
free
Pocket Gaming
April 14, 2015
Apple's promotional efforts for the Apple Watch are in full swing, as the smart watch has been made available for preorder ahead of its official release on April 24. Interestingly, these include a free download offer on what is considered the first game to officially support the Apple Watch.
As noted by Touch Arcade, Apple is offering Rules!, the acclaimed twitch memory puzzle game created by Carcassonne developer TheCodingMonkeys that costs $2.99 on the App Store, as a free download through the official Apple Store app.
To get Rules at no cost, just go to the Featured section of the Apple Store app (not to be confused with the App Store app) and scroll down the section until you see the banner that says, "Download Rules! free," as shown in the screenshot below. Tap this banner to bring up the download screen for Rules, which includes the following description for the app:
Rules! is a fiendishly trick puzzler that'll test your memory and your reflexes. To clear each set of colorful tiles, you'll need to follow specific rules in order before the clock runs out. Rules! will work on your new Apple Watch too.
Tap "Download now for free" at the bottom of the screen, tap "Continue" on the dialog box that appears to open the App Store app, enter your Apple ID password when prompted, check that your unique promo code is automatically entered in the resulting code redemption screen, tap "Redeem" at the top-right corner, and voila! Rules is downloaded on your iOS device, free of charge.
Note that the free download offer for Rules, which expires on May 10, is accessible through the Apple Store app on iPhone and iPod touch, but not on iPad. However, since it's a universal game, Rules is readily available for your iPad once you've successfully downloaded it to your iPhone or iPod touch.
And if you're getting an Apple Watch, you can also play Rules on your wrist when it arrives, albeit with only four tiles as opposed to the full game's 16. Admittedly, Rules for the Apple Watch is a "brain workout mini game," as phrased by TheCodingMonkeys in the release notes for the game's Apple Watch update, which was issued on March 27.
If you can't see the video embedded above, please click here.
But whether or not you're getting an Apple Watch, you should definitely grab Rules for free right now through the Apple Store app, which itself is free to download from the App Store.
See also: Health care apps will remind Apple Watch users to take their medication, initiate live doctor visits and more, Juice up your Apple Watch with the wiPowerBand, and Politely prepare for Cupertino's wearable with these 5 tips for Apple Watch etiquette.
Mentioned apps
$2.99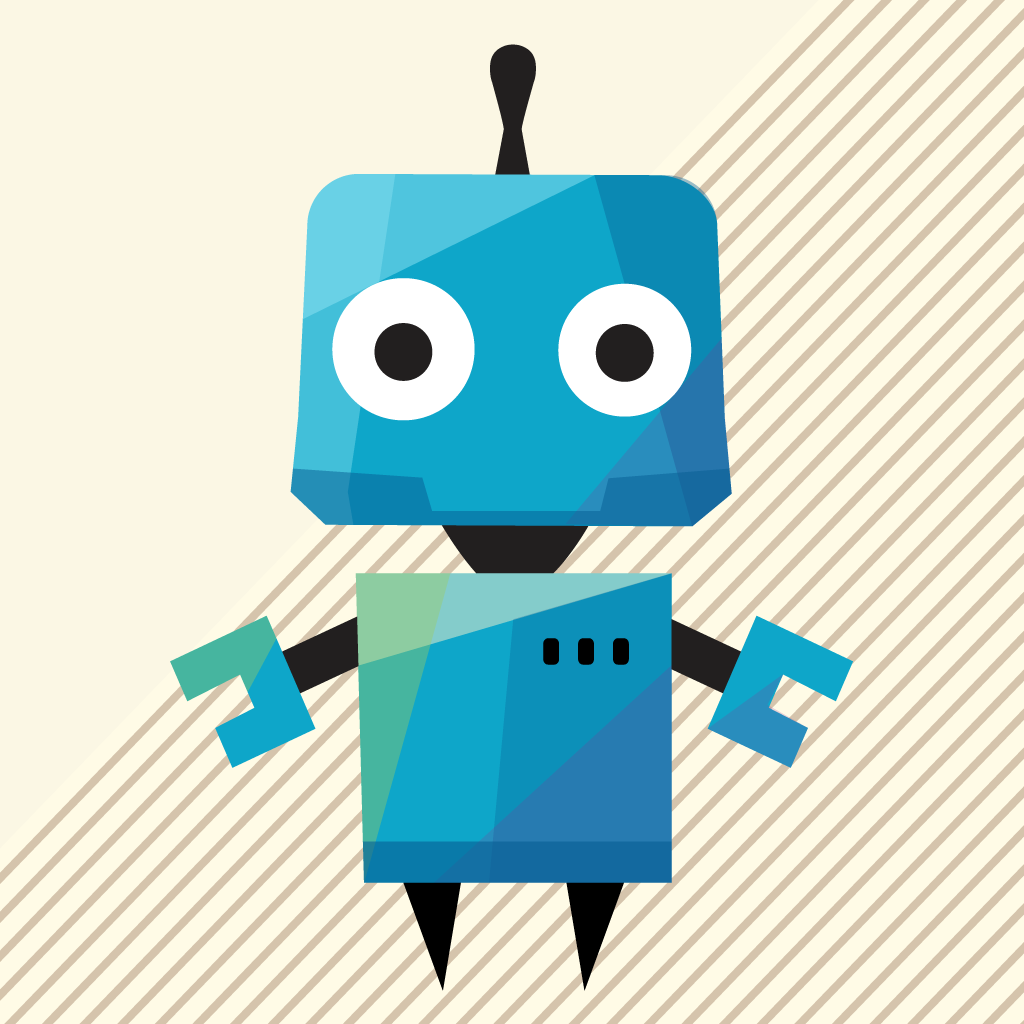 Rules!
TheCodingMonkeys
$9.99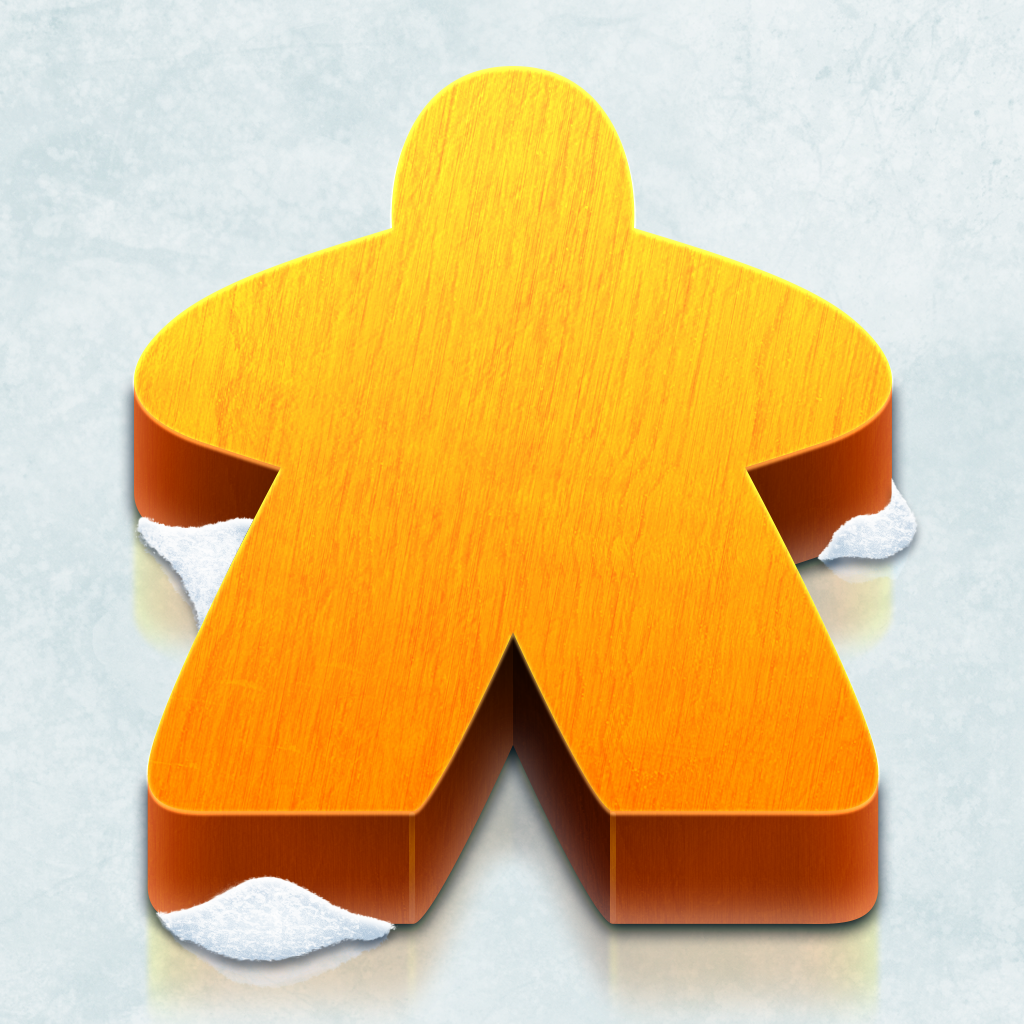 Carcassonne
TheCodingMonkeys
Free
Apple Store
Apple
Related articles