For
the
first
time
in
more
than
a
year,
Google
unveils
a
major
update
to
photo
editor
Snapseed
iPhotographer
April 9, 2015
Google has just updated its iOS photo editing app Snapseed, moving to version 2.0. It's the first major update to the app in more than a year.
Easily the biggest change in the update, along with a redesigned look, is the Stacks functionality. With Stacks, users can re-edit any image. It provides a list of applied filters that can be re-edited or copied to another image. You can also remove a filter at any position or use the new Stacks Brush to paint in or out any applied filter.
That should really open up a number of possibilities for image editing.
Users will also be happy to see five new filters, highlighted by Lens Blur, Total Contrast, and Glamour Glow.
Brush tools can now also apply effects to the certain sections of an image. And Spot Repair brings detailed editing, healing, and retouching.
Finally, the Transform function adjusts perspective across vertical and horizontal axes, and then fills in empty areas after rotations.
A universal app designed for the iPhone/iPod touch and iPad/iPad mini, Snapseed can be downloaded now on the App Store for free.
And if you're interested in other similar apps, our own Jeff Byrnes put two other photo editors – Enlight and Filters for iPhone – to the test in an App Smackdown. You can learn more about the photo editors and see which one Byrnes selected as the winner.
For other app news today, see: Put your movie knowledge to the test in Climax, Race to your pixelated demise in Dungeon Highway Adventures, and Mortal Kombat X for iOS hits the App Store with Injustice-like graphics and gameplay.
Mentioned apps
Free
Snapseed
Google, Inc.
$3.99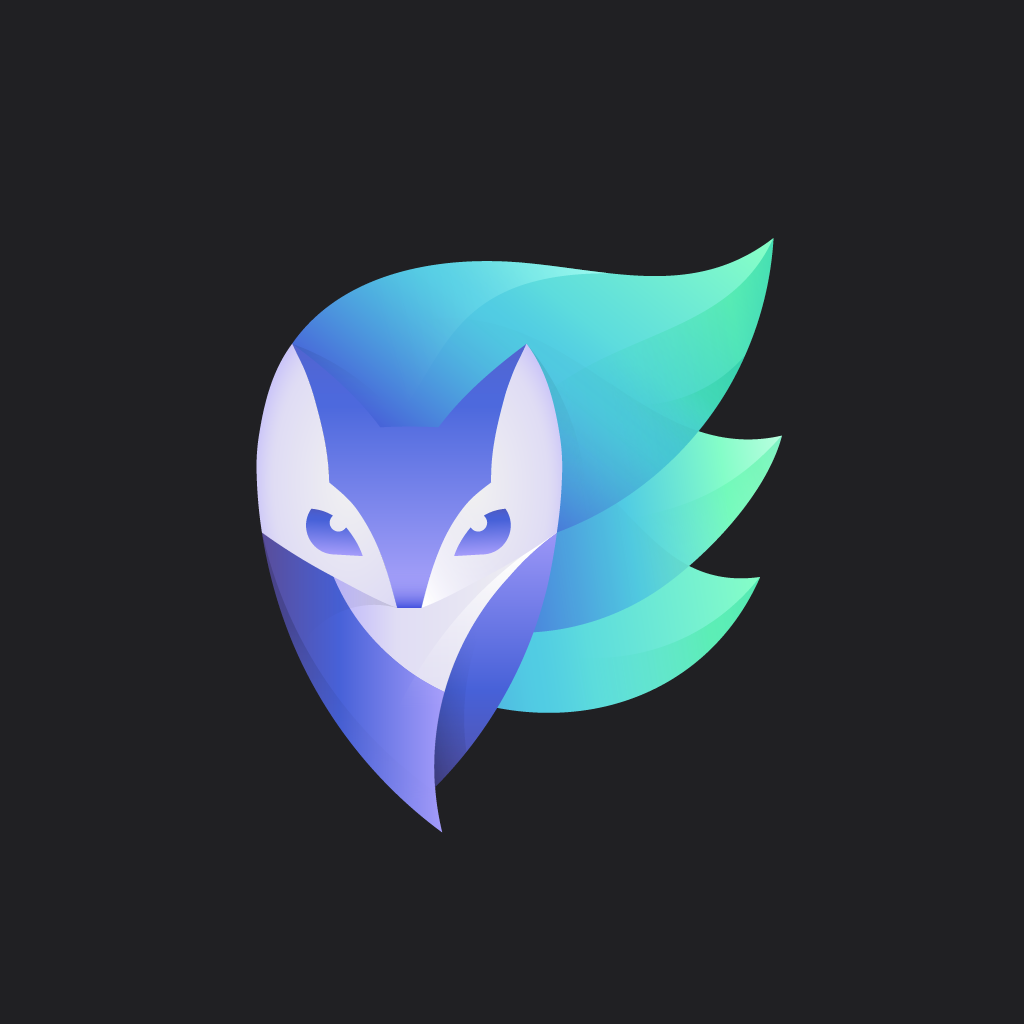 Enlight
Lightricks Ltd.
$0.99
Filters for iPhone
Mike Rundle
Related articles