Grab
your
sword
and
head
back
into
the
dark
in
Devious
Dungeon
2
for
iOS
Pocket Gaming
April 9, 2015
Devious Dungeon 2, a brand new app from the creators of Random Heroes, League of Evil, and, of course, the original Devious Dungeon, has just hacked and slashed its way onto the App Store and can be downloaded now.
Much like the first instalment in Ravenous Games' "Devious Dungeon" series, this latest release puts iOS gamers in control of a brave, pixelated hero sent to conquer the dangers of a dark, medieval dungeon. Of course, these dangers include beasts – like boar, and snakes – and bosses, which include "The Undead Knight," "Troll Master," and more! If you're brave (and smart) enough, you'll gain in-game experience points which can be used to level-up your character, ultimately making it easier for players to take down the foes which stand in their way.
At the beginning of the game, iOS device owners can choose whether they'd like to play as a Barbarian, Rogue, or Mage, and each one comes with the usual attributes unique to its own class type. In the game itself, randomized maps which span a total of five different worlds will put your skills to the test, though fret not, because plenty of weapons and gear will be available to help gamers in their mission. Over in the app's release notes, Ravenous Games explains:
It is said that great adventures await behind the walls of this dark castle. The castles ever shifting halls are filled with deadly monsters! Treacherous traps have claimed the lives of many adventurers! It is rumoured the castle contains treasures beyond imagination. However, it is also the domain of the summoner and he does not look kindly upon uninvited guests!
Plus, here's a list of features available in Devious Dungeon 2:
Randomized maps with 5 worlds
Hero classes – Barbarian, Mage and Rogue
Lots of weapons and gear
RPG styled upgrades
Boss Battles
Mini-bosses and Collectable Treasures
Mission system
Gamers can also enjoy support for achievements and iCloud-powered game saves, meaning your progress will be synced between all of your iOS devices. This is particularly useful since Devious Dungeon 2 is a universal app that's optimized for the iPhone, iPad, and iPod touch.
If the original Devious Dungeon is anything to go by, this new app will bring a smile to our faces, too. In our original review, Christine Chan praised the first game in the series, celebrating its randomly-generated levels and aspects of its control system. Ravenous Games' new app, however, looks even better.
You can download Devious Dungeon 2 on the App Store for $0.99, and it's optimized for the iPhone, iPad, and iPod touch.
Check out the new app, or see: Apple further improves Apple Pay, adds 10 new retailers to its website, Twitter's Periscope live video streaming app updated to enhance discovery and combat spam, and Thanks to iOS 8.3, Wi-Fi calling is now enabled for iPhones on Sprint and EE.
Mentioned apps
$0.99
Devious Dungeon 2
Ravenous Games Inc.
$1.99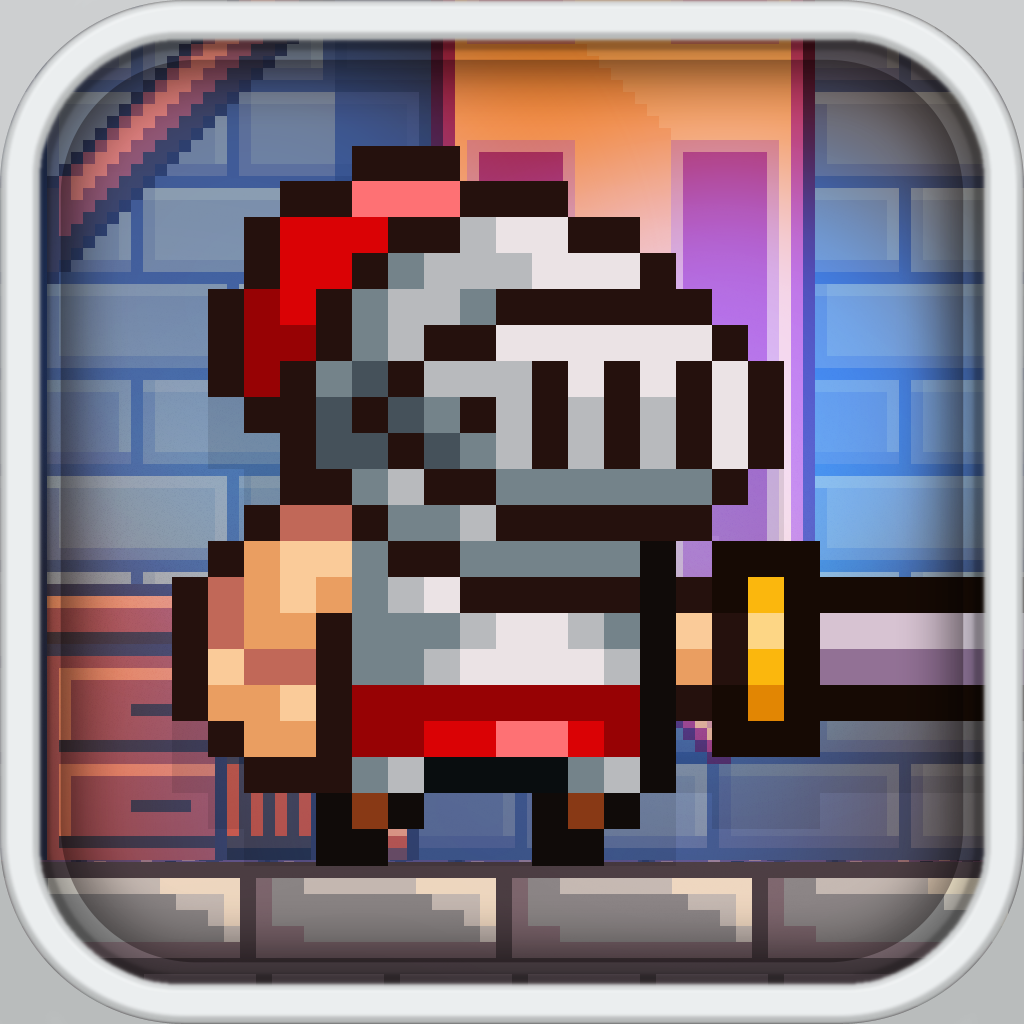 Devious Dungeon
Ravenous Games Inc.
Free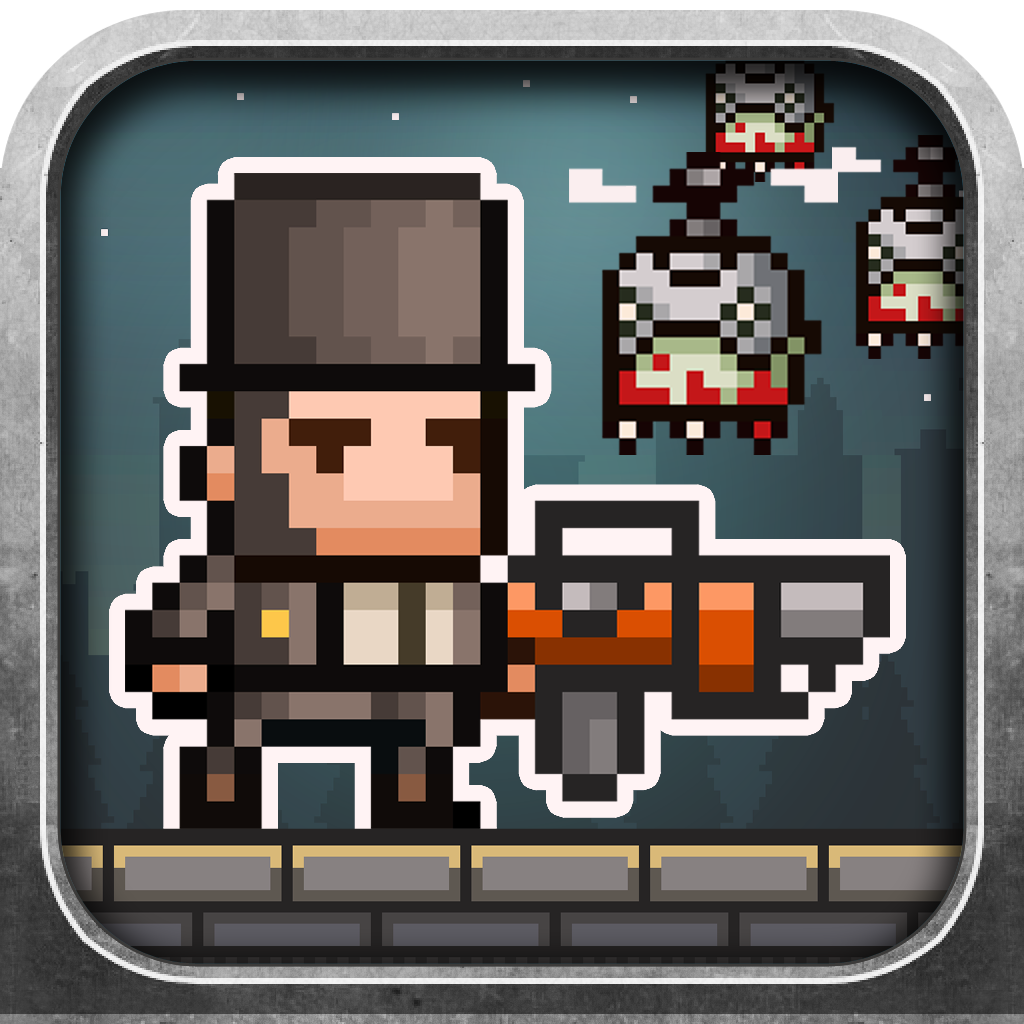 Random Heroes
Ravenous Games Inc.
$1.99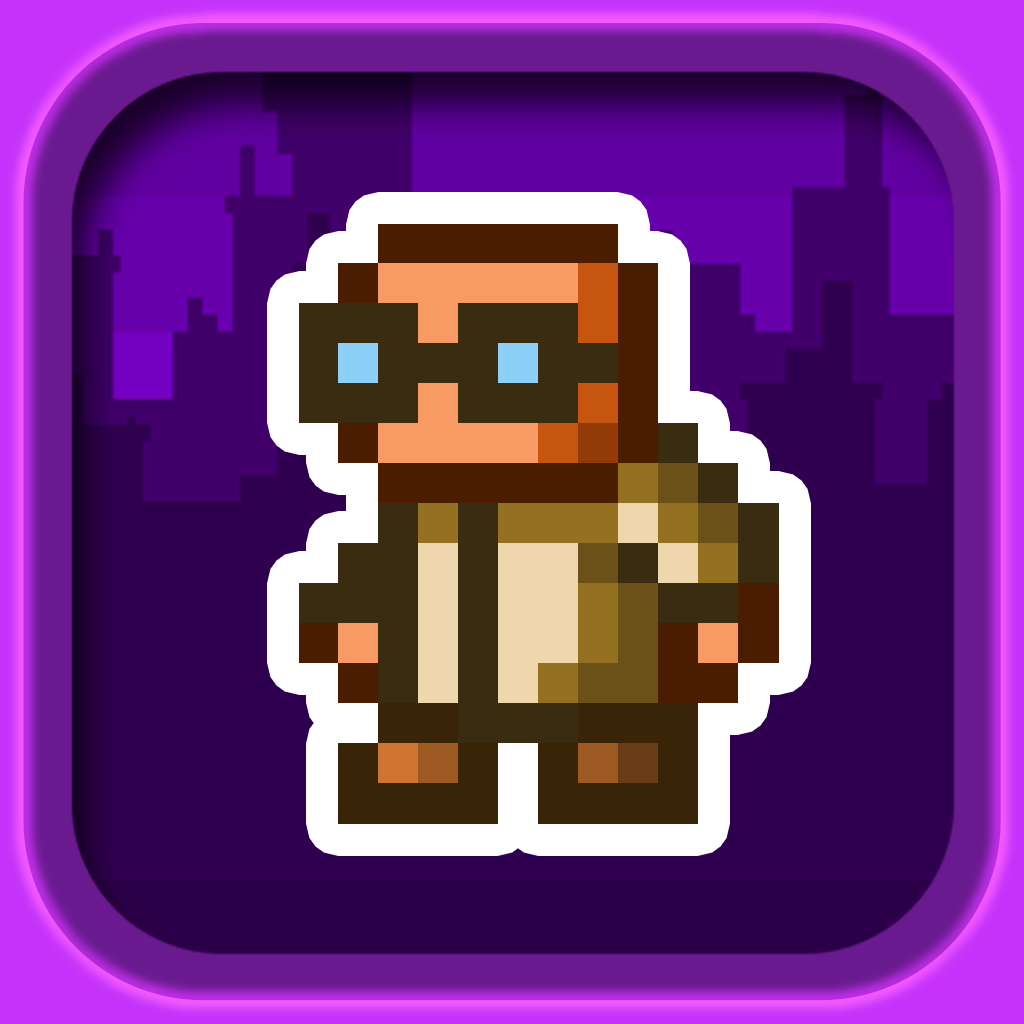 League of Evil
Ravenous Games Inc.
Related articles