Microsoft
wades
into
the
document
scanning
space
with
Office
Lens
for
iPhone
Post-PC Era
April 2, 2015
Microsoft is further expanding its presence on iOS with a brand new app for document-scanning iPhone owners. Called Office Lens, the application is available free of charge for the iPhone and iPod touch, and allows users to capture, edit, and share documents using an iOS device's rear-facing camera.
Much like Scanbot and Scanner Pro (apps which have been on the market for some time), Office Lens includes the usual array of document scanning features. These include a so-called "Whiteboard mode," which "trims and cleans up glare and shadows," and a "Document mode," which "trims and colors images perfectly," according to the app's release notes. Also like Scanbot, users can send their PDFs over to a range of cloud-based storage services, too.
Office Lens's forte, however, is that it also allows iPhone owners to convert their scanned images into Microsoft Word (.docx) and Microsoft PowerPoint (.pptx) files. Plus, OCR (optical character recognition) – the process which turns images into readable PDFs – is available free of charge in Office Lens, and isn't a paid extra.
Microsoft explains:
Office Lens is like having a scanner in your pocket. Like magic, it will digitalize notes on whiteboards or blackboards. Always find important documents or business cards. Sketch your ideas and snap a picture for later. Don't lose receipts or stray sticky notes again!
All of this comes hours after Scanbot received an update adding support for Slack and Wunderlist, however. As such, despite Office Lens's smart feature set, Scanbot remains our favorite document scanner for iOS (even if it does come with a price tag for "pro" functionality).
Microsoft's release of Office Lens spells good news for the company's continued iOS development, of course. Though, despite this, the future of Sunrise Calendar – the popular iOS Calendar app replacement, which Microsoft purchased for the handsome sum of $100 million – still remains uncertain.
If, like me, you have a thing for iOS document scanners, you'll be interested to take Office Lens for a spin. As mentioned, Office Lens is available free of charge on the App Store, and it's optimized for the iPhone and iPod touch.
Check out the new app, or see: Scanbot's first birthday brings Slack, Wunderlist integration and more, Today's apps gone free: Orbitum, Monster Math, xSky and more, and 3 things to consider before buying your Apple Watch.
Mentioned apps
Free
Office Lens
Microsoft Corporation
Free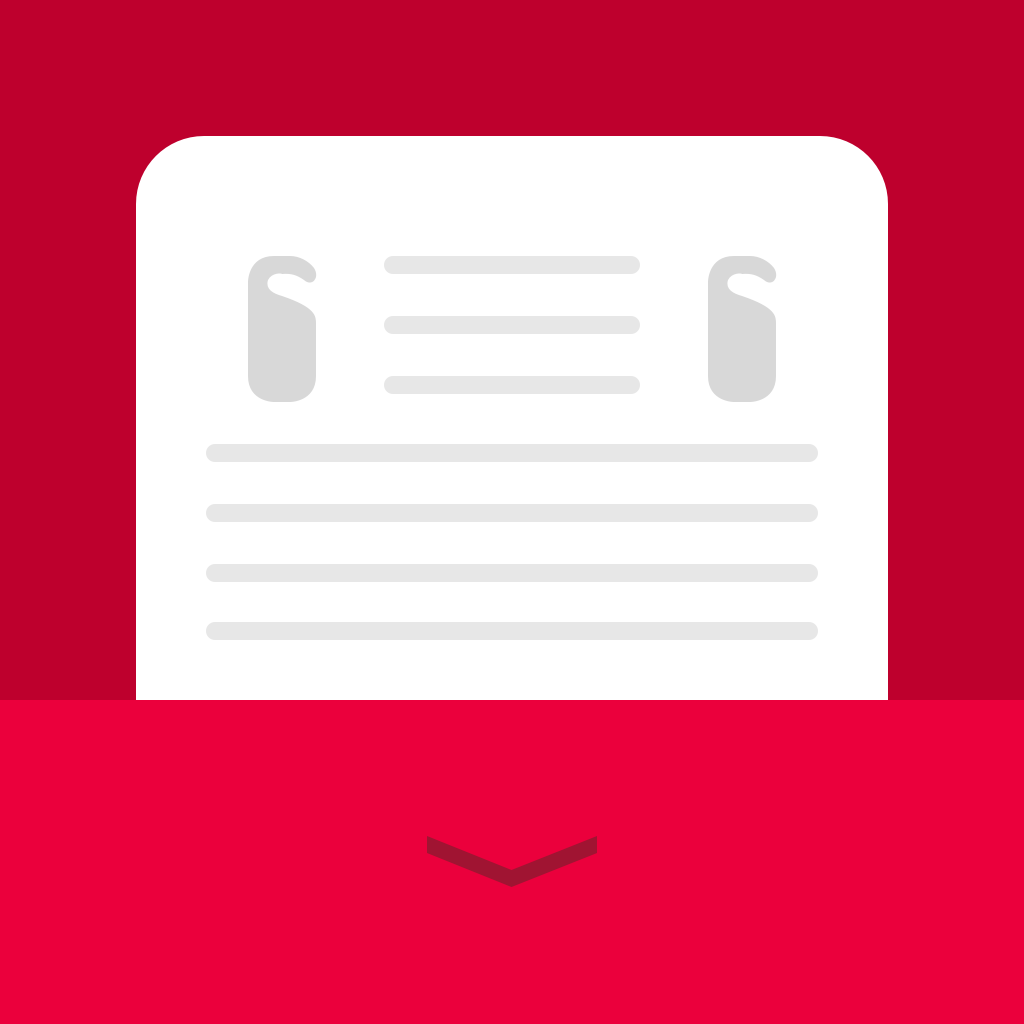 Scanbot · Document Scanner & QR Reader
doo GmbH
$2.99
Scanner Pro by Readdle
Readdle
Related articles