Photo
Flashback,
the
iOS
photo
time
machine,
is
now
even
better
iPhotographer
April 11, 2015
Photo Flashback is a $0.99 iOS app that allows iPhone, iPad, or iPod touch users to easily view images on their iOS device (or in iCloud Photo Library) which were taken on the same day one year, or even several years, ago. It's a simple but smart app, and one users will enjoy. Now, however, Photo Flashback is even better thanks to a recently published update.
The new version of Photo Flashback, 1.4, makes a number of changes to the app which users will definitely appreciate. First, and perhaps most usefully, Photo Flashback has added an application for the Apple Watch; as such, once Cupertino's wearable is in the hands (or, rather, on the wrists) of owners, Photo Flashback will allow users to look back at flashbacks on the device. Of course, the Apple Watch allows owners to store images locally on the smartwatch, and as such Photo Flashback will be a nice addition to the wearable.
Further changes to the app are more minor, but nevertheless useful. As of the 1.4 update, when users touch an image displayed in Photo Flashback's "Today" widget, that image will be opened in the application. There are also some design changes to the app's user interface (UI), and a number of bugs have been fixed.
Photo Flashback's functionality can actually be replicated inside of Workflow, the $4.99 iOS app for automation; a workflow called "Time Machine," which can be downloaded from the app's gallery section, pulls images taken from a user-defined period and displays them inside of Workflow for iOS. You can download the workflow by clicking this link.
The Photo Flashback app itself, on the other hand, has the added bonus of its Notification Center widget and, of course, the recently added Apple Watch app. It joins a large and growing selection of further applications which have added support for Cupertino's smartwatch in recent weeks; for instance, Drafts, the powerful text automation application, added support for the Apple Watch earlier today.
You can download Photo Flashback for $0.99 on the App Store, and it's optimized for the iPhone, iPad, and iPod touch.
See also: Today's apps gone free: Spite and Malice, Solve, Tunable and more, Ahead of Avernum 2's launch, Avernum: Escape from the Pit goes half price, and Agile Tortoise's Drafts app is ready for the Apple Watch.
Mentioned apps
$0.99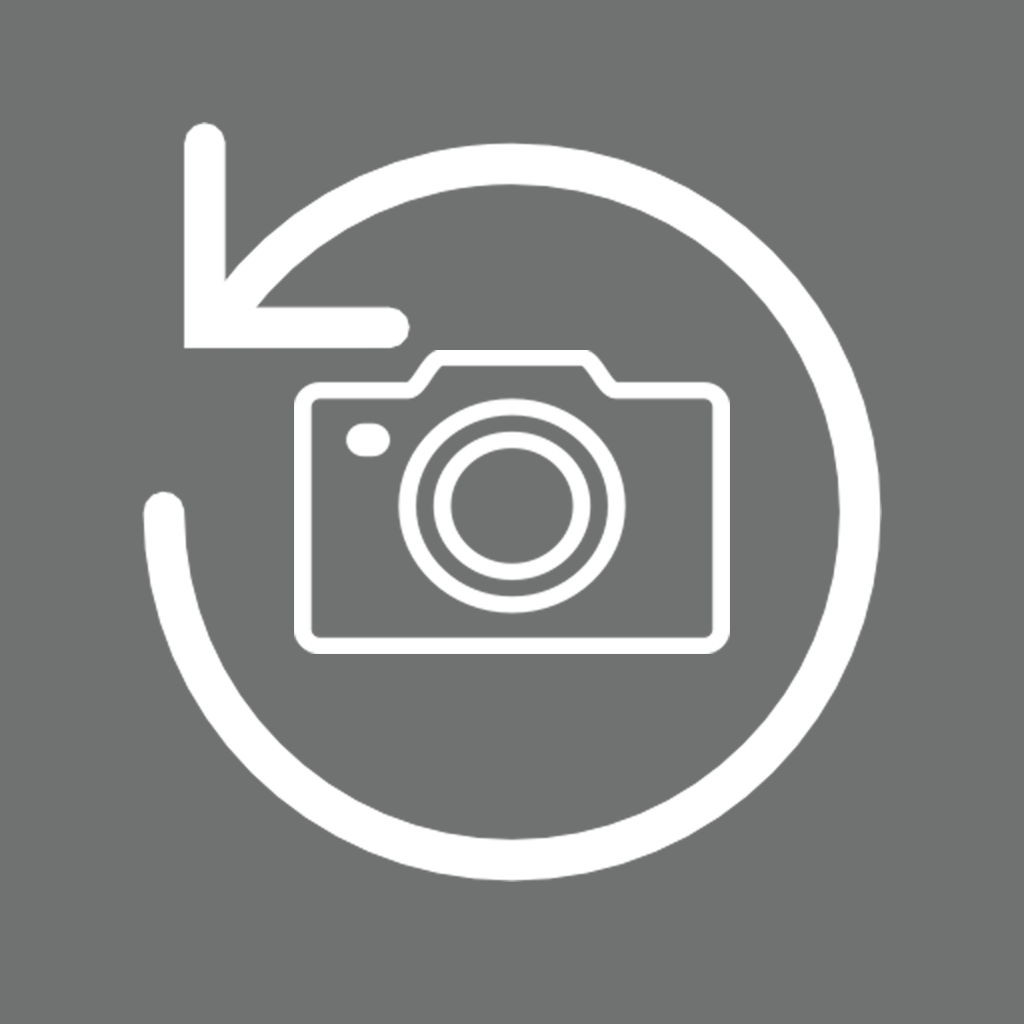 Photo Flashback: Photos Taken on This Day, App with Apple Watch app and Today Widget
Digital K Software
$4.99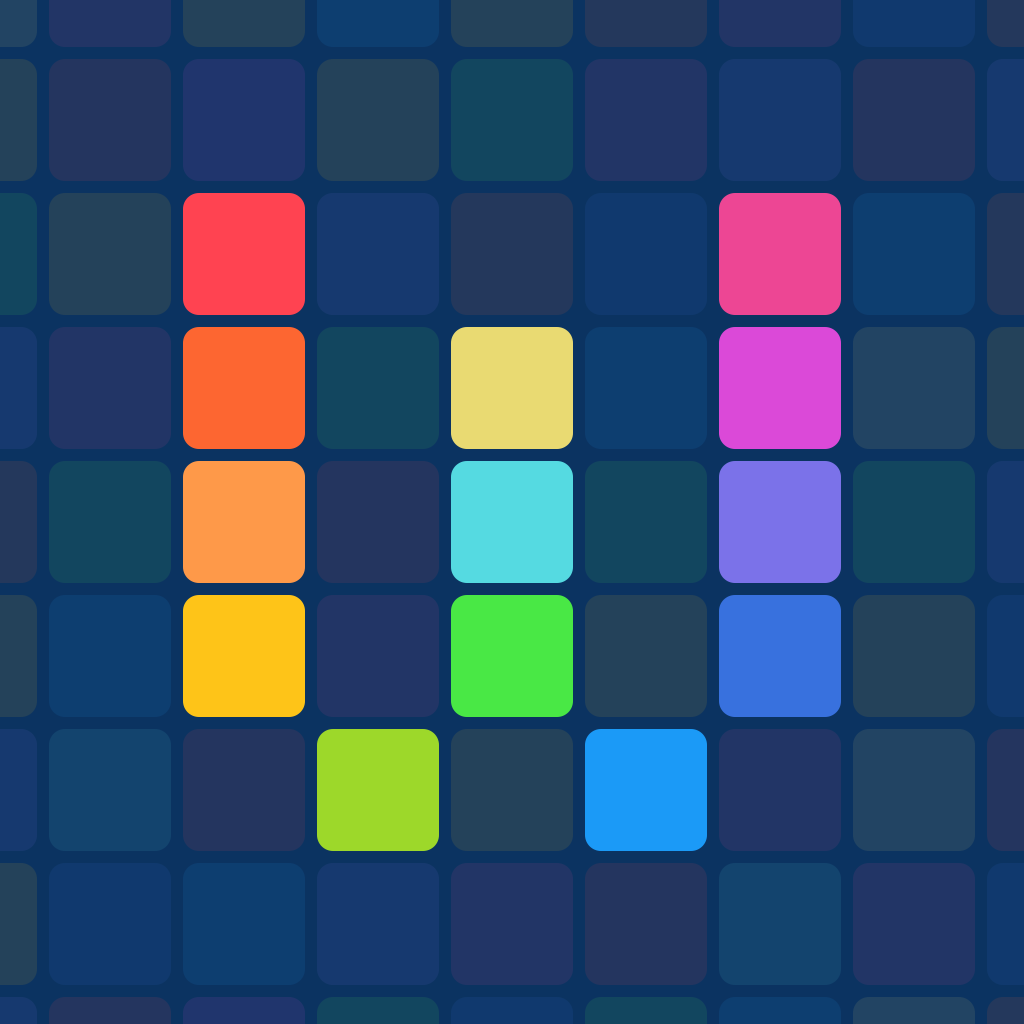 Workflow: Powerful Automation Made Simple
DeskConnect, Inc.
Related articles