Play
ball!
MLB.com
At
Bat
update
brings
Apple
Watch
support
and
more
Sports Center
April 3, 2015
Just in time for the start of the regular season on Sunday night, MLB.com At Bat has recently received another nice update.
In version 8.1, iPhone users can now view the pre-game lineup for each matchup. Premium subscribers on the iPhone can view an updated game analysis feed with play tracking data, game tweets, and inline video highlights.
While that's a great addition to an already nice app, I'm probably most excited about the new support for the Apple Watch. When the wearable device hits the market later this month, you'll be able to view live scores, stats, pitch tracking, player cards, notifications, and news.
As you probably remember, the Apple Watch app was only one of the handful shown off at the special media event for the device in early March.
MLB.com At Bat is a universal app designed for the iPhone/iPod touch and iPad/iPad mini. It can be downloaded now on the App Store for free.
With an in-app purchase of $2.99 per month or $19.99 per year, users can unlock a premium subscription that includes the ability to listen to live home/away game day audio, follow game day pitch-by-pitch with Pitch-FX, watch classic games, and the MLB.TV Game of the Day.
Back in February, before the start of spring training, the app made the move to version 8.0. That update brought optimization for the iPhone 6 and iPhone 6 Plus, a new UI for all 30 team pages, and more.
I'm a huge baseball fan, so I'm really pumped for the start of the season. The MLB.com At Bat app is a perfect way to keep track of all the action throughout the league.
For other news today, see: Share inspirational quotes with ease in Snaplight, Apple Watch preorders will begin at 12:01 a.m. PDT on Friday, April 10, and Cast of HBO's 'Silicon Valley' to broadcast brand new content using Twitch.
Mentioned apps
Free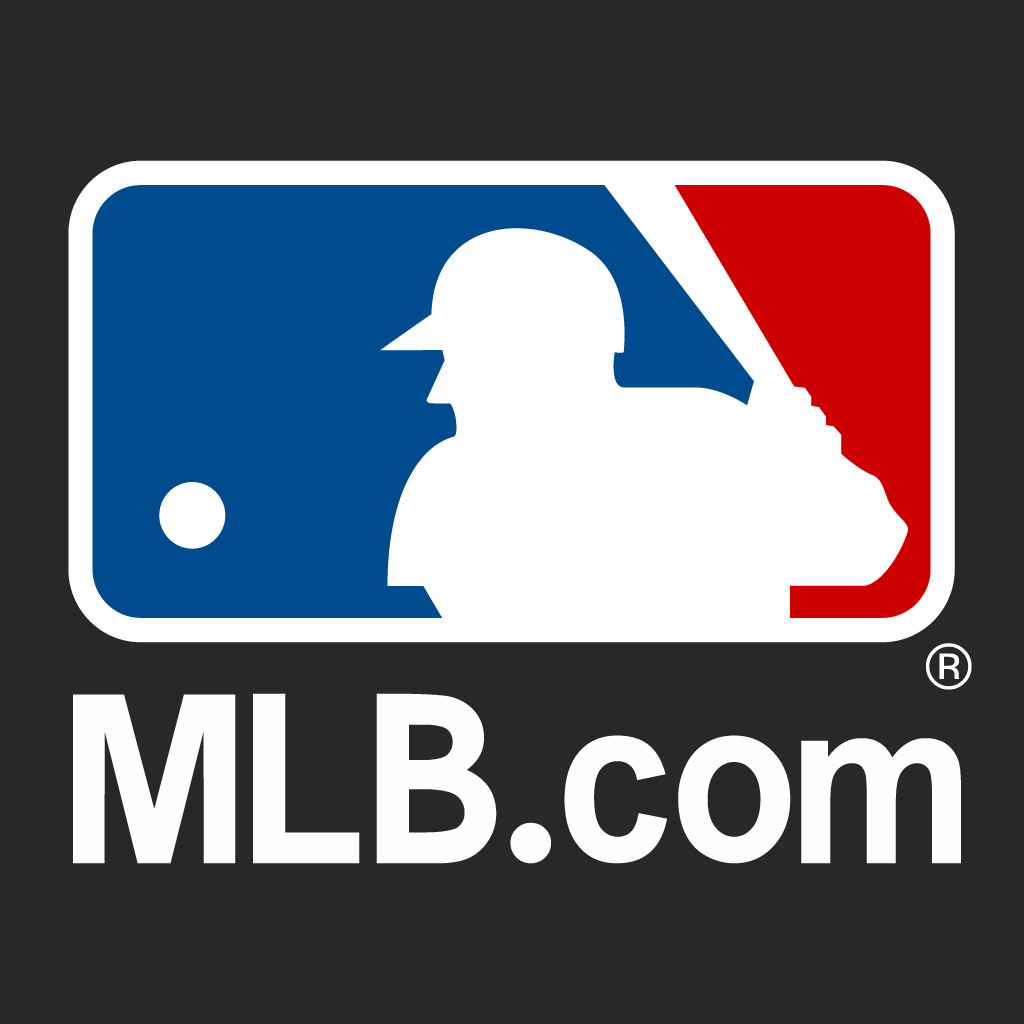 MLB.com At Bat
MLB.com
Related articles