Cast
of
HBO's
'Silicon
Valley'
to
broadcast
brand
new
content
using
Twitch
iPlay Video
April 3, 2015
The cast of HBO's "Silicon Valley" really are thinking different. To prep fans for the new season of the popular comedy show, Thomas Middleditch, Kumail Nanjiani, Martin Starr, and Zach Woods are heading to Twitch's HQ on April 8, and there they'll engage in a special one-off stream.
According to a press release which recently reached our inbox, the cast is using the opportunity "to connect with fans and showcase content from the new season" of the show, which is due to premiere on HBO a few days later, on April 12. The move marks HBO's first Twitch stream, and according to the network, the cast of "Silicon Valley" couldn't be a better fit: apparently, a number of cast members – including Thomas Middleditch – are gamers and Twitch streamers.
Of course, the good news for iOS device owners isn't just that we'll be able to see more from "Silicon Valley" (we've enjoyed following the show since its first episode). Rather, we'll also be able to do this from an iPhone or iPad, using the free Twitch iOS application. You could even enjoy catching up with a selection of HBO content using the network's HBO Now service on Apple's recently discounted Apple TV.
Here's what we can expect from the Twitch broadcast:
As the cast engage in game playing with host and Twitch's Live Programming Director Jon Carnage, they will answer questions live from the Twitch community and share an exclusive clip from the upcoming new season. Following the Q&A, there will be a live stream of the show's pilot episode from Season 1, a first for any television network.
Mark your calendars: the broadcast is due to take place on April 8, at 12 p.m. PT (3 p.m. ET). Four days later, on April 12, season two of "Silicon Valley" will begin on HBO. Plus, between this, we'll see preorders for Cupertino's Apple Watch go live on April 10. Talk about a busy week!
You can prepare for the broadcast by downloading Twitch on your iOS device. As mentioned, it's available free of charge and is optimized for the iPhone, iPad, and iPod touch.
See also: Microsoft makes useful changes to Skype and Skype Qik for iOS, OmniFocus 2 goes universal, brings new features to the iPhone, and Waze adds a smart traffic bar, but is still missing iPhone 6 optimization.
Mentioned apps
Free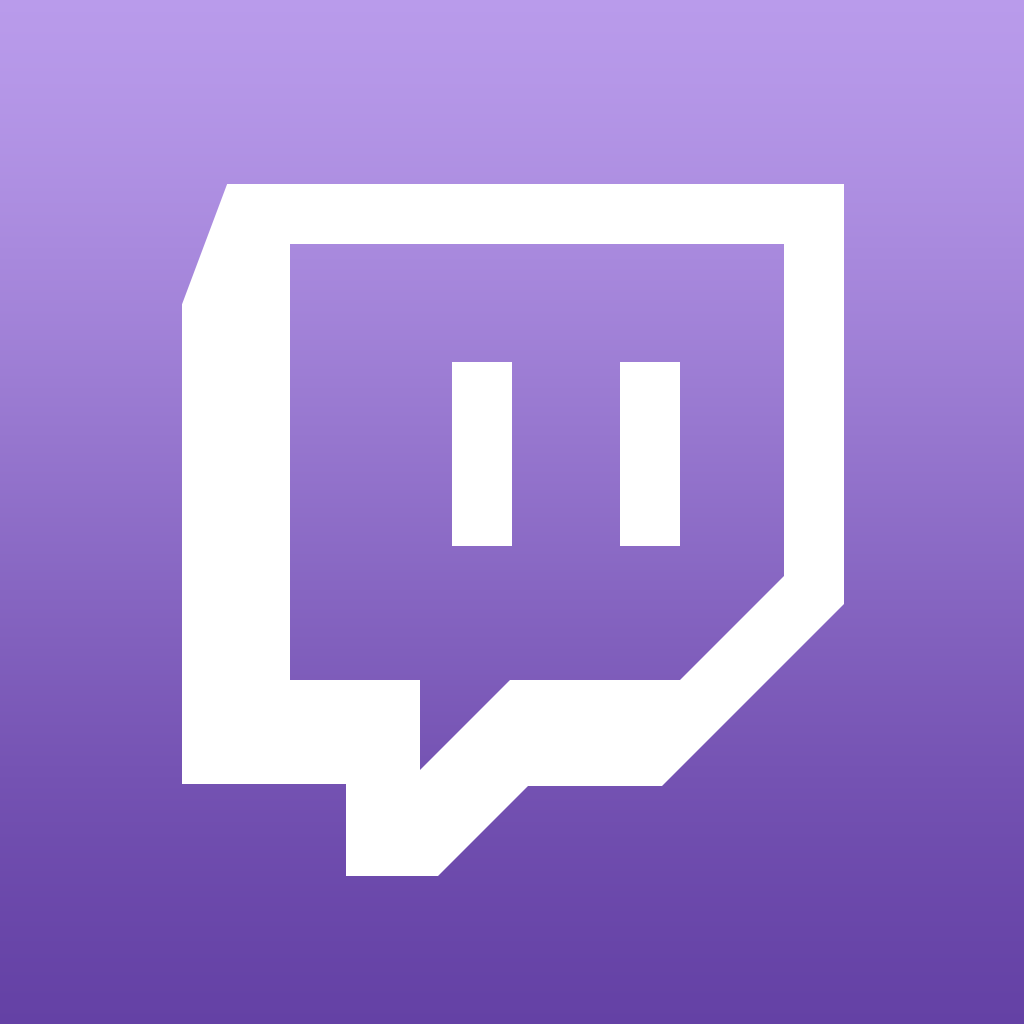 Twitch
Twitch Interactive, Inc.
Related articles