SwiftKey,
one
of
the
best
iOS
keyboards,
adds
stats,
facts
and
more
Digital Communicator
April 3, 2015
Since iOS 8, iOS device owners have been downloading and installing third-party keyboards in order to enhance (and, most often, speed up) their typing ability on the iPhone and iPad. Now, one of the best iOS keyboards out there, SwiftKey, has sent out an update making the software even better.
Available on the App Store free of charge, and optimized for the iPhone, iPad, and iPod touch, the app, SwiftKey Keyboard + Emoji, received an update to version 1.2.4 yesterday.
The changes made to SwiftKey come in three parts. First, the application has added "Typing Stats" to SwiftKey. These offer "facts and figures about how much you've typed, flowed, corrected, and predicted so far using SwiftKey," according to the app's release notes. In short, typing stats in the app are designed to highlight just how much SwiftKey has improved your iOS typing.
Second, SwiftKey 1.2.4 has added a "Tap Map." This, on the other hand, allows users to "see how SwiftKey adjusts your keys behind the scenes to better suit your typing style." Of course, one of SwiftKey's biggest selling points is that the application learns users' typing styles, and makes smart adjustments designed to minimize errors and speed up text input. As such, tap map provides iOS device owners with an insight into this element of SwiftKey's feature set.
Finally, our international readers will be pleased to hear that more languages, Arabic, Farsi, and Hebrew, are supported as of the latest release. This is always something we like to see.
The bottom line, then, is that SwiftKey 1.2.4 sees the popular iOS keyboard continue to improve on its already impressive array of core features. This time around, the update is designed to provide users with an insight into the magic behind SwiftKey, and this is something that longtime users of the keyboard will surely appreciate. The change comes after SwiftKey received a further update a couple of months ago adding support for emojis, and before this we learned that Professor Stephen Hawking used SwiftKey technology in order to communicate.
SwiftKey 1.2.4 is available on the App Store free of charge, and it's optimized for the iPhone, iPad, and iPod touch.
Check out the recently updated app now, or see: Strategize, defend and conquer in the new DomiNations game, Beautiful puzzler Back to Bed is selected as Apple's latest free App of the Week, and FitStar brings its personalized video workout program to the Web.
Mentioned apps
Free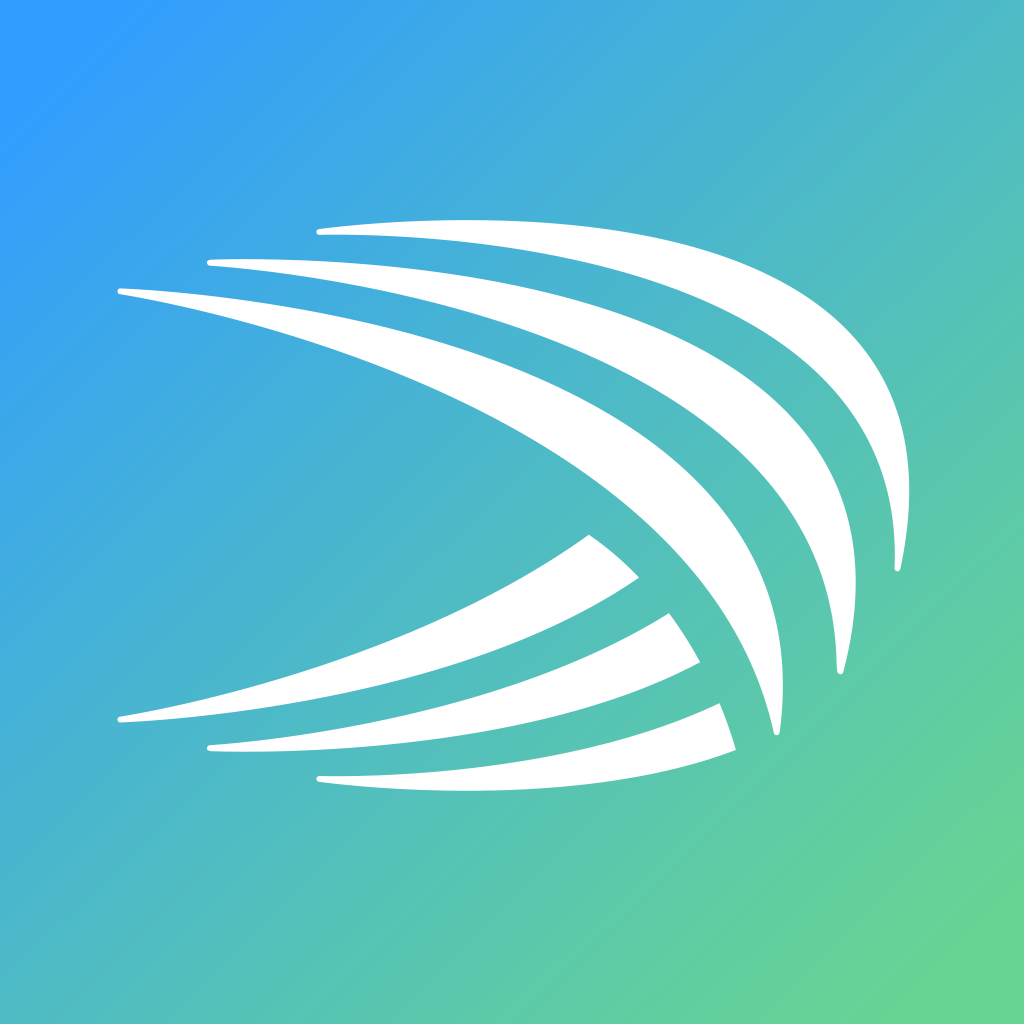 SwiftKey Keyboard + Emoji
SwiftKey
Related articles