Beautiful
puzzler
Back
to
Bed
is
selected
as
Apple's
latest
free
App
of
the
Week
Pocket Gaming
April 2, 2015
Puzzle fans rejoice. Apple has just selected the newest title to go free as the latest App of the Week. This week's selection is Back to Bed. It's usually $3.99 but will be available to download for free for the next seven days.
The game originally landed back in August 2014 and is a 3-D puzzler set in a unique and artistic dream world where players are tasked with guiding Bob the sleepwalker back to bed. The beautiful imagery is obviously inspired by M.C. Escher.
In our original review, Christine Chan was fascinated with the imagery, calling it a "darker, nightmarish version" of Monument Valley. But she was somewhat disappointed with the actual gameplay:
While the levels may seem similar and predictable, you will still be surprised with the unexpected. However, I was expecting a lot more from the game, especially since it was hyped up. I was disappointed that there is no penalty for having Bob "die," because he will just come right back, and there is no point or reward system in place. This means little replay value, aside from the Nightmare mode and the 20 achievements you can obtain in Game Center.
Back to Bed is universal and designed for the iPhone/iPod touch and iPad/iPad mini. It can be downloaded on the App Store now. While I didn't get around to playing the game when it was first released, I'm looking forward to checking it out – if just to take a look at the visual eye candy.
And as always, if you're looking for new free apps, take a look at our daily Apps Gone Free section. Today's list includes a children's game, reference app, and more.
For other news today, see: Evernote update ushers in a new camera feature and other improvements, Apple Pay: a primer for new users, and Twitterrific 5 update brings better muting and muffling, draft support.
Mentioned apps
Free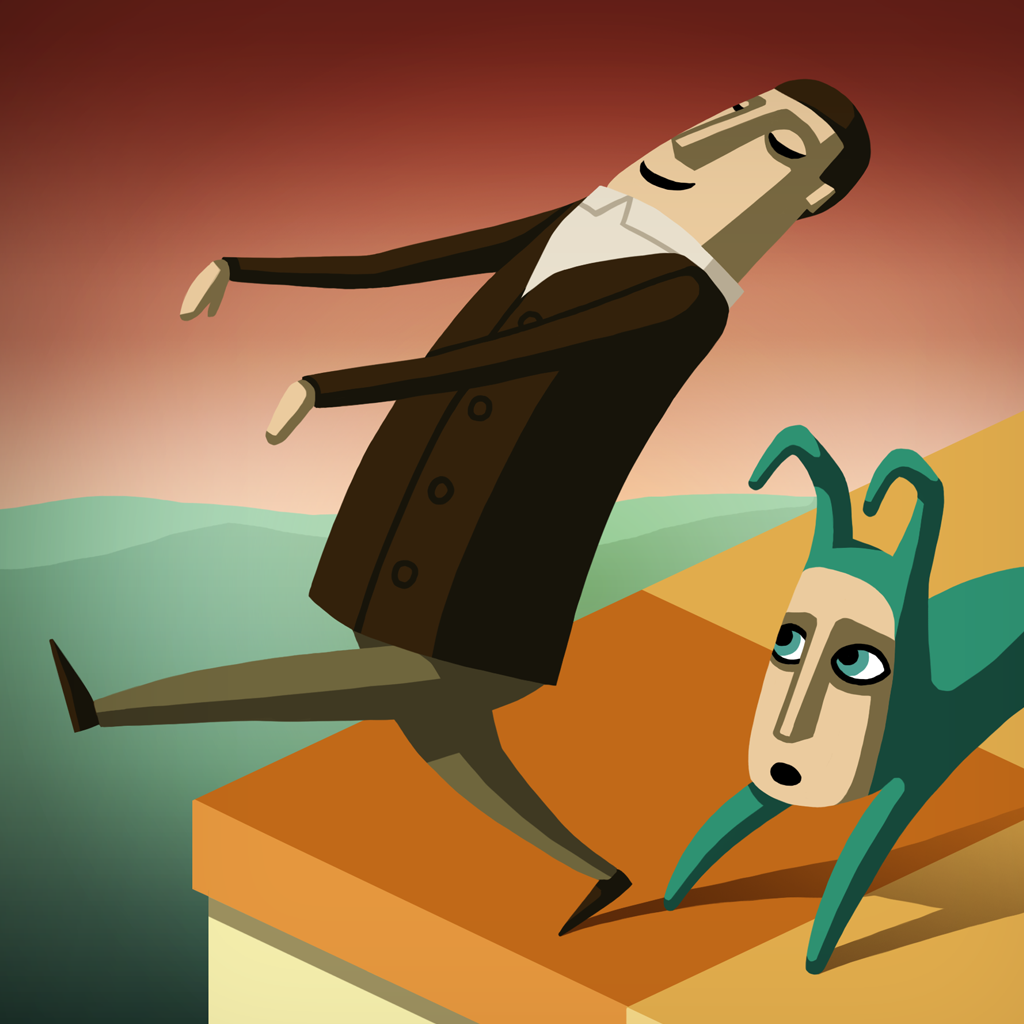 Back to Bed
Bedtime Digital Games
$3.99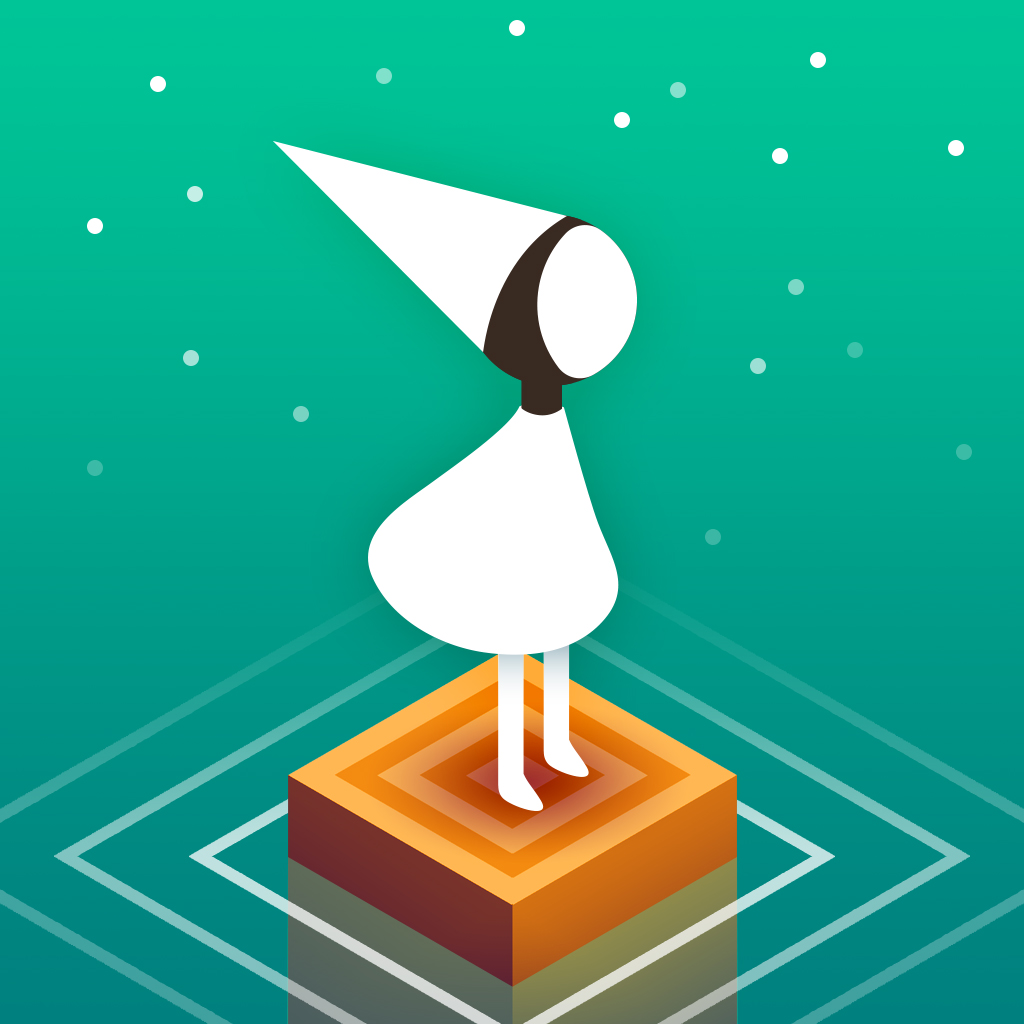 Monument Valley
ustwo™