System
Monitor
for
iOS,
the
all-in-one
system
health
app,
gets
a
long
overdue
update
App-dicted
April 13, 2015
System Monitor, the comprehensive system health application for iOS, has received an update making a number of changes that users of the app will certainly appreciate.
You can download the revamped System Monitor for iOS on the App Store for $0.99, and it's optimized for the iPhone, iPad, and iPod touch. In it, users can check on a number of different aspects of their iOS device's system, including memory, battery life, running processes, and disk usage. Graphics, featuring graphs and charts, display this kind of information in an easy-to-understand way, and the application collects data and updates its interface in real time.
The updated System Monitor, 3.1, adds optimization for the iPhone 6 and iPhone 6 Plus, and it also adds support for the iPad Air 2 and iPad mini 3. Though it's great to see the app gain an updated UI for Apple's newer, larger iPhones, this isn't all that's new in System Monitor 3.1. The app now also displays battery tips for users, and these are designed to maximize the battery life of their iOS device, and an improved battery health check also features in the application. In an email that recently reached our inbox, developer Tekton Technologies provides a complete list of the changes made in System Monitor 3.1.
These include:
New redesidned UI
LED indicator / Flashing charger
Battery Tips
iPhone 6 Plus and iPad Air support
Improved battery health check
I like System Monitor: it's a simple enough app, but one which offers a comprehensive selection of information. It's useful, for instance, that System Monitor provides information on your last reboot and your current Internet connection. Though it's not an app I feel I need to use regularly – even when working from my iPad – it's nevertheless a nice addition to Apple's smartphone and tablet.
You can download System Monitor 3.1 for $0.99 on the App Store, and it's optimized for the iPhone, iPad, and iPod touch.
See also: Apple Watch preorders in the United States estimated at 1 million, AOL updates MapQuest to make getting to points of interest and favorite places quicker and easier, and Today's apps gone free: Alpha Omega, Gridrunner, Vintage Design and more.
Mentioned apps
$0.99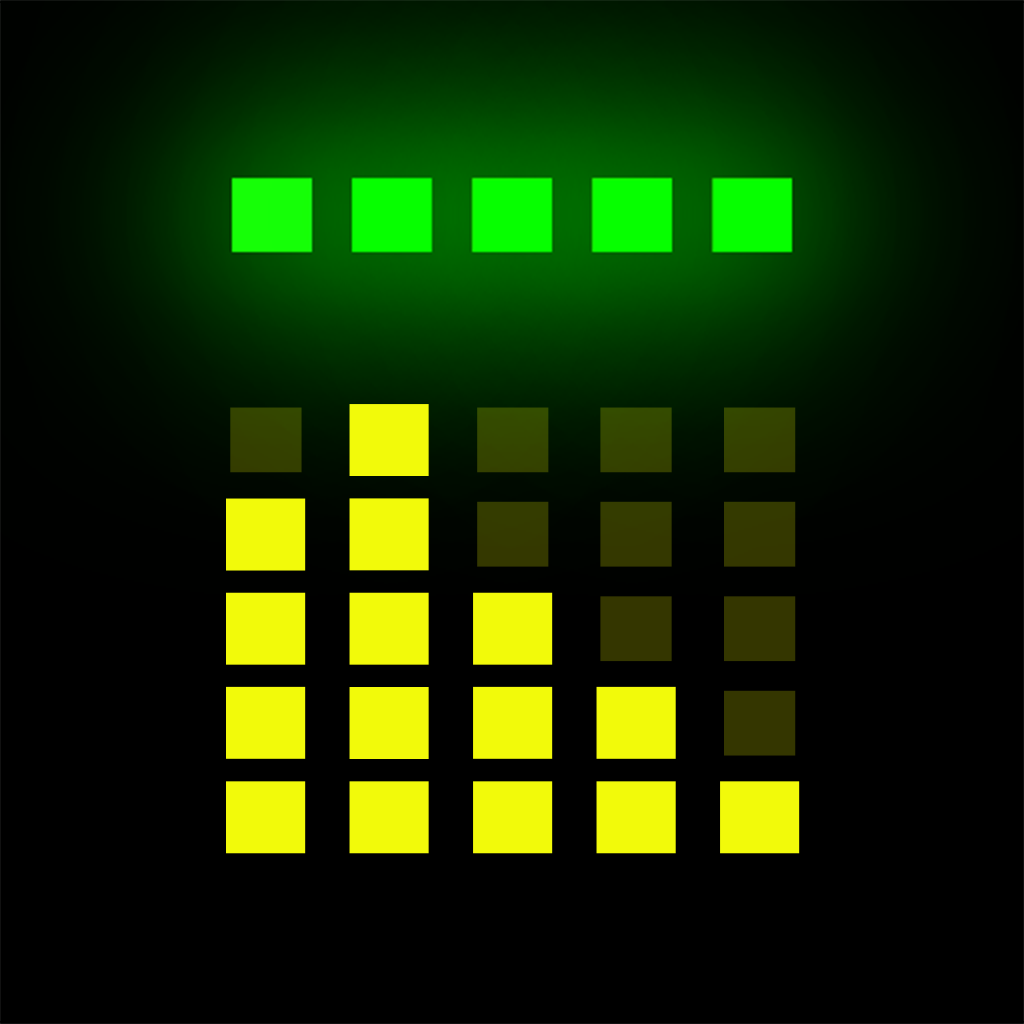 System Monitor - Battery Health, Free Memory, Used Space.
Tekton Technologies
Related articles