AOL
updates
MapQuest
to
make
getting
to
points
of
interest
and
favorite
places
quicker
and
easier
The World Around You
April 13, 2015
As it traverses the road of improvement toward becoming a better, if not more popular, mapping app than Apple's Maps or Google Maps, AOL's MapQuest has received yet another notable update.
The latest update to MapQuest introduces a new tab-based layout that makes for quicker access to the app's key functionalities right from its home screen. This layout features three tabs: Layers, Traffic, and Go to.
Layers lets you view the map and add layers of information to it, depending on the categories of points of interest you're looking for nearby. You can choose to display more than 15 layers, including ones for hotels, food, coffee, gas, parking, grocery, bars, postal services, ATMs, parks, and pharmacies. You can also switch to satellite view by selecting the Satellite layer.
The Traffic tab, of course, provides information on traffic conditions. Here you can select which traffic data to access right on the map, including slow downs, incidents, and webcams.
Finally, the Go to tab offers quick and easy access to your favorite places along with your home and work addresses.
The new version of MapQuest also includes improved volume controls with Bluetooth selector for customizing voice-guided directions and device volume.
Optimized for iPhone and iPod touch running iOS 7.0 or later, MapQuest is available on the App Store for free. The app offers in-app purchases worth $3.99 for disabling ads and $1.99 for unlocking each MLB.com Team Kit, which includes custom logos, accent colors, and saved routes to ball games.
MapQuest received its last major update in January, which brought an enhanced navigation experience, additional information on points of interest, and more.
Earlier today, AOL issued an update to Pip, its Yo-like messaging app for sending preset messages, and an update to Starlike, its app for displaying friends' favorites and likes on Twitter, Facebook, and LinkedIn. The Pip update included support for international sign-ups, custom messages, and other improvements, while the Starlike update featured a new tabbed layout, support for Twitter videos, and a new tutorial.
See also: Heyday's Apple Watch app lets you dictate notes, browse anniversaries and more on your wrist, Popular podcast app Overcast gains Apple Watch support and other improvements, and Agile Tortoise's Drafts app is ready for the Apple Watch.
Mentioned apps
Free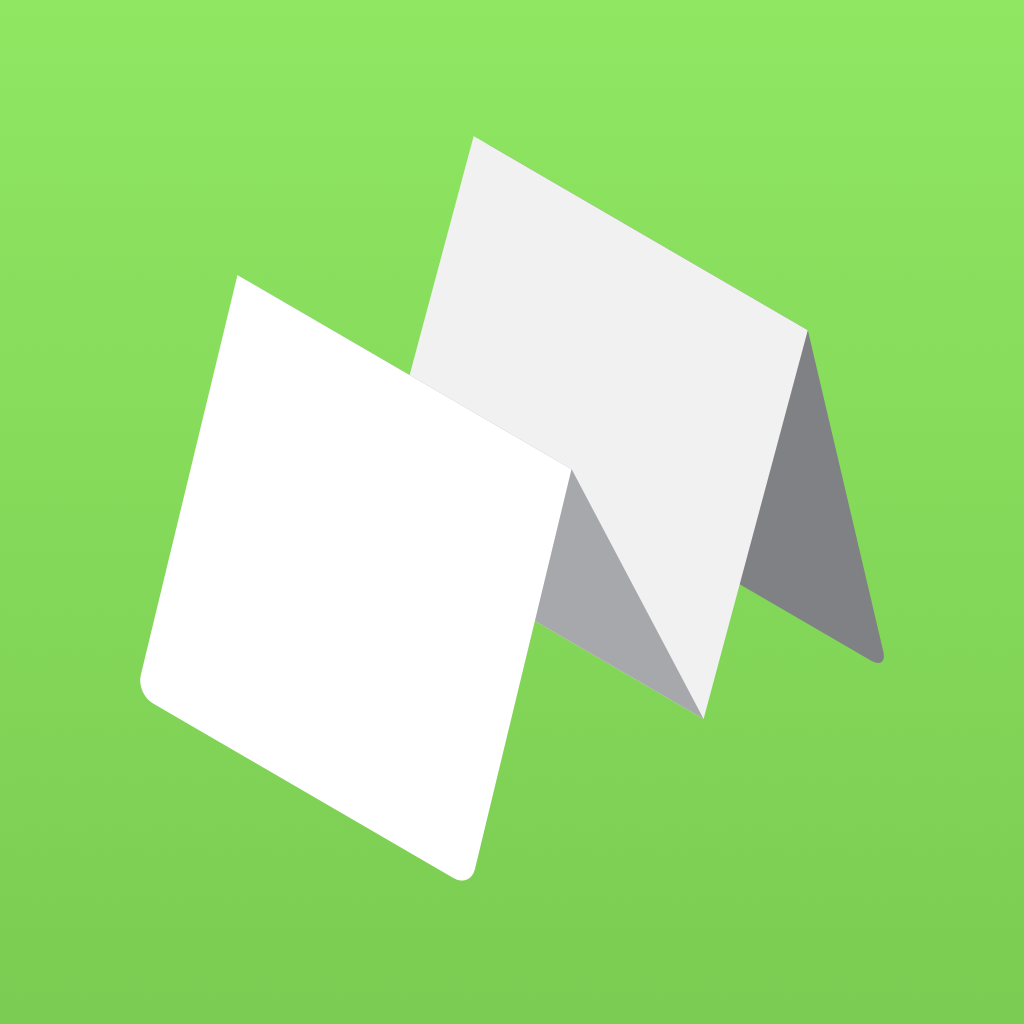 MapQuest: Free Navigation, GPS, Maps & Traffic
AOL Inc.
Free
Google Maps
Google, Inc.
Free
Pip – messaging made easy
AOL Inc.
Free

Yo.
Life Before Us, LLC
Free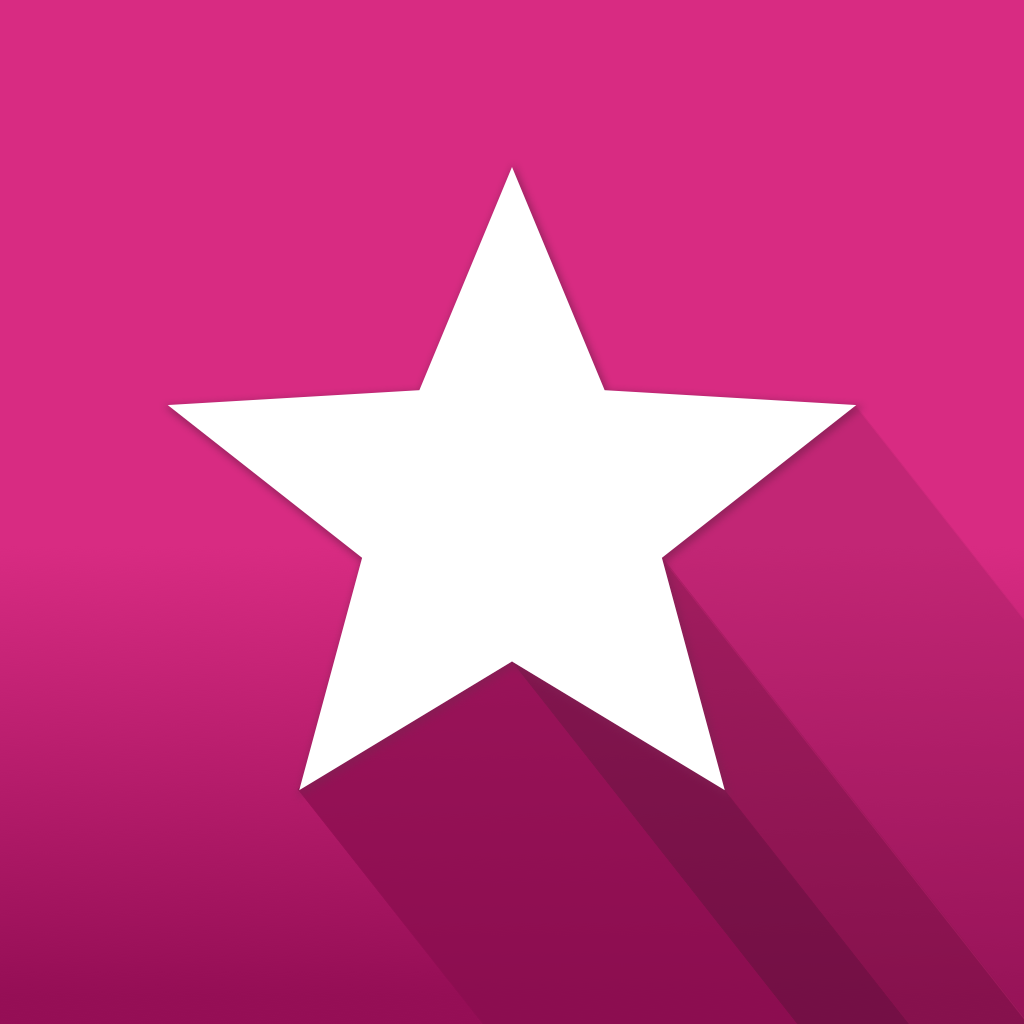 Starlike
AOL Inc.
Related articles