The
upcoming
game
Kayos
is
the
latest
from
Boost
2
developer
Jonathan
Lanis
Pocket Gaming
April 6, 2015
Boost 2 developer Jonathan Lanis has just teased his next game – Kayos.
Here's a quick trailer. Click here if you can't see it.
Coming soon, Lanis talked more about the game in a Touch Arcade forum thread:
Some of you may know me from my previous game, Boost 2. For those of you familiar with the game, it's a similar idea – easy to pick up and play yet difficult to master. But with Kayos I wanted to boost up the intensity to a whole new level. It's even more challenging and chaotic than anything I've made before. The adrenaline rush is insane, and the graphics are really sharp and smooth (not even the trailer gives it enough justice). Playing this on an iPhone 6 Plus is quite an experience.
And if you're interested, Boost 2 is a universal app designed for the iPhone/iPod touch and iPad/iPad mini. It can be downloaded now on the App Store for $1.99.
We enjoyed playing Boost 2 after it was originally released in 2011, and Kayos looks to be a nice follow-up with even more flying fun. We'll definitely let you know when we hear more information about the game.
For other recent app news, see: The updated Masters Tournament app arrives with a real-time shot tracking feature and more, Kindle update adds iPhone support for flashcards, enhanced 'Before You Go' experience, and SNK Playmore brings Fatal Fury Special to Apple's iOS.
Mentioned apps
$1.99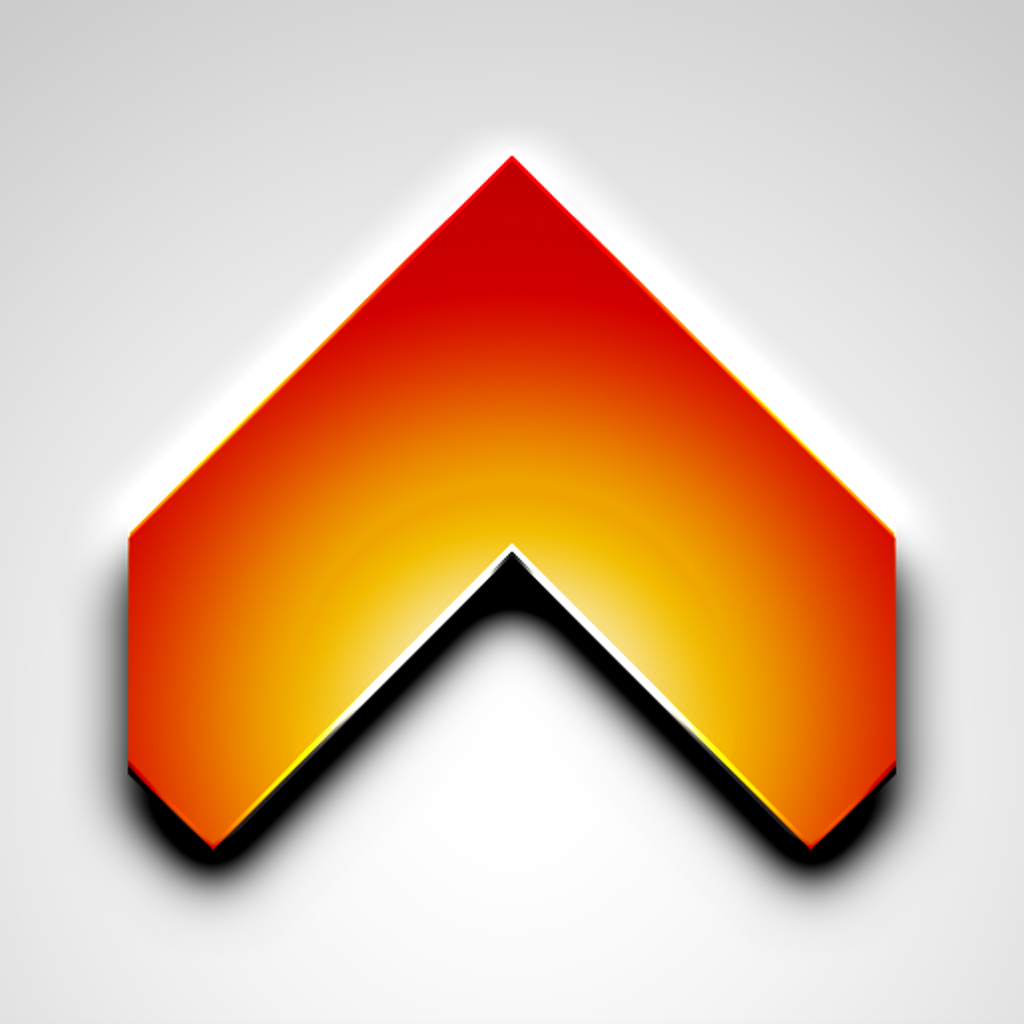 Boost 2
Jonathan Lanis
Related articles