Waze
adds
a
smart
traffic
bar,
but
is
still
missing
iPhone
6
optimization
Connected Car
April 3, 2015
Waze, the popular Google-owned navigation application for iOS, received an update recently making a number of great improvements to the app.
Besides an all-round faster Waze experience, the revamped app (version number 3.9.4) has added a useful "traffic bar," which appears along the top of the screen and provides information on current traffic jams. Users of the app will be able to check how long their traffic jam is expected to last, but the traffic bar will also let iOS device owners track their progress en route and check on alternative routes, too.
The updated Waze also lets users receive confirmations when they've sent out an ETA using the app. For those on the other end, a "Got it, thanks" quick reply is available to fire off. Improved support for U-turns, as well as general bug fixes, have also been added in Waze 3.9.4. Here's a full list of changes, as outlined in the app's release notes:
Experience an overall faster Waze: smoother navigation, quicker route selection, and improved re-routing.
New traffic bar! Know how long you'll be in a traffic jam, tracking progress as you go. • Learn which route Waze is taking with 'Let's go via' voice instruction.
Get a confirmation when sending your ETA: those receiving can instantly reply 'Got it, thanks'.
Improved support for U-turns
General bug fixes
We're disappointed, however, to see that the updated Waze is still missing one essential improvement: optimization for the iPhone 6 and iPhone 6 Plus. Countless users, myself included, are unable to enjoy Waze on their newer iPhone since Google has yet to add support for the latest-gen handsets. Instead, the app's user interface (UI) is zoomed up and looks downright ugly on both handsets.
Here's hoping an update for Waze brings iPhone 6 optimization soon. Until then, Google's other mapping application, Google Maps, features a built-in (and free) navigation mode, which works well on iOS. Plus, this app is indeed optimized for Apple's newer handsets.
Alternatives also include Apple's Maps app, which has been hugely improved since its fateful launch a few years ago.
Waze 3.9.4 is available to download on the App Store free of charge, and as mentioned it's optimized for the iPhone, iPad, and iPod touch.
Check out the updated app now, or see: Strategize, defend and conquer in the new DomiNations game, Beautiful puzzler Back to Bed is selected as Apple's latest free App of the Week, and FitStar brings its personalized video workout program to the Web.
Mentioned apps
Free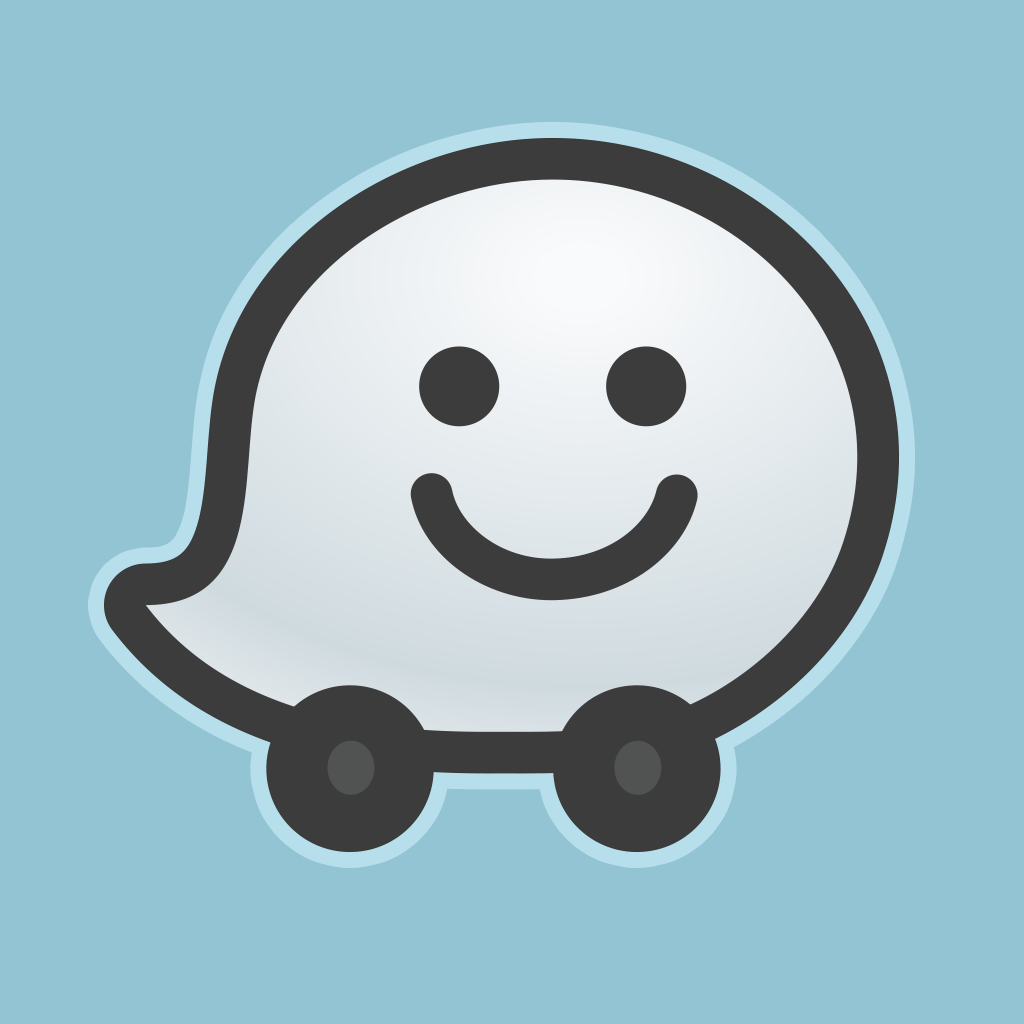 Waze Social GPS, Maps & Traffic
Waze Inc.
Free
Google Maps
Google, Inc.
Related articles