Who
ya
gonna
call?
New
Ghostbusters
iPhone
game
is
in
development
Pocket Gaming
April 7, 2015
"Ghostbusters," the classic 1980s flick, is set to launch in a brand new game for Apple's iPhone, according to Beeline Interactive.
The developer and publisher, which is a subsidiary of Capcom, recently put out a call for beta testers for "an upcoming Ghostbusters iPhone game," according to a recent report from TouchArcade. We're not sure, though, whether the application will be a tie-in for the upcoming sequel film (which is expected to reach theaters next year, in mid–2016), or if it will follow the original 1984 "Ghostbusters," instead. The ad Beeline has put online for beta testers doesn't give much away, either, and simply reads:
Beeline is looking for a few folks to participate in a beta test for an upcoming Ghostbusters iPhone game. If you're interested please complete the following survey.
Here, a link for a Survey Monkey survey is included, which readers can access by clicking this link.
Of course, Beeline's anticipated iOS game wouldn't mark the first time we've seen the Ghostbusters gang fight against spirits on the App Store. Last October, for instance, a "Ghostbusters"-themed pinball application launched for iOS devices, and before this, the popular game Respawnables received a special update adding "Ghostbusters" content to the app. Surprisingly, there's already a Beeline-developed Ghostbusters game available on the App Store, too, which makes us wonder why the developer is creating a brand new application.
Perhaps Beeline's in-development title is something completely different; TouchArcade suggests that, judging from the survey, we're in for a freemium title, and this doesn't exactly enthuse us. Here's hoping Beeline's upcoming "Ghostbusters"-themed iOS game doesn't disappoint.
To put yourself forward as a potential beta tester for the title, click this link.
See also: Ottocat technology is the brains behind the App Store's 'Explore' tab, For the first time, the entire 'Star Wars' series will be available in HD on iTunes, and Thanks to Pharrell Williams, the Apple Watch has made its reality TV debut.
Mentioned apps
Free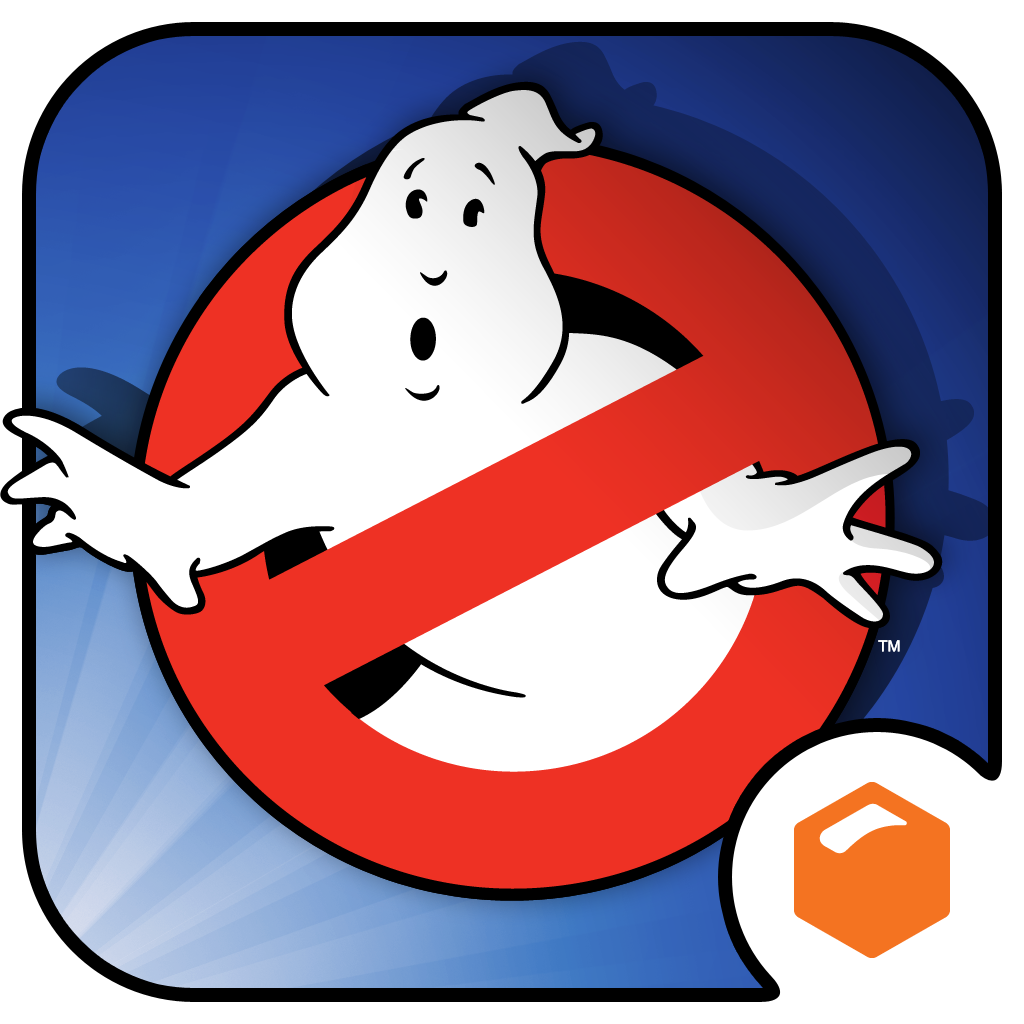 Ghostbusters
Beeline Interactive, Inc.
Free
Ghostbusters Pinball
FarSight Studios
Related articles